Introducing Our Newest Travel Specialist: Amber Greving-Fafoglia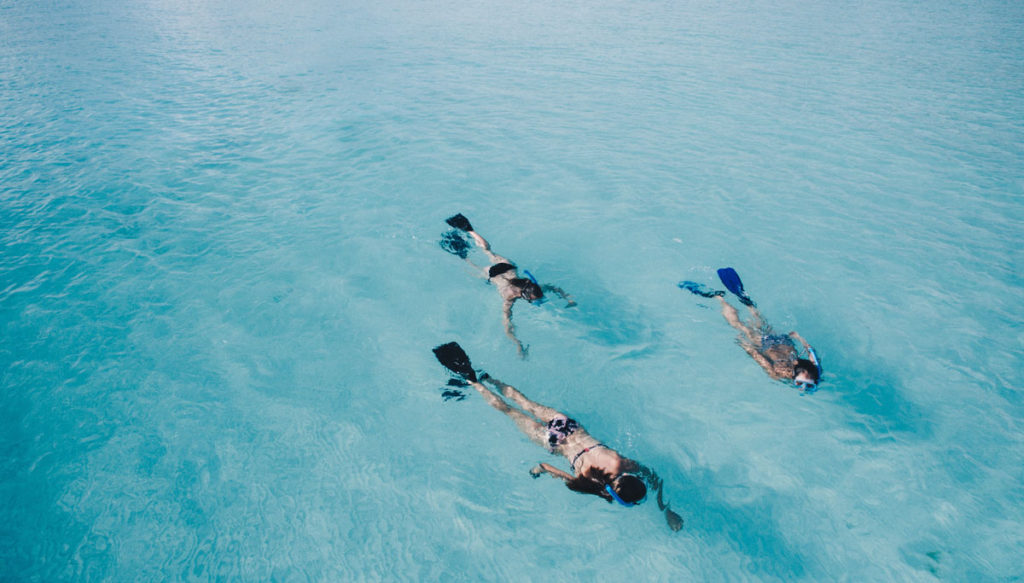 I have had the travel bug since I was a little girl. In fact, people would often ask me, "What do you want to do when you grow up?" Every single time, I proudly announced: "I Want To See The World!" and I have done just that for almost two decades with adventure travel!
As the former co-owner and Master Scuba Instructor of Adventure Dive & Travel, I've led groups of travelers on scuba-diving trips to exotic locales like Bonaire, Curacao, and St. Croix in the Caribbean. I've also enjoyed diving in Cozumel, and have explored treasures across the South Pacific in places like Palau and Bali.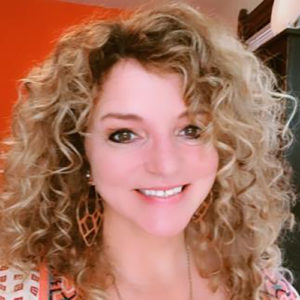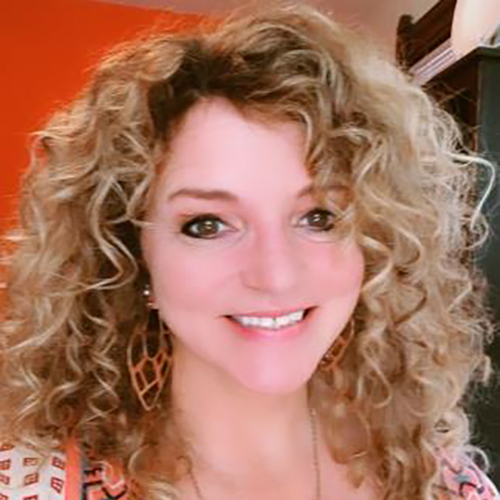 As much as I enjoy diving, there was so much more I wanted to see and do, so I laced up my hiking boots as tour guide and co-owner of Go Get Lost… Worldwide Adventures. I guided clients across the countryside of Ireland and Italy, allowing them to embrace the culture with me and fit in like a native.
Also, I have trekked my way through India, Tanzania, and South Africa– all of which are now on my "Top 10 Favorite Places" list.
My travels and experience have brought me full circle from a tour guide to the Travel Specialist role at Destination Travel. Whether you're a first-time traveler or a seasoned veteran, I'm excited to share my experiences and insights to help others live out their dreams of visiting destinations near and far, just like I have been so incredibly fortunate to do!
As I look back at my numerous travels over the years, my thoughts always lead to one question – "Why would I ever stop exploring the world and helping others do it too?"
Please feel free to reach out with any vacation ideas that you might have! You can contact me at either amber@1destinationtravel.com or 217-223-8747 ext 107.
---
📸 Photo by Ishan @seefromthesky via Unsplash