Calling all brides to be: YOU can win a FREE honeymoon to Secrets Playa Mujeres in 2019!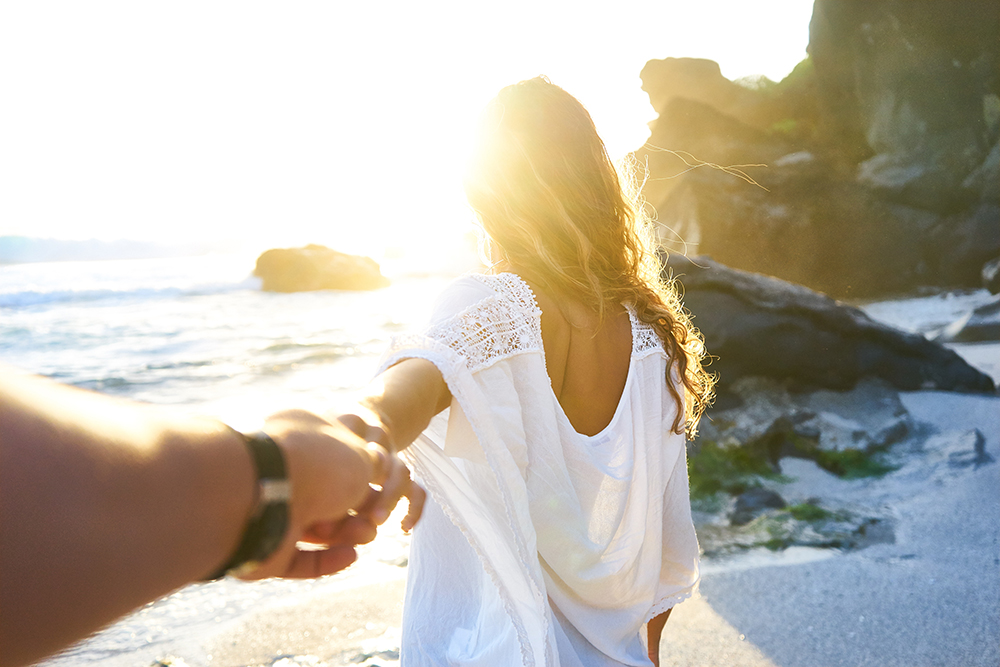 Come see us at Quincy Area Bridal Magazine's Bridal Expo in Quincy, Illinois, at the Oakley-Lindsay Center on January 12, 2019. We will be giving away a four night, all-inclusive HONEYMOON with flights included. ??
Don't miss out on the opportunity to win a FREE honeymoon! By registering for the Bridal Expo, you are automatically entered for prizes.
Pick the place and Destination Travel will get you there. And because we're local, you will get the customer service you deserve.
Go to https://www.qabmagazine.com/ for info on how to register for the event and be entered to WIN A HONEYMOON! ?