Happy New Year! – January 2019 Newsletter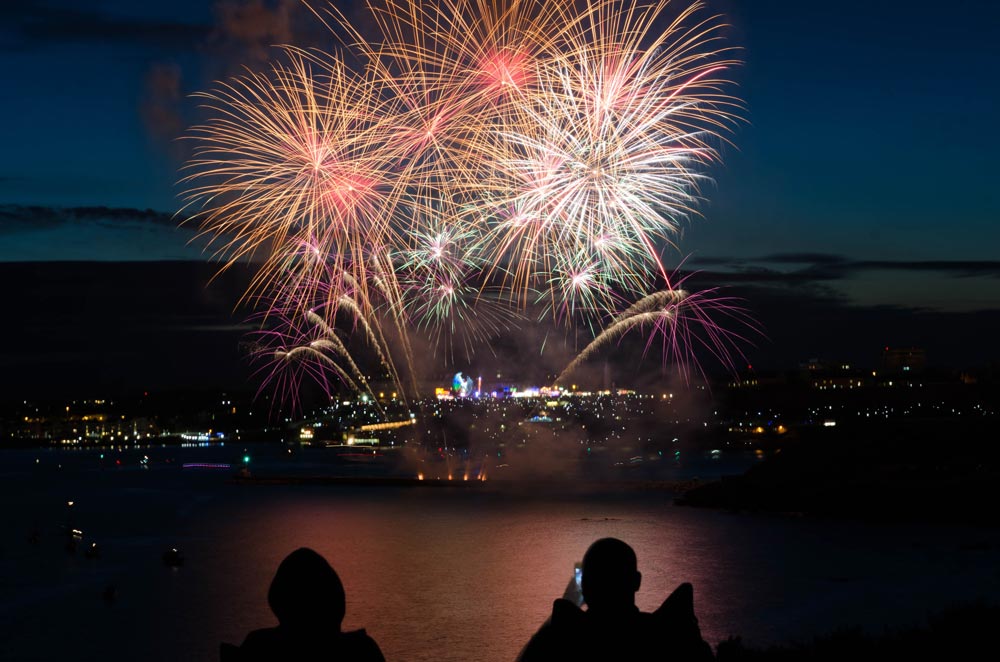 We have had an amazing 2018 and are ready for 2019, but first let's recap 2018:
Group Trips!
In 2019 our groups are going to Florida for Spring Training, Danube River for a group cruise, Cuba on a group cruise, Italy, and just announced Greece! We are still taking reservation to ALL of these trips. Four of our five groups this year are FULLY ESCORTED!  We are VERY proud to offer fully, comprehensive service to your trips so that we can guarantee a worry-free experience.
Call us at 217.223.8747 to join one of our groups or even create your own group trip.
Attention Brides!
Bridal show season is around the corner and in January 2018 we had 1200 people attend our show!  WOW!  That was fun.  The 2019 Bridal Show is Saturday, January 12, 2019, 5-8pm at the Oakley-Lindsay Center in Quincy, Illinois.
We are giving away a FREE HONEYMOON again at this year's Expo.  We will be giving away a FREE, four night, all-inclusive honeymoon to Secrets Playa Mujeres.
To register for the event go to https://www.qabmagazine.com/ and also visit https://1destinationtravel.com/weddings/ to give us more info on your upcoming wedding or honeymoon plans!
You must be registered to be entered into the drawing. Winner must be at least 18 years old, you must be present to win, and your honeymoon must be traveled in 2019.
We appreciate all of your business and we look forward to helping you plan your Dream Vacations in 2019!
Please subscribe to our blogs and newsletters by adding your email to our subscription list using the form below!
Join our email list!
Receive occasional travel tips and heads up on vacation deals.