Cancun is Calling Your Name: September 2019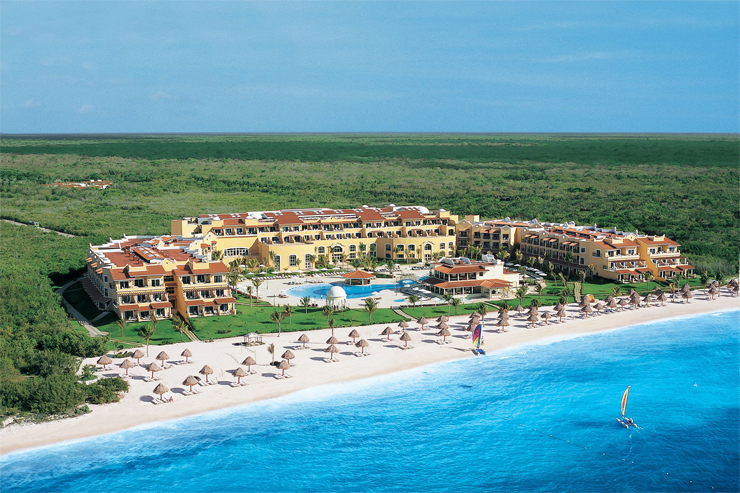 You can enjoy four days of all-inclusive amenities at Secrets Capri Riviera Cancun from September 17-21, 2019! You'll be able to unwind with sun, sand, pools, and downtime. An adult-only, kid-free resort guarantees that you'll find max relaxation during your getaway.
Plus, this trip is fully escorted by Destination Travel so you can be completely worry-free. Have a question? We'll be available to answer it. Optional excursions are also available and can be booked in advance. Just ask our travel specialists for a full list of optional excursions to make your trip even better!
Pricing starts near $1,085 per person for a preferred club tropical view king room. Other room options are available upon request for a change in fee. Included in this affordable price is your nonstop round trip flight from St. Louis, all inclusive amenities, transfers to/from the airports, AND trip insurance as well as fees and taxes.
Do you need to leave from another city? We can book that too!
$300 deposit per reservation. (Prices are subject to change at any time until a deposit has been made.)
? Contact us to learn more about this September 2019 trip to Cancun!