February Newsletter: Celebrating the month of LOVE!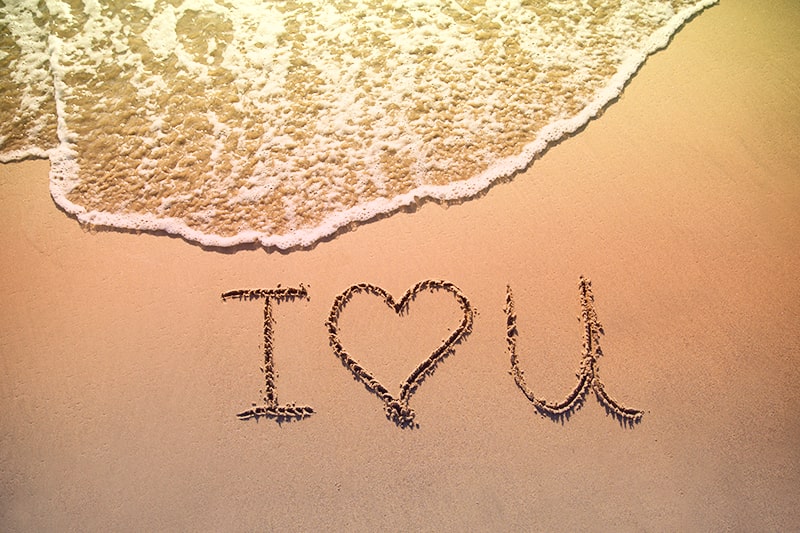 Happy Valentine's Day! Keep us in mind to surprise your loved one with the perfect itinerary! Or, buy them a gift certificate so they can plan and book their own trip!
We are excited to announce that some of our favorite resorts have new procedures to help Americans keep traveling! Two weeks ago we highlighted five resorts on our social media accounts that are doing great things: Dreams, Secrets, Hard Rock, Karisma Resorts, and Unico – all in Mexico. These resorts (along with many others) are offering free antigen testing before checkout to guarantee safe entry back into the United States after vacation. Also, if you happen to test positive these resorts also are able to add up to 14 days of quarantine time to your stay. Each resort has varied procedures, but getting to travel and keeping us safe is their main priority.
REMINDER, we HIGHLY suggest, before departing, to visit your destination government's website for entry and exit procedures so that you are completely up to date and informed. Also, make sure your phone or tablet have a QR Code Scanner because many countries and airlines are now using these as part of their covid procedure process. Most current smart devices have apps you can download, but older flip phones or phones not considered smart phones will not have this capability.
Spring Training in Florida is a go! Read this blog for more details. We are still waiting for tickets to go on sale, but the games are scheduled to start on time with 2/27/21 being the first game. After season ticket holders purchase tickets there will be very few seats for the general public so you'll need to act fast. With this said, Destination Travel can help you book air, hotel and car, but clients will need to purchase their own game tickets for Spring Training.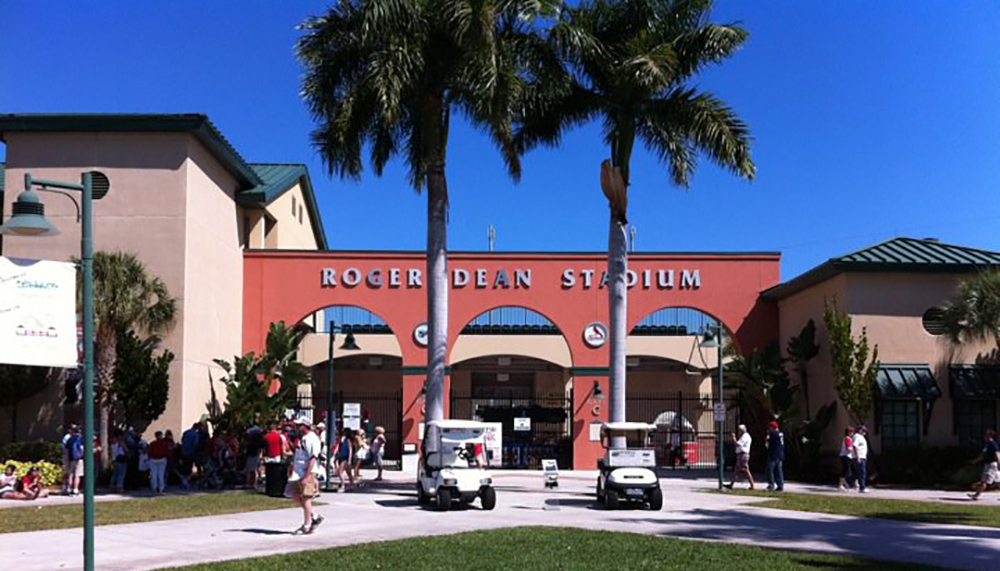 We are still going to Iceland in November! Find all the trip details and pricing here. We've added a few travelers to our group trip and we are excited to even extend our trip further by adding a pre night before all actual itinerary begins. If you'd like information on Iceland or if you'd like to join our group, contact Kassie today!