Overhead bin space will be this summer's hottest real estate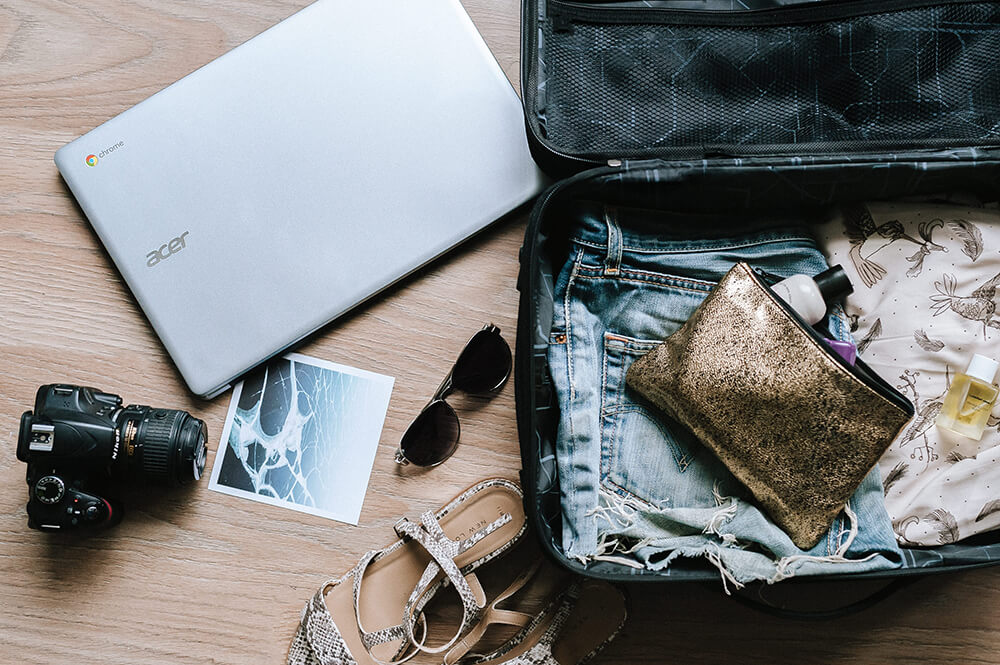 We made it to Easter and now it's the unofficial beginning of summer travel. The sunshine probably has your mind on travel and relaxation, but you need to start planning for your travel now.
Demand for travel is going to be high, so please plan ahead! You'll want to book plane tickets, rental cars, and hotel rooms ASAP. Contact us or call us at 877.275.7799 to get things booked.
Yesterday, our group departed for Amsterdam to embark on our Rhine River Cruise with our group! Lori will be escorting the group, so keep up as we share some fun pictures on social media of their trip to see the tulips line the Rhine River in the spring!
Happy travels,
Katie Cernea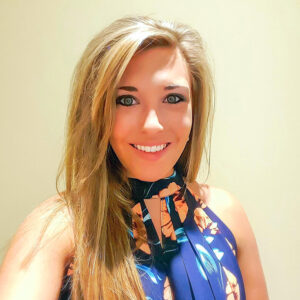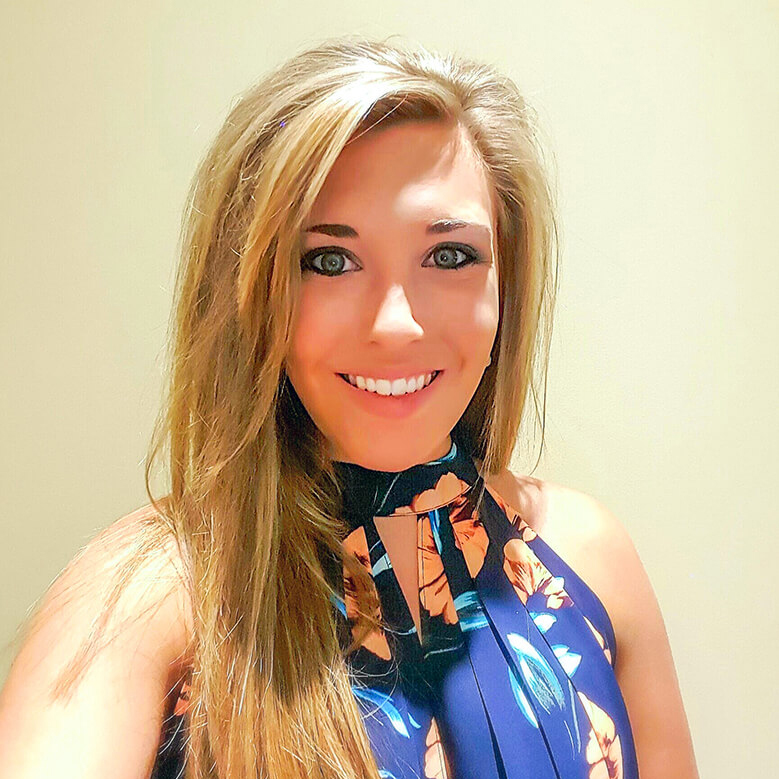 👋 Welcome, Kristian!
We are thrilled to welcome Kristian Beck to our Destination Travel Team! She is based out of Atlanta. Here's Kristian on travel: "I guess you could say that I fell in love with travel at first sight! I have been traveling since a small child but realized my passion for helping others when I was planning my own honeymoon. Honeymoons and weddings are my favorite to plan but honestly I love it all." You can reach her at 217.223.8747 ext. 106, and she is ready to help you book your next trip.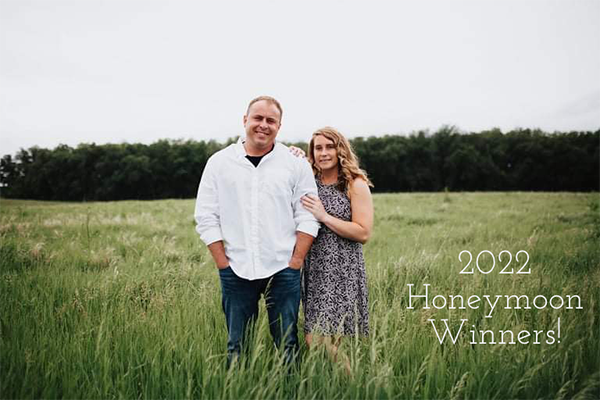 💍 Our 2022 honeymoon winner tied the knot!
Brooke McAllister won our drawing at the Quincy Area Bridal Magazine's Bridal Expo. She recently had her wedding. Brooke Aden and her husband, Dylan, can now look forward to traveling as a married couple FOR FREE for just attending the event entering the win! They will enjoy three nights in Riviera Maya!
🇯🇲 Exciting news about Jamaica!
Pre-testing entry requirement and public mask mandates ended as of April 15!
🇨🇦 SOLD OUT – The Best of Eastern Canada: Summer 2022
This fully escorted group trip is SOLD OUT. Don't despair! Since you're on our email list, you will be one of the first people to find out about our next group trips!
🗓 2023 Itinerary Change Up – Next stop: Scotland
We have made a few changes to our 2023 itinerary and will be traveling to Scotland in May of next year. Lori and Kassie will be escorting this group, so stay tuned for details at a later date. We had announced a Holy Land trip next year, but it is now postponed until later date. We aren't taking it off the table.
☀️ Book Now to Lock in Savings
With prices going up and inflation doing what it does, booking your 2022 trip (or trips) right now will save you LOTS of money! Only a deposit is due when booking with us. The full price of the trip isn't due until 45 days from departure but you lock in those lower prices with the deposit!
🎉 2023 air is out for charter flights!
If you fly from St. Louis, Chicago, Cleveland, Denver , Kansas City, or Philadelphia, book your flights now and save big. Call us now at 217.223.8747.
🧳 Travel Is Open — Live Your Life
We have so many clients calling to ask when they can or should travel again — let us just say: Travel is Open! No matter what you have in mind, contact us and let's get planning.