Meet the Team
Destination Travel was founded in 2006 and has built a reputation as the best travel agency in Quincy, Illinois, and greater St. Louis areas. Our Travel Specialists bring their deep passion and knowledge of travel to create a personal, worry-free vacation for you.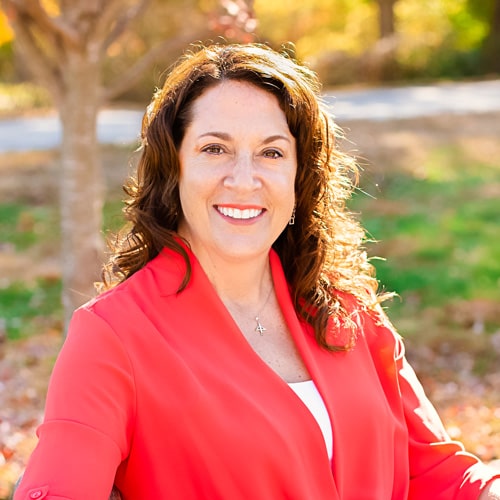 Lori Shannon
Owner
As owner of Destination Travel with over 25 years in the travel industry and six continents visited, I truly believe my job as a Travel Specialist is to make your life easier! I've visited too many places to list! But I can tell you if I have not been there, someone on our team has and we don't sell anything we haven't touched, ate at, drank at, stayed with or enjoyed ourselves! We have definitely "Been there, Stayed there!" Travel is my life and passion!
We can set up a range of trips from an all-inclusive vacation on the beach or cruises in the Caribbean to a campervan stay in New Zealand or riding elephants in Africa. I love the clients that step out of their comfort zone and want to go to the "different" destination and will allow me to help them take that step and cross that destination off of their bucket list.
I'm based out of St. Louis, MO - unless it's spring time then I'm off to Florida!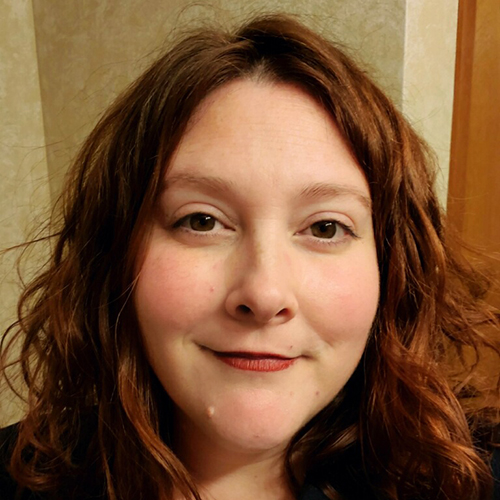 Kassie Casey
Travel Specialist
I have been a Travel Specialist since 2012 and have found that my favorite aspect of travel is romance travel, i.e. destination weddings, honeymoons, anniversaries, vow renewals, etc. It is such a special moment in a person's life and I love helping them to plan these momentous events to create lasting memories! I also enjoy planning family and group travel.
My favorite destination is Jamaica. I love the way the island culture is so laid back and "no worries mon." The beach, food, and service are all excellent and they have amazing adult only resorts to enjoy!
I'm based out of Warsaw, IL.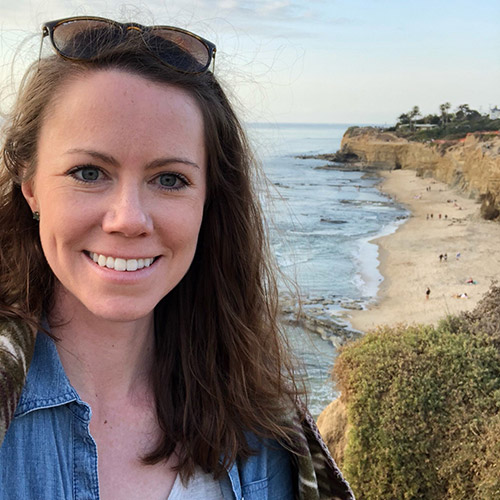 Katie Cernea
Social Media Director
I'm addicted to travel, and a long time Destination Travel client. Whether it's a fishing trip on Lake Michigan or an adventure to South Africa, I'm game for the trip. Travel exposes us to the new and different ways of being and thinking. You return home changed and feeling different! Growing is inevitable when you travel and it's why I started working at Destination Travel Specialists in 2016. Let's keep traveling!
I'm based out of Quincy, IL.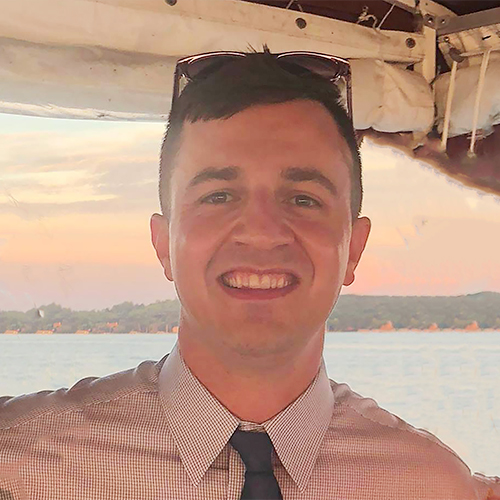 Casey Francis
Digital Strategist
Travel is always a good idea. I'm forever open to an adventure whether it's a weekend getaway to Wisconsin, a road trip through the Southwest, or a week skiing in Aspen. My favorite thing to do when traveling is to eat my way through new places! This is why I'm always on the hunt for local restaurants, coffee shops, and breweries.
The best travel advice I've ever heard is 'Keep it Simple.' And this is why Destination Travel is so valuable. We bring expertise, personalization, and peace of mind to your vacation.
I'm based out of Chicago, IL.
Found a better deal elsewhere?
Simply let us know, we'll match it!