Vacation Experiences
You probably have a location in mind or an idea of who you want with you on your vacation. We can help you determine what kind of trip best matches your hopes and expectations. We'll even manage the details at no extra expense to you.
Destination Weddings
Couples choose to hold their wedding away from home for many reasons from a romantic setting to a streamlined planning process. We've helped couples setup weddings in Hawaii, Jamaica, and even on cruise ships. We can plan the entire event for you - location, guest services, ceremony, flowers, food & drink, reception, and even your honeymoon!
Our Travel Specialists will help guide you through this process.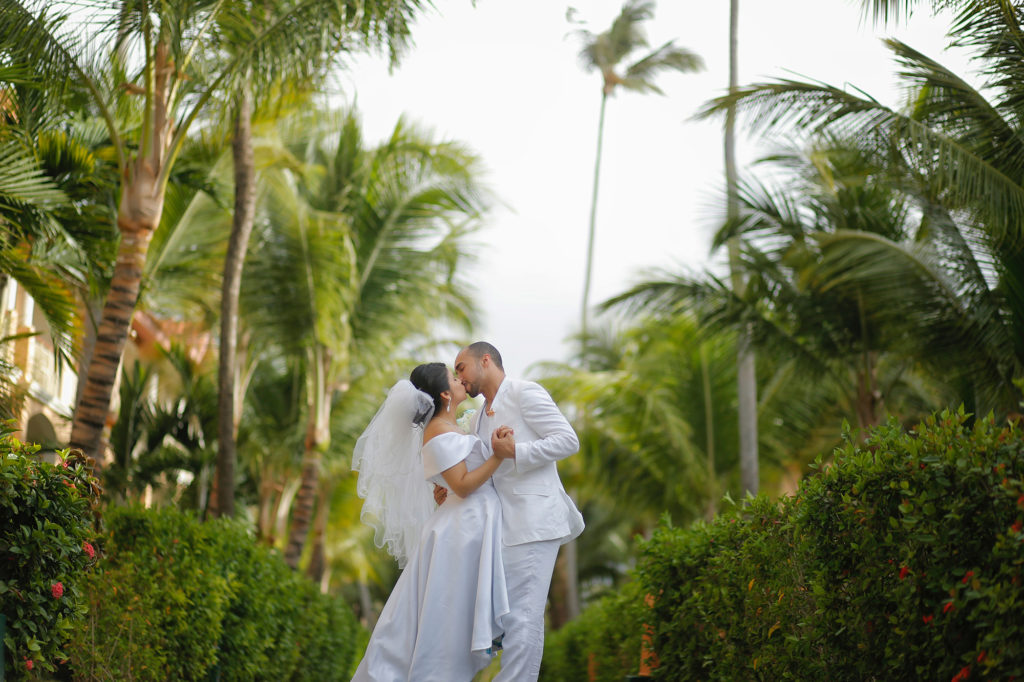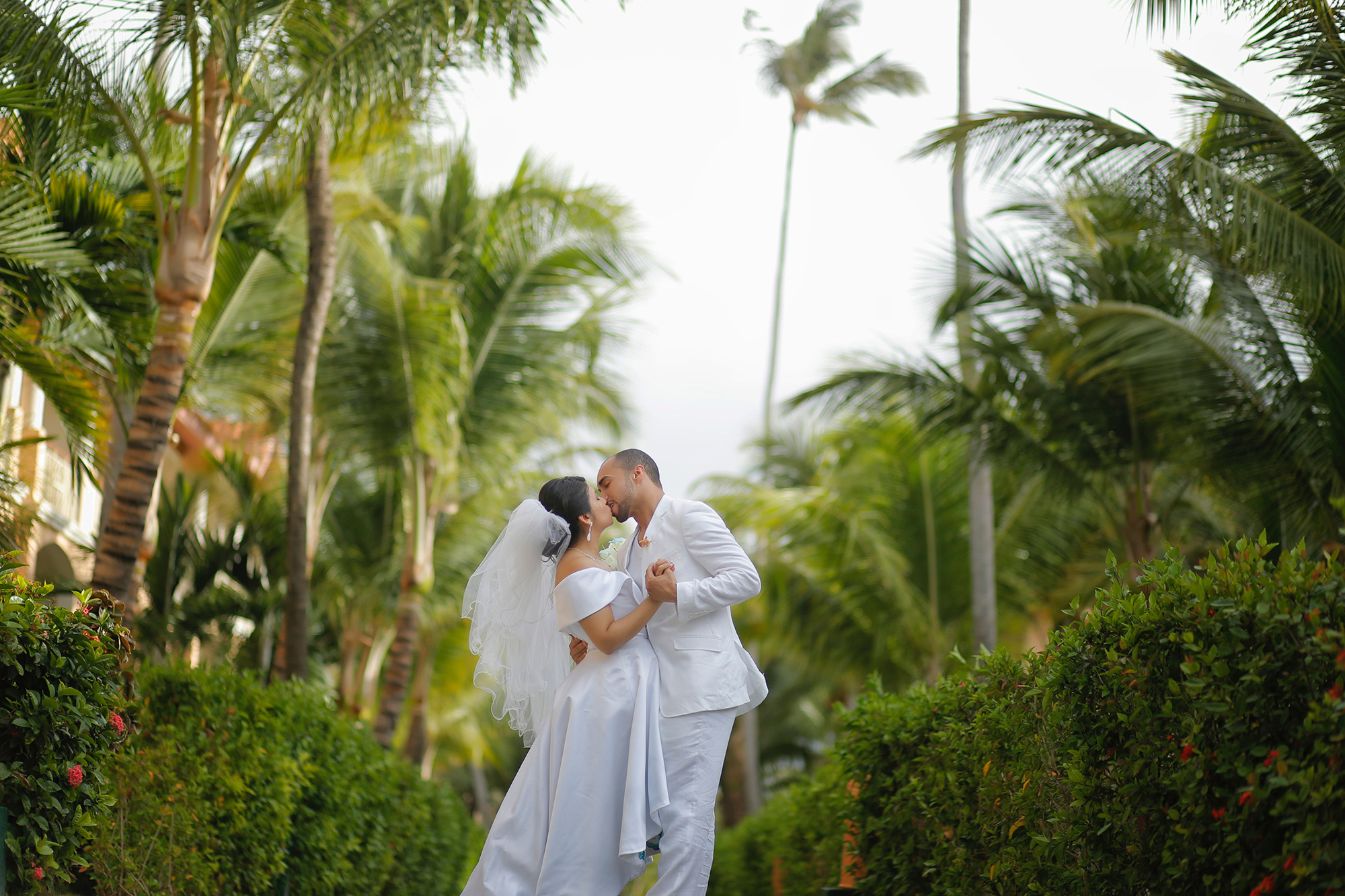 Honeymoon Planning
Your honeymoon should be about you and your love. Let Destination Travel take care of the planning. We can fully book your trip - flight, transfers, hotel, and excursions - so that all you need to worry about is what to pack!
We are as excited to be a small part in your love story. Let us build your ideal romantic trip.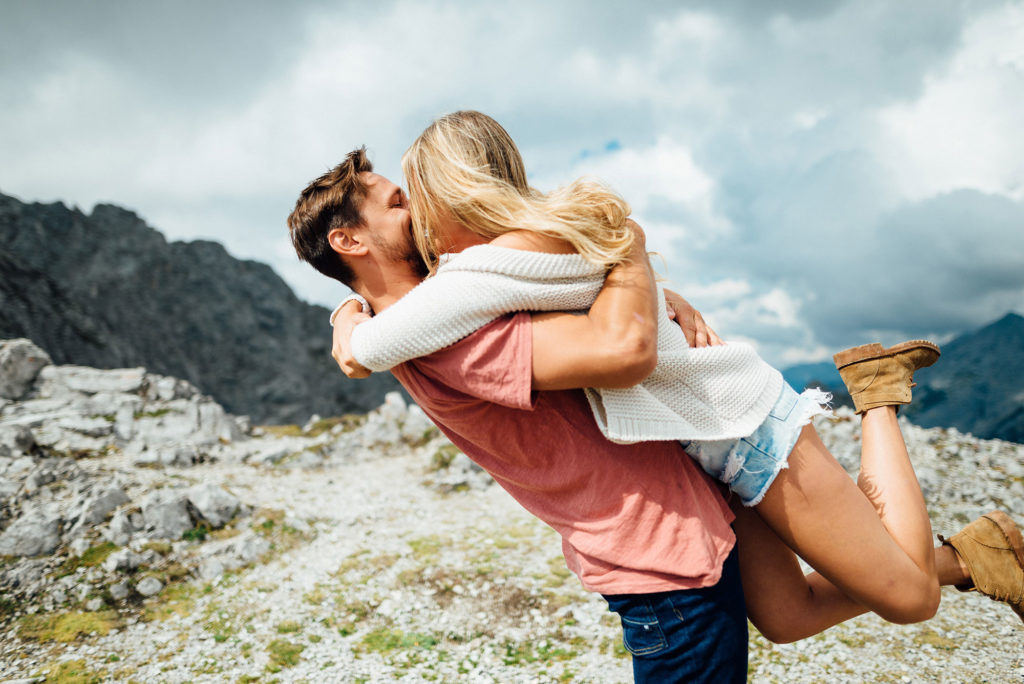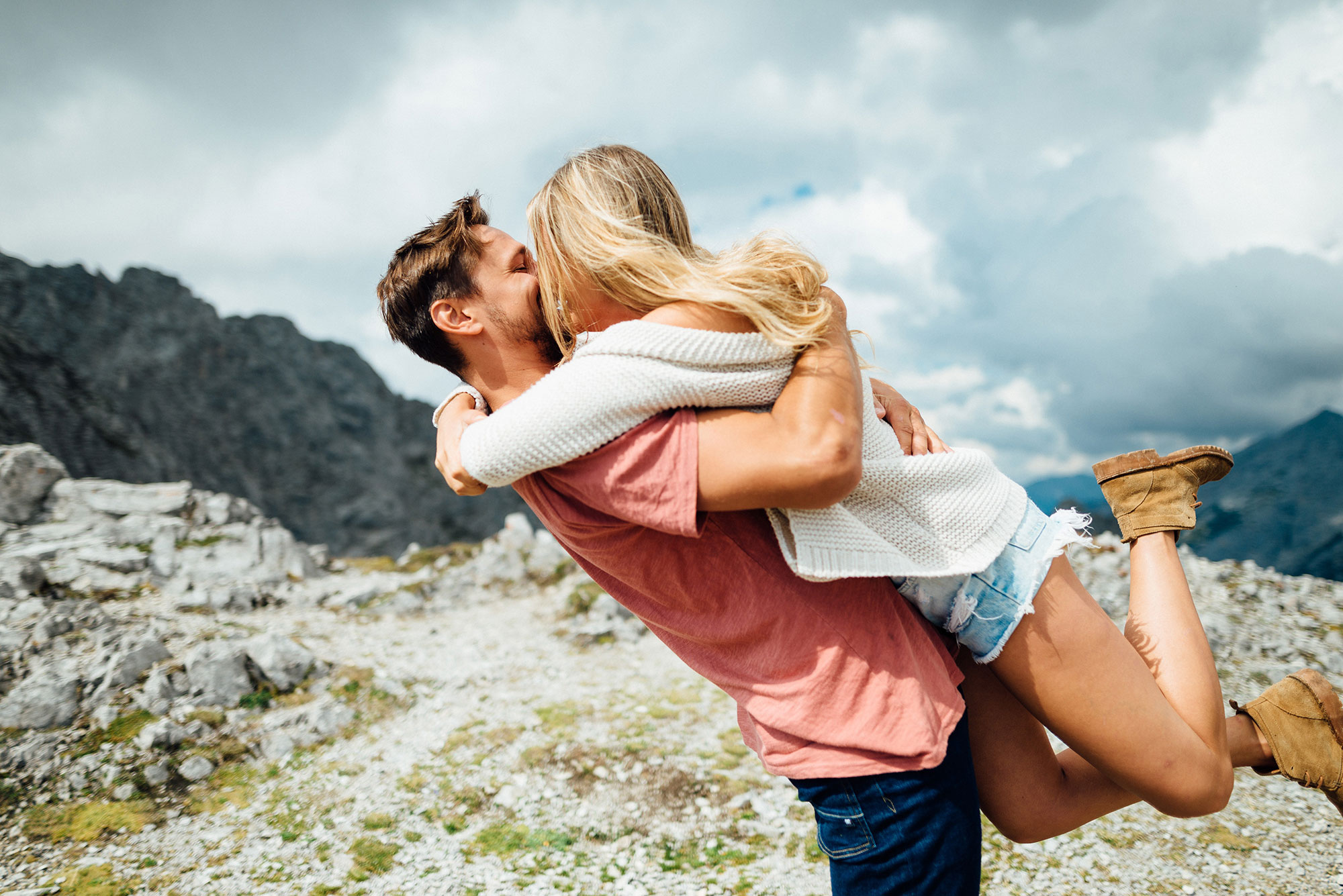 Family Vacations
Traveling with family is a great way to bond. However, there's a lot of extra care that goes into planning a family vacation, especially with little ones. An all-inclusive beach resort is a great option but you want one with shallow water or with a hotel geared toward families.
We can help think through and plan your ideal family vacation. The options are endless from an African safari to the Caribbean to Ireland. We probably even have a few ideas you've never considered.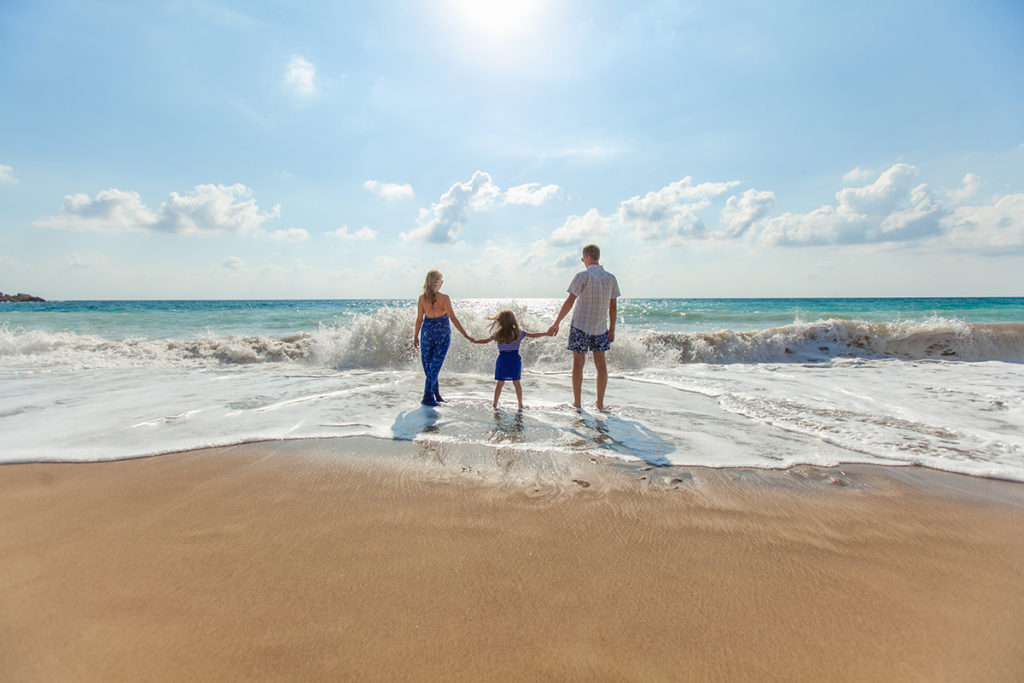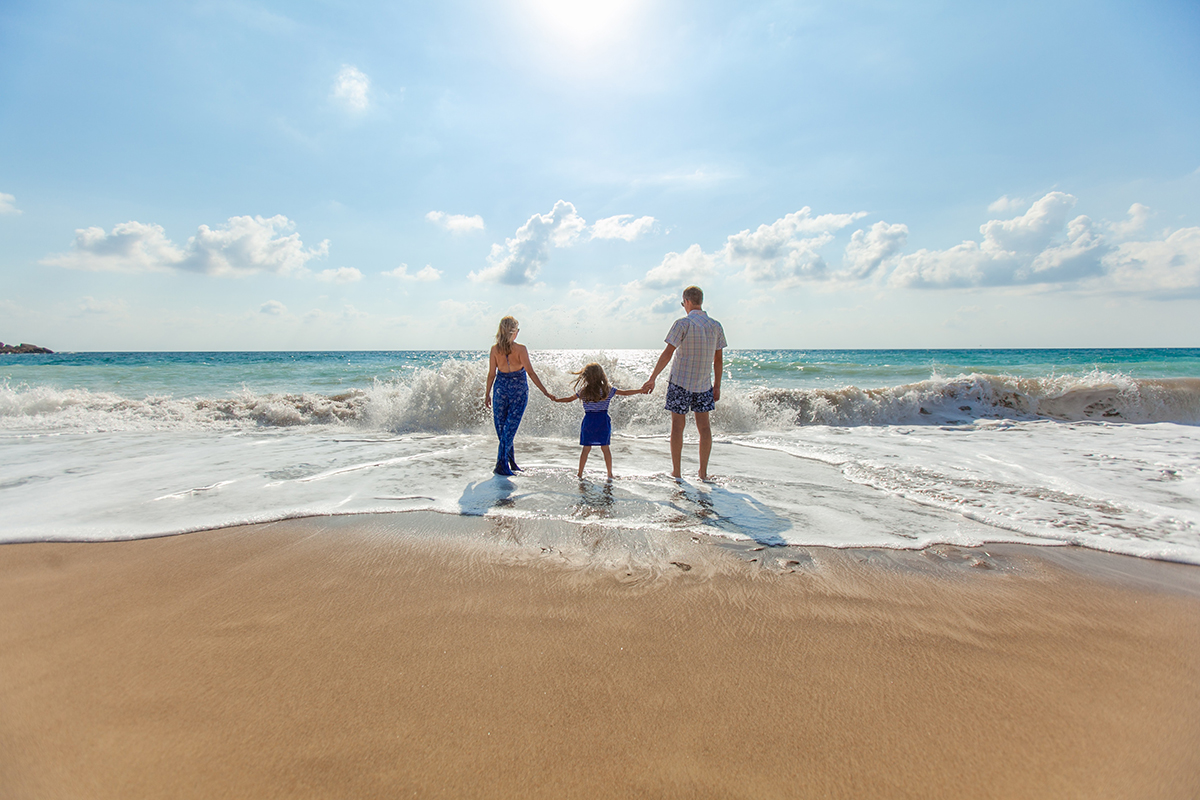 Baseball Enthusiasts
We have an intense love for baseball so we understand your enthusiasm for your favorite team. And even if we don't share the same favorite team, we can still help! Our Travel Specialists have been to most ballparks in the America, so let us book your trip so you can just sit back, relax, and enjoy the game!
Now let's play ball!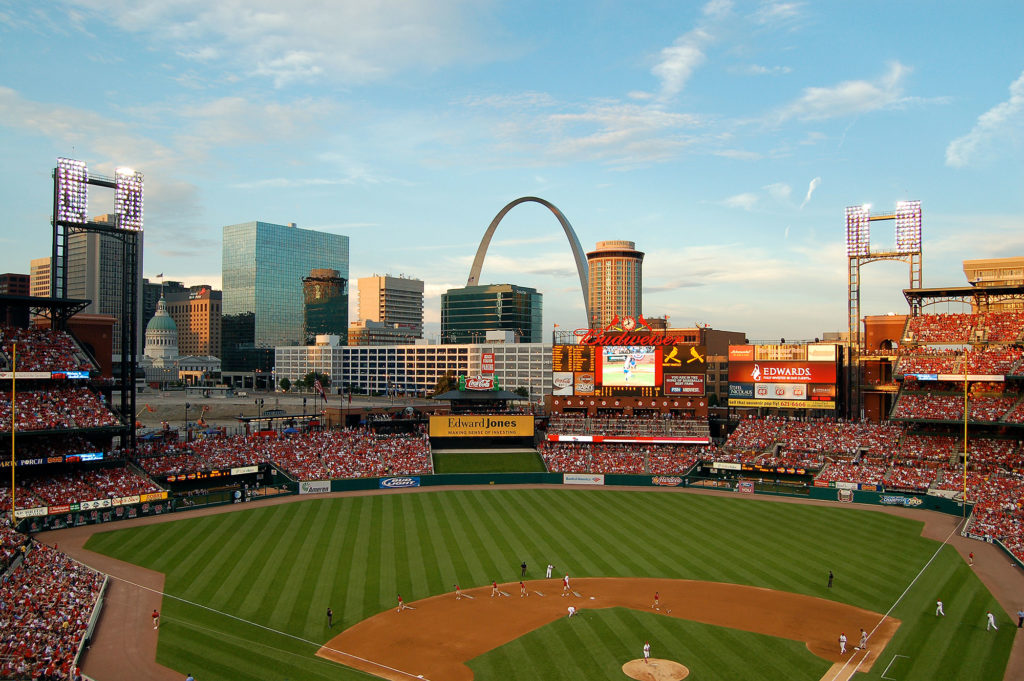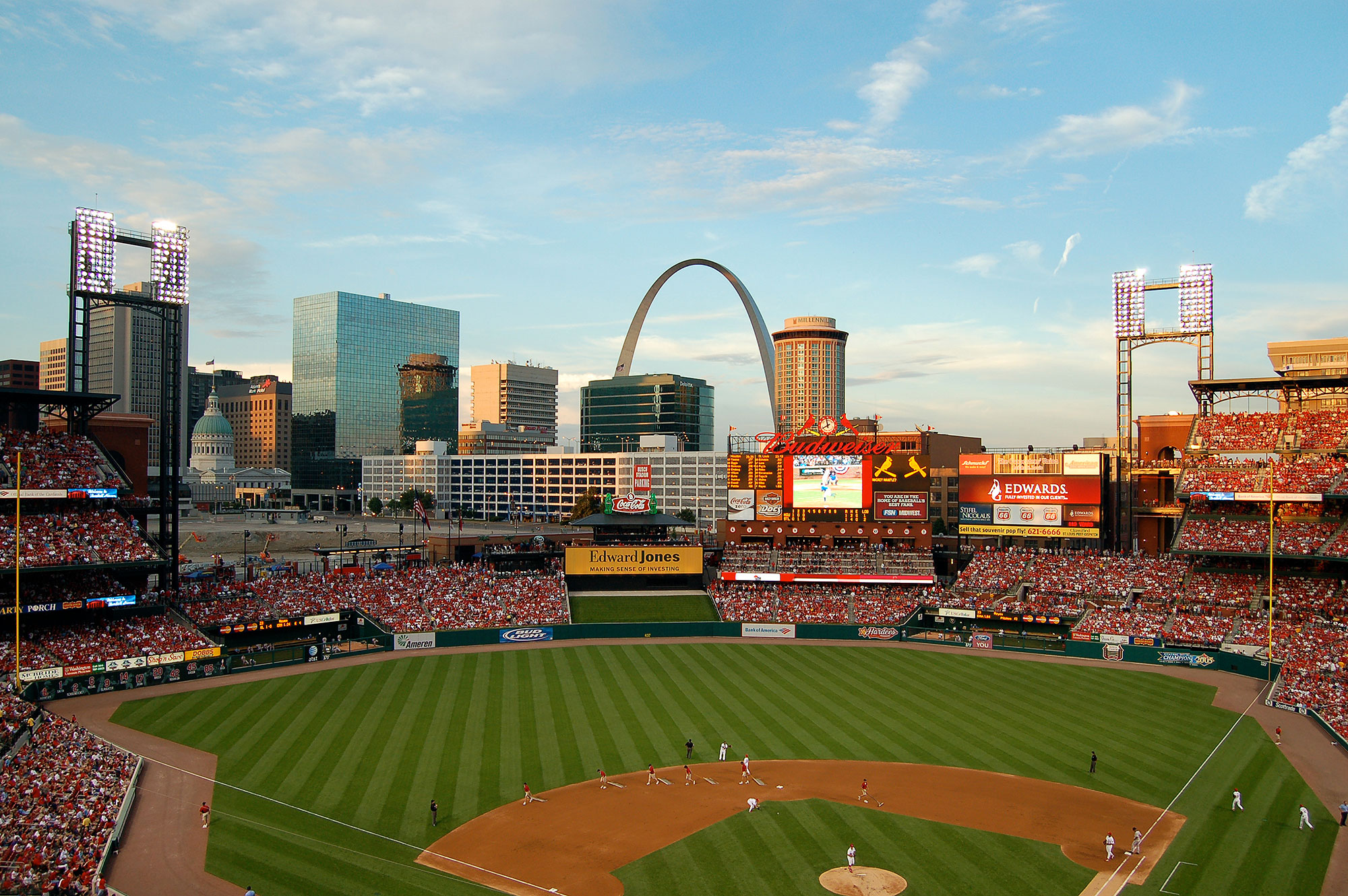 Group Travel
Taking a big trip with friends or joining a group of like-minded travelers with an exotic vacation planned is so much fun! We've helped plan or hosted group travel to all-inclusive Mexican resorts, Alaskan cruises, nine-day excursions to Ireland, and so many more!
Let us know what you have in mind!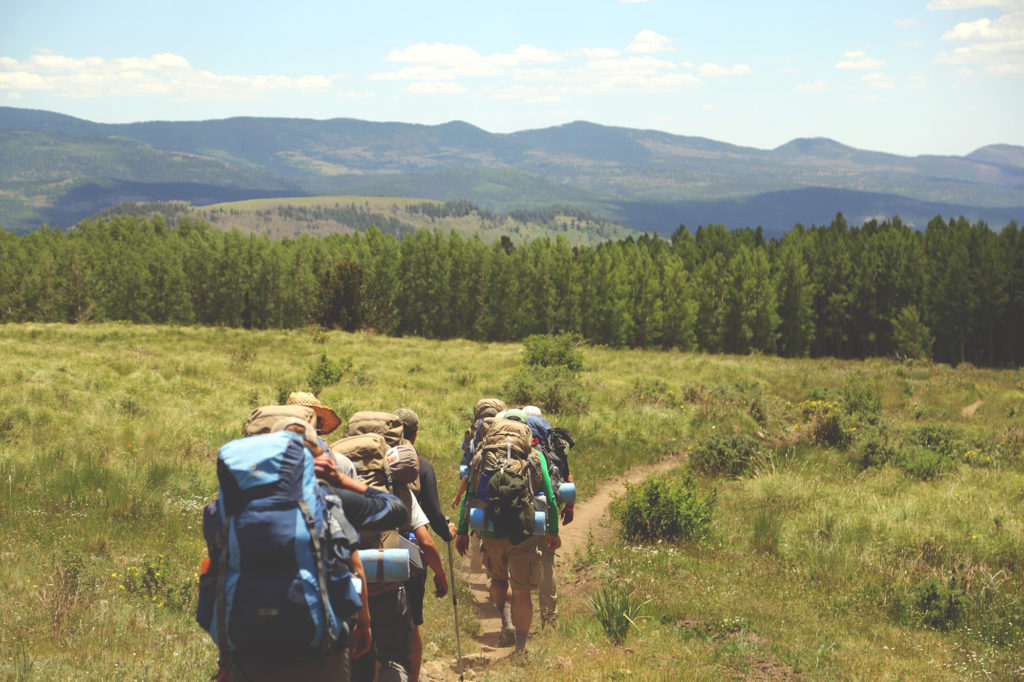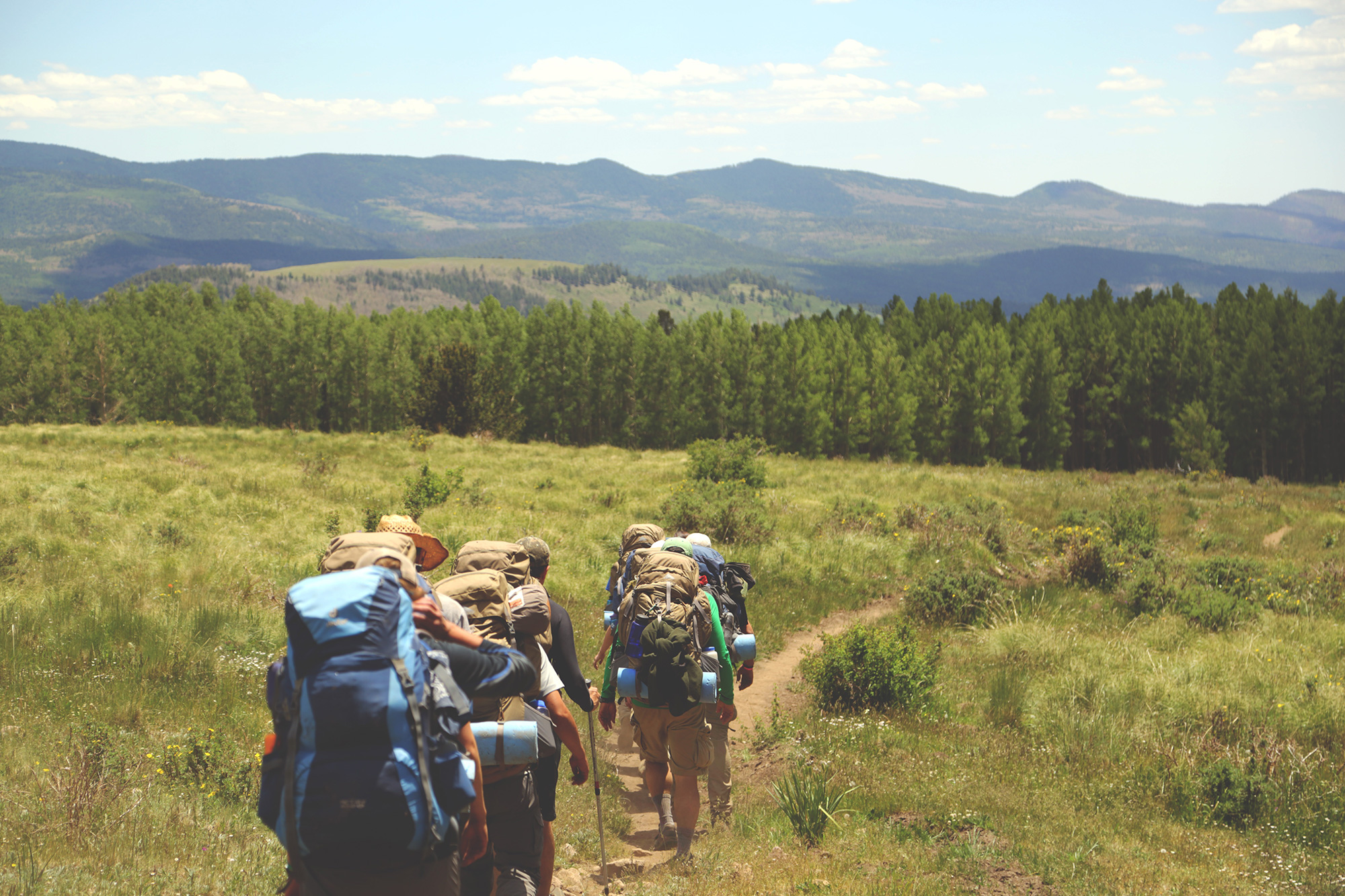 Cruises
Cruises can be an ideal vacation. While you get to see and experience new places, you also get the advantage of building community with your fellow travelers and the peace of mind that your comfy stateroom is waiting for you at the end of a long day of exploration. We book European river, ocean cruises and Alaskan cruises!
Let our Travel Specialist know where you want to cruise.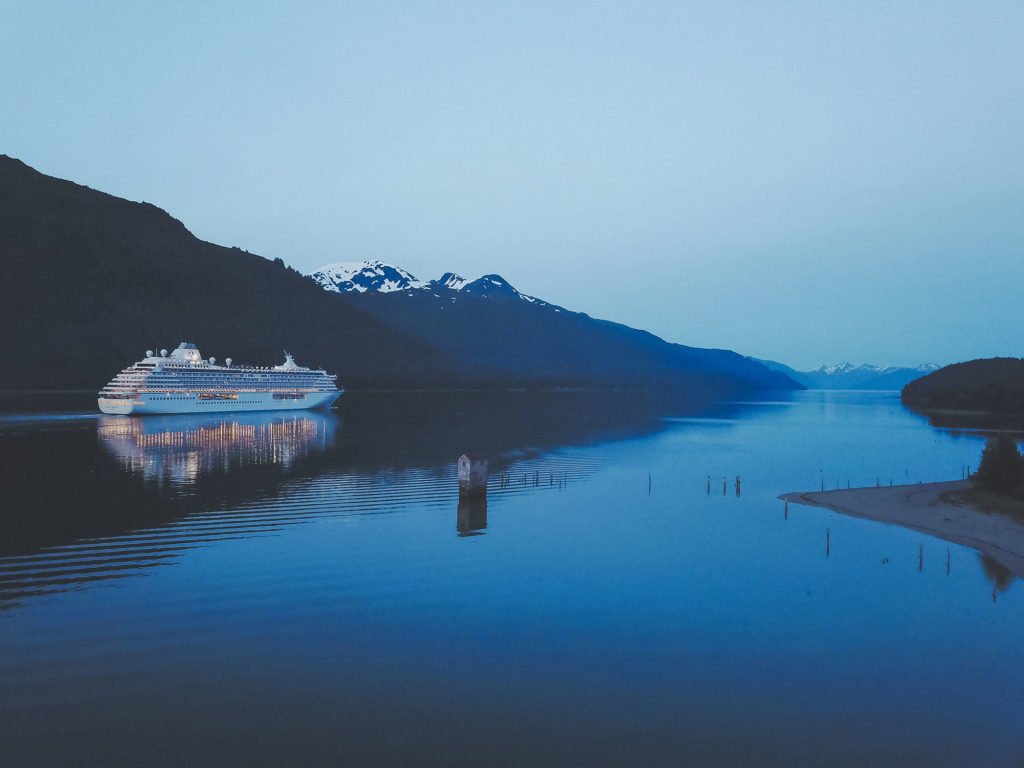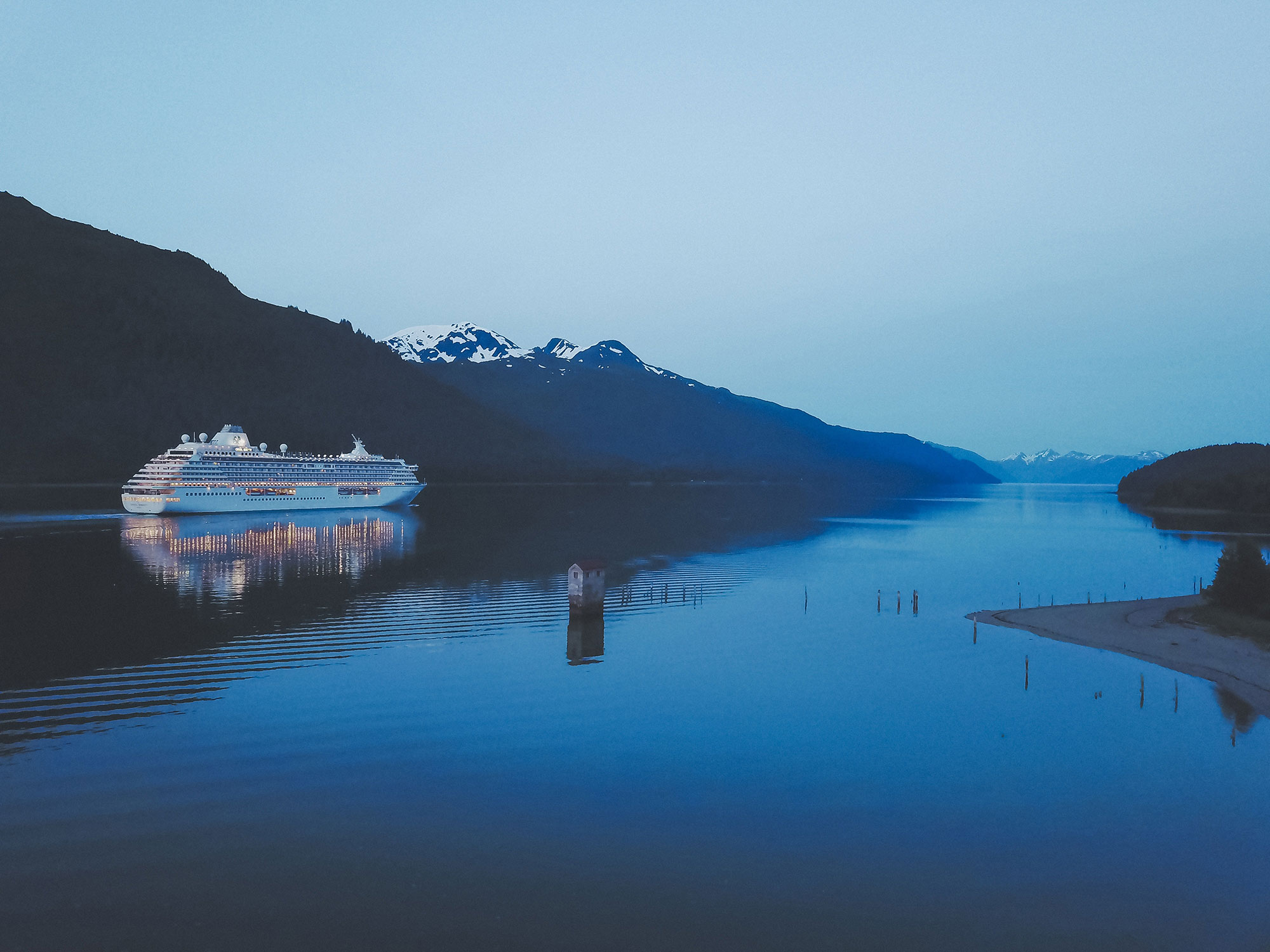 Business Travel
By working with Destination Travel, you are truly booking efficiency and peace of mind as well as your other travel accommodations.
Businesses that book employee travel through Destination Travel gain exceptional customer service and support. Our Travel Specialists are able access a vast amount of information to ensure a seamless trip travel with access the best deals.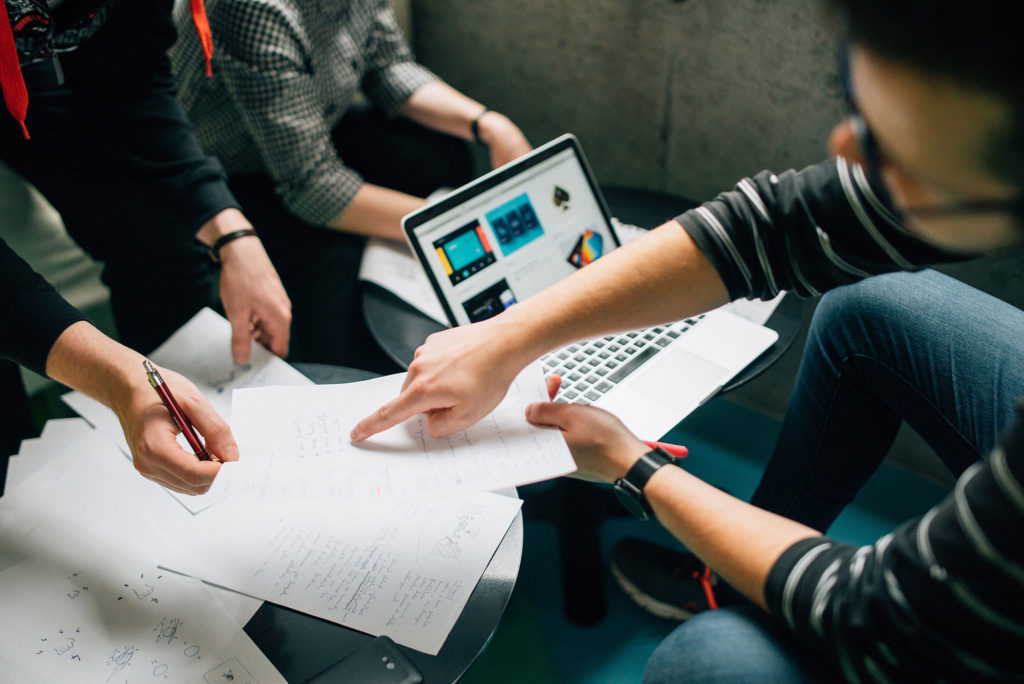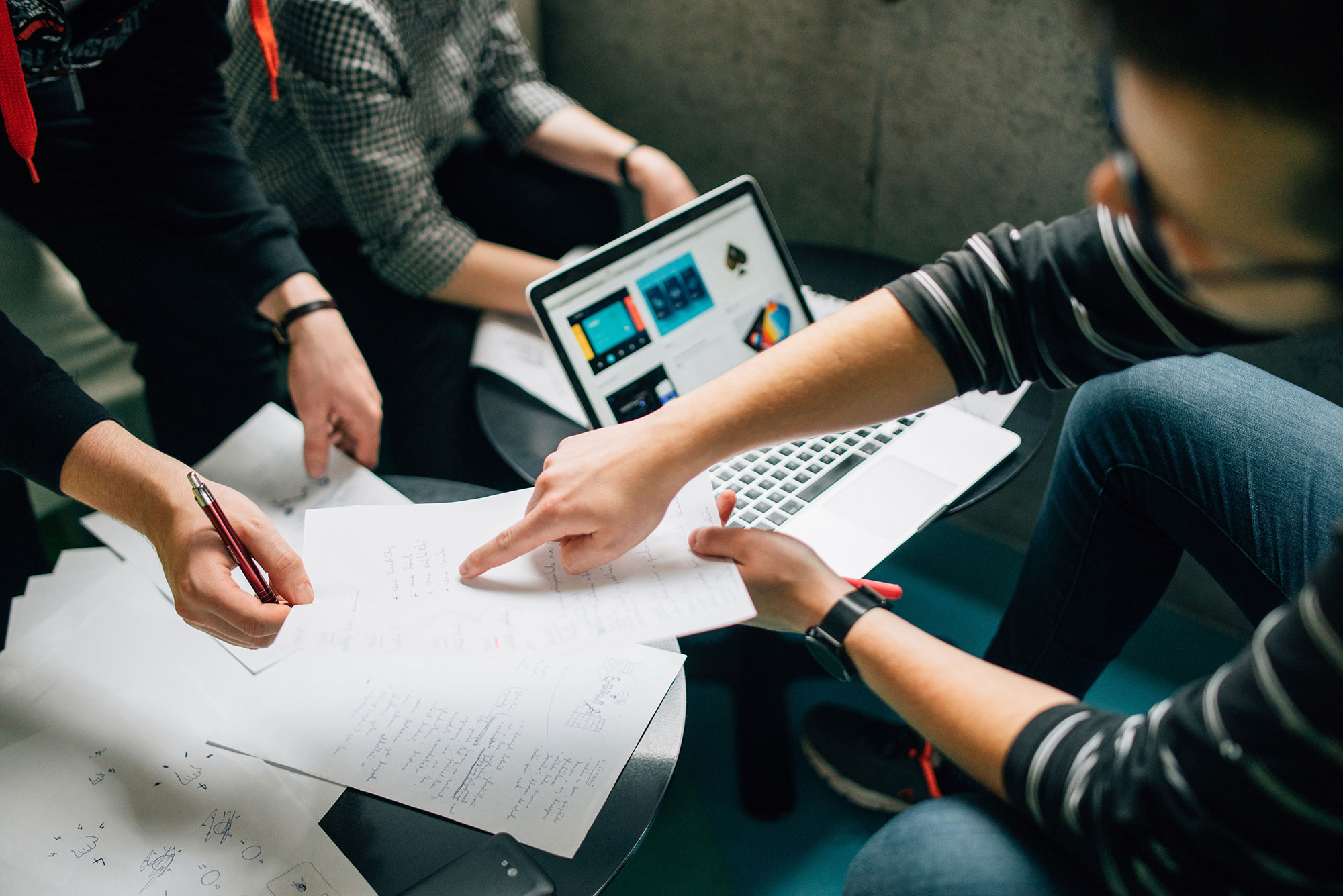 Found a better deal elsewhere?
Simply let us know, we'll match it!