Over 25 Years in Travel and Still Loving it!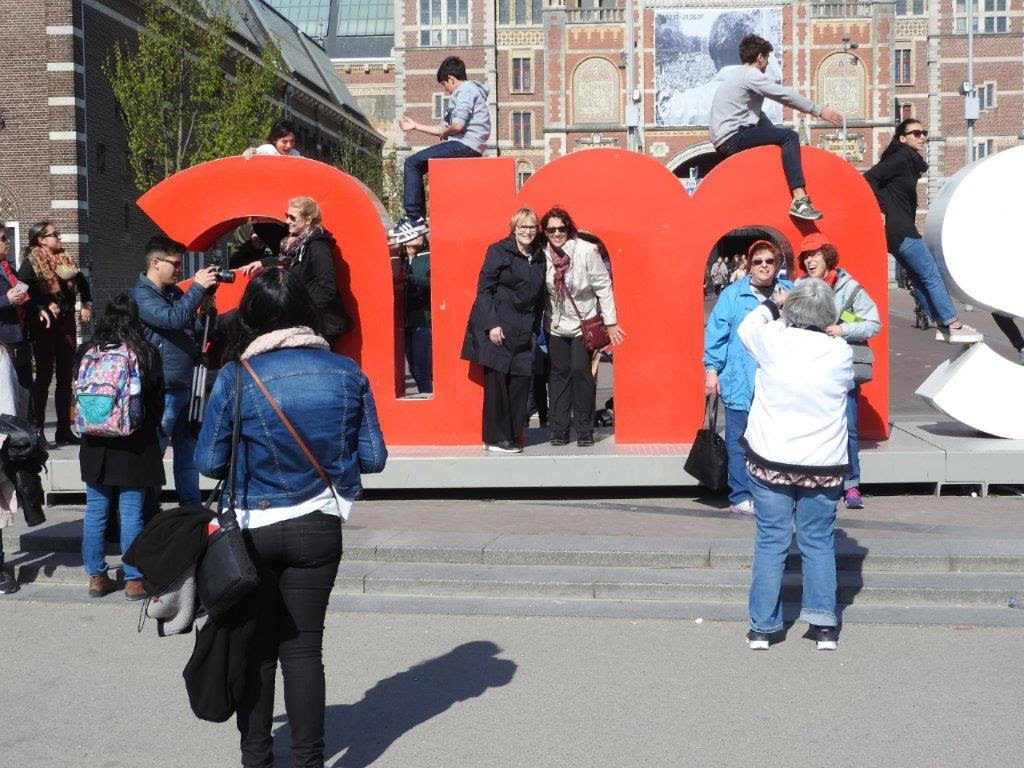 The photo above is in the M of the Amsterdam sign.
---
I started as a business traveler in the 1990's and then switched to booking for business travelers. What a change that was! The best part was that I knew what business travelers wanted because I had been one. This experience was an education that has proved priceless in anticipating how to best serve other travelers!
I assisted two different companies in creating their "travel department" before going on to work for an agency specializing in business travel. A couple of years later, I played around on the leisure side of travel and became hooked!
Later I went to work for a travel agency that was 98% leisure travel. It was so much fun learning this different side of travel! This fun and constant learning is why I opened Destination Travel in Quincy, Illinois, in 2006. We're now in year 13 and are still having fun!
After 26 ocean cruises, 45 states, 6 continents, 2 river cruises, 50 trips to Mexico, 25 trips to the Caribbean and more, I am still in love with my job!
I help happy people excited about their next adventure every single day! How lucky am I?
I love the excitement of a bride and groom planning their honeymoon or setting up a small child's first trip to Disney World. Most of all, I love booking trips for a couple's 50 year wedding anniversary after booking their past 15 years of family travel! I also love the clients-turned-friends that have traveled with me all over the world and helped create my own lasting memories that I carry with me today.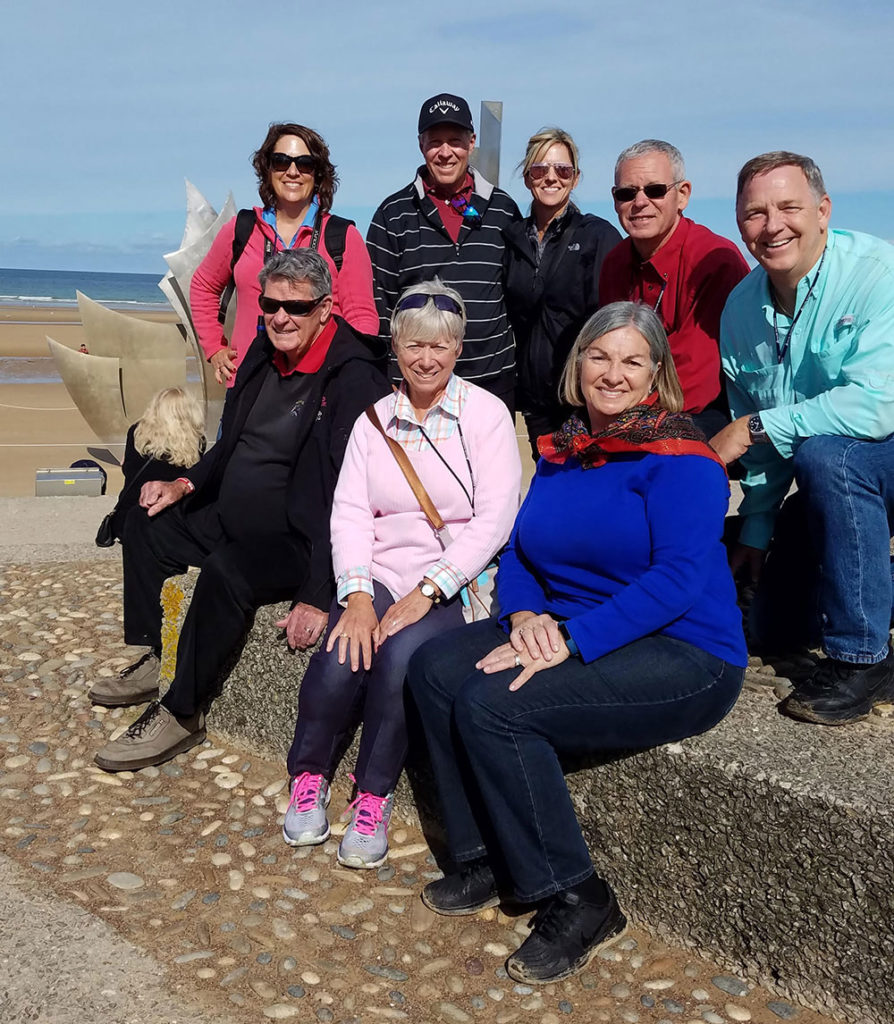 So thank you to my first boss and my last boss in the travel industry before I struck out on my own. Thank you to all of my clients over the last 25 years. Thank you to every fellow colleague that I have worked with because you always learn from each other most.
Most of all, thank you to my mom who took me to Disney in 1978 for the first time and to the beach for the first time. She always took me to the 94th Arrow Squadron for dinner on my birthday at the end of the runway at St. Louis Lambert International Airport so I could watch the planes take off and land. They nurtured my love of travel. Who would have guessed I would be the owner of a travel agency today?
To all of you out there looking for your destination, hoping for that experience in Europe or an island or in the jungle, I challenge you to contact me to book your experiences. You can reach me at 217.223.8747 or message me here. I will use my knowledge to help you build your next dream trip so you can create your memories to last a lifetime!
I appreciate you visiting our new website and reading my blog.