Danube River Cruise: April 14-23, 2019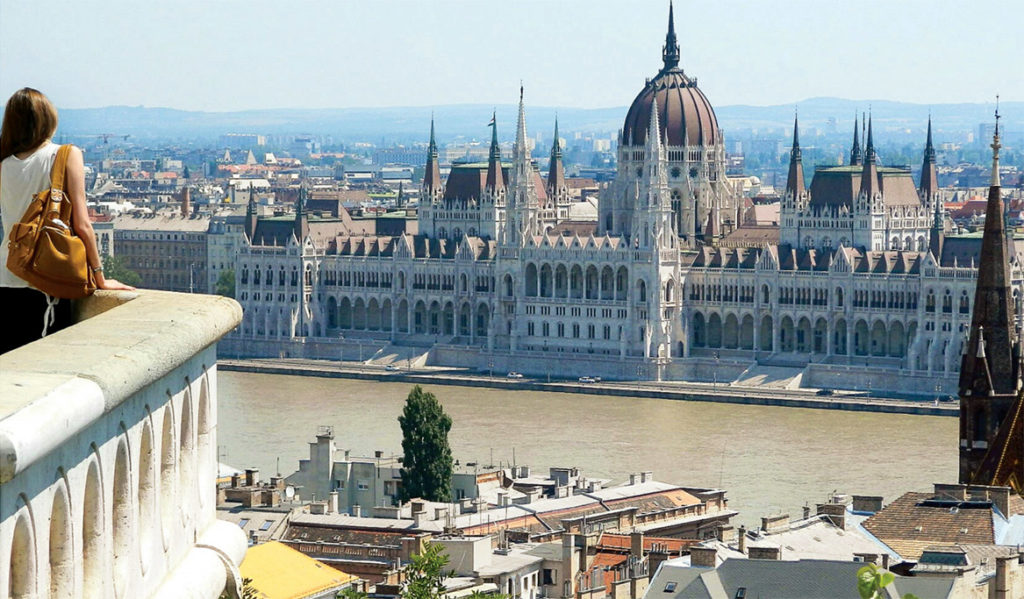 Start your trip in Prague then travel down the Danube River with stops in Germany, Austria, Slovakia, and Hungary.
Destination Travel is going on a Danube River Cruise from April 14-23, 2019! River cruises have become our FAVORITE type of cruise! Space is limited, so call and make your reservation TODAY.
This will be a fully escorted trip with me, Lori Shannon, and with only a $250 deposit it's easy to get booked. Final payment isn't due until 45 days before departure. The price is $3,150 per person for an inside cabin. Balcony cabins are $4,299-$4,449 per person depending on the deck. The prices include cruise cost, taxes, port charges, prepaid gratuities and trip insurance. Airfare should be approximately $1,300 per person, including all transfers.
**A post night in Budapest is $155 per person plus transfers. All prices are per person based on double occupancy.
Book early and save! These prices are $750.00 OFF and are only good through 10/23/18. Call us to reserve your spot today! You can us at either 1-877-275-7799 or 1-217-223-8747, or you can message us here.
Read below for a full itinerary of the trip or download a PDF brochure here.
Avalon Waterways has designed included activities with a choice of experiences on the river cruise. We invite you to select the tours, activities, and events that interest you most, so you can experience your cruise your way. There are 3 types of included shore excursion on every Europe cruise:
Classic – Your local expert is ready to guide you through the history and heritage of local destinations. You'll marvel at the legends, lore, and spectacular architecture of iconic and historic sites.
Discovery – We've found inspiring and interactive activities to speak to your interests – from cooking classes, to painting workshops – to immerse yourself in each culture you explore.
Active – Embark on energetic excursions to keep you in motion and on the go – from a guided jogging tour of Amsterdam, to biking, paddling, and hiking your way through scenic locales. •Plus independent exploration options and use of our exclusive AvalonGO app.

Danube River Cruise Itinerary
April 14-23, 2019