Event: Learn more about our trip to Italy in 2019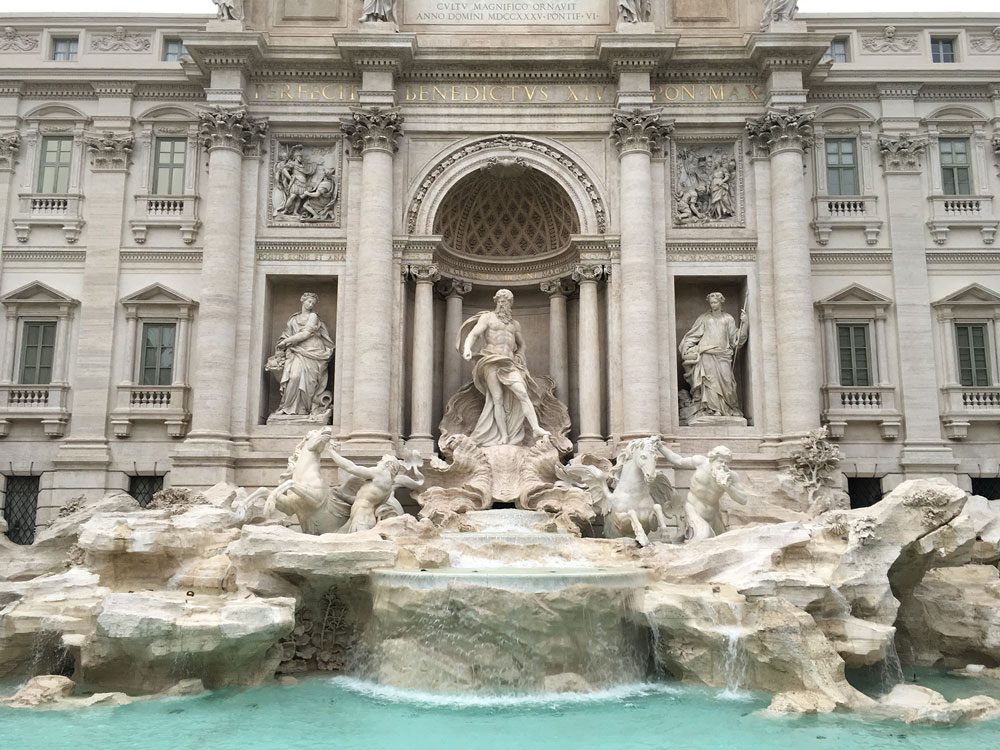 Are you curious about our group trip to Italy? Join us on Thursday, November 8 for a presentation at Tiramisu to learn more about Destination Travel's Italy Group Trip in August of 2019!
We are so excited to take you to some of the world's most beautiful cities—Rome, Florence, and Venice. Our fully escorted group leaves on August 11 for Italy! We'll be touring Italy August 12-18, 2019. Space is limited on the trip. Cost is $3,000 per person – that's for everything, even insurance!