Kassie Caught the Travel Bug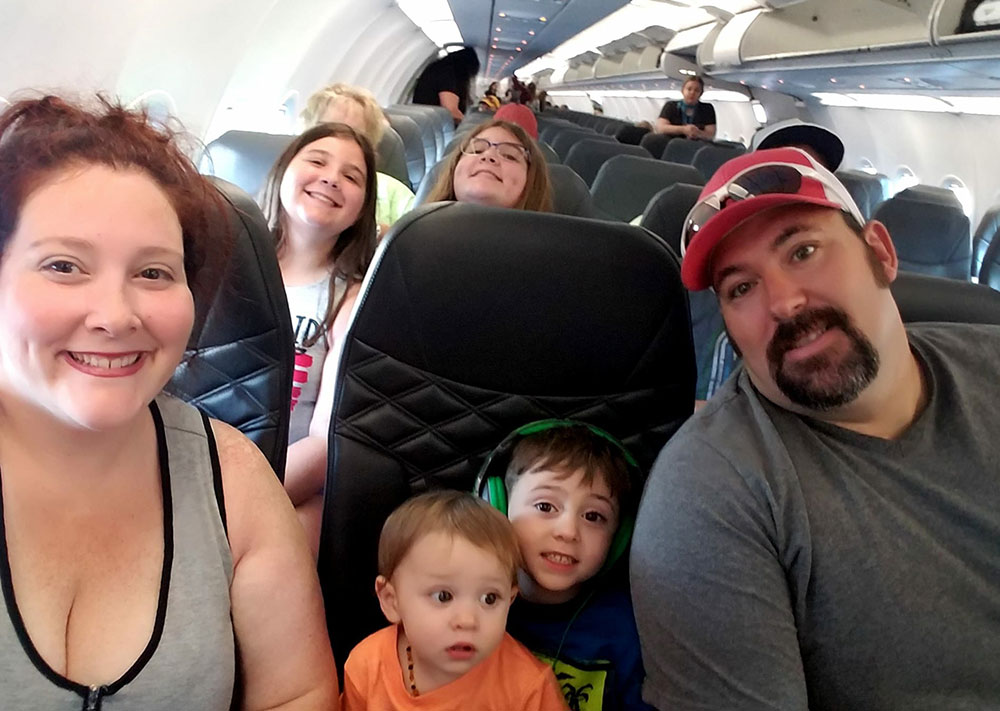 Travel…the sound is so sweet and just rolls off the tongue.  This has been a simple passion of mine that was set into place as a baby by my amazing parents.  My grandparents did the "snowbird" thing and went to Yuma, Arizona, every winter.  We drove and flew to this beautiful border town every few years during Christmastime and I loved it – even the three-day trips to get to the desert!
From that point on I was been hooked.  I loved going to Mexico, shopping, eating, and experiencing the beautiful culture.  I loved spending hours in the van with my family watching the scenery go by and just knowing everything was good.  I loved going through the New Mexico mountains, literally through them, where the only radio we had was the one we created.  Remember the ancient listening device called a tape? Haha.
I loved going to California and seeing the fields of produce being picked by hand and stopping into SeaWorld and the San Diego Zoo to make lasting memories with my family.  I was only three and I still remember Shamu splashing everyone and riding in my little stroller and looking up at my sisters' smiling faces.  Those memories are stuck there forever, and they are special and dear to me.  I really hope these are the kinds of things my little ones are experiencing in their own way.
This has been one of my personal goals with my four children – to instill the same love of travel that my parents did in me.  This is one reason why we travel and do as much as we can even if it's just hopping in the truck and driving the country roads and seeing the outdoors.  Get out there!  Discover!  Be adventurous!