Experience Iceland's Magical Northern Lights: November 2021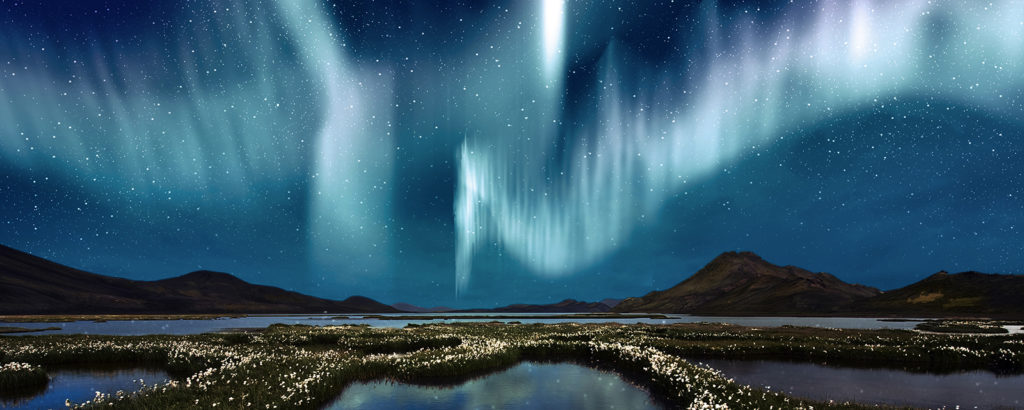 We're so excited to offer a trip to Iceland in November 2021 for seven days. This is a bucket list trip.
From November 7 to November 13,  you will explore Reykjavík, take a Northern Lights Cruise, wade into the Blue Lagoon, and so much more!
Other highlights will include: Golden Circle, Thingvellir National Park, Geysir, Gullfoss Waterfall, Lava Exhibition Center, Vik, Seljalandsfoss, Skógar Museum, Skógafoss, Jökulsárlón Glacial Lagoon, Skaftafell National Park, Vatnajökull Glacier.
One of the great things about this trip is that it's fully escorted by Destination Travel! That means you can be completely worry-free. Have a question? We'll be available to answer it.
Read below to get a full sense of our Iceland trip itinerary, cost, and cancellation waiver. You can also view the itinerary here.
You can find out who else is interested in going to Reykjavík by opting into the trip's Facebook event page.
Contact us to learn more our trip to Iceland in November 2021!
Iceland's Magical Northern Lights Itinerary
November 7-13, 2021
* Deposit of $500 is required upon booking (per person), with final payment due on September 8, 2021.
* For bookings made after Feb 07, 2020 call for rates
* Included in Price: Round Trip Air from Lambert St Louis Intl, Air Taxes and Fees/Surcharges, Hotel Transfers
* Not Included in Price: Cancellation Waiver and Insurance of $315 per person
* All Rates are Per Person and are subject to change based on air inclusive package from STL