4 Reasons Why You Should Book with Destination Travel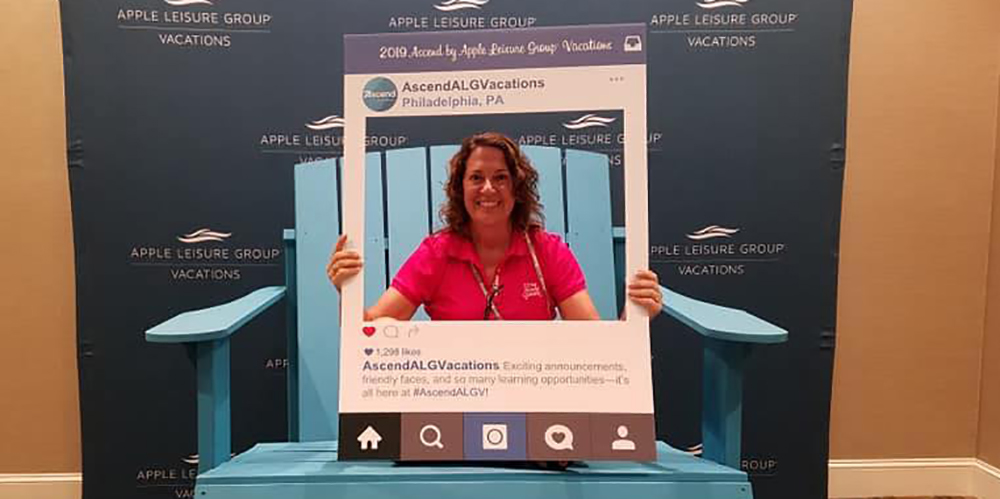 You might be tempted to skip using Destination Travel, but let me tell you four reasons why our services are so much better than a generic online booking engine.
When you call Destination Travel, you're not routed to some giant call center. Your call will be answered by a real person in the Quincy-St. Louis area, not at a call center somewhere else in the world. This is important because it strengthens the local economy by keeping your hard-earned money close to home and supporting the neighborhoods and communities that you love.
We research the destinations we sell and their properties for YOU! Anyone can post a nice beach online and sell you on that beach but is it really the beach that you get when you arrive? Our beach is real because we have been there and stayed there!
Full-service that you can count on.
Our service does not stop with our travel advice and access to great deals. We provide you with a clear and organized itinerary of your trip. You'll receive printed and electronic versions of your travel documents. We also send you a travel care package that includes items like luggage tags and a few other helpful travel items that make traveling easy.
Plus, Destination Travel is here to help! We are always here to answer your questions. You can call us at either 217.223.8747 or 877.275.7799 if you have any questions or concerns on your trip. The TOLL-FREE phone number works from anywhere in the world and from any phone–this doesn't sound important until you need it! If your particular agent is away from their office, another agent will be there to help!
Tours and Group Trips are one of our specialties!
Travel tours are a great way to explore and ensure you hit the highlights of a new place! Not all tours are created equal, however. That's why Destination Travel only arranges travel tour and group trips with trusted partners with a proven track record.
Whether it's a group trip to see the Cardinals during spring training or an exotic vacation to South America, you can depend on Destination Travel to help you find a great tour for a good price. We've helped plan or hosted group travel to all-inclusive Mexican resorts, Alaskan cruises, nine-day excursions to Ireland, and so many more!
Start planning your dream vacation now and a real person will be in contact. Contact Destination Travel to get started! You can reach us directly at 217-223-8747 or 877.275.7799.  The best part is it's free with absolutely no fees and price matching.