Hawaii Snapshot Wins Our Facebook Travel Photo Contest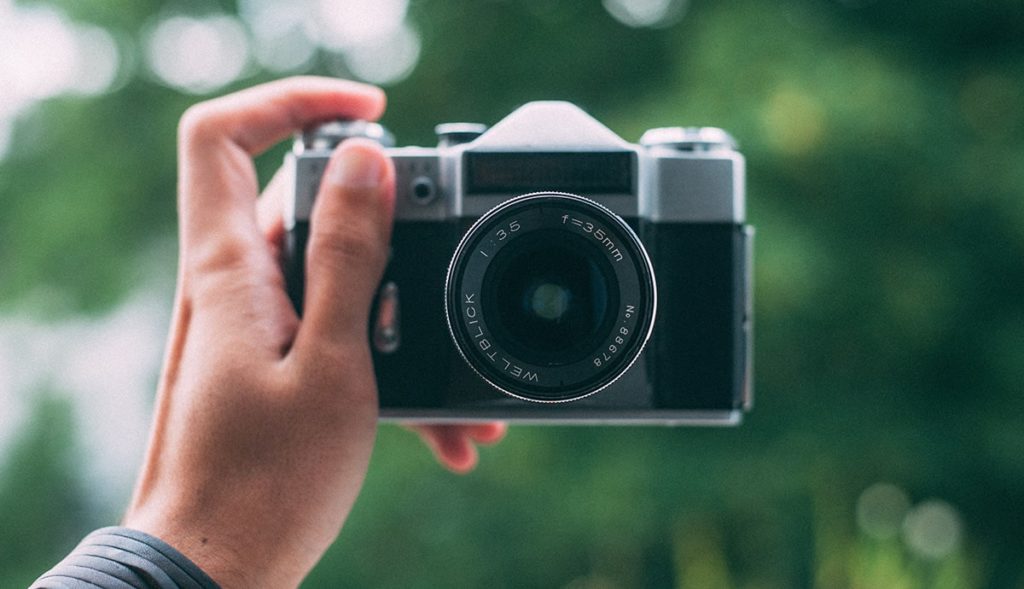 Congratulations, Lindsay Young! 🎉A photo she snapped while on her honeymoon in Hawaii was the WINNER of our Facebook Photo Contest and $100 CASH!
"This picture [see below] was taken while on our honeymoon in September at Wai'anapanapa State Park near Hana, Maui Hawaii. I love the stark contrast between the black sand, the lush greenery, and the crystal blue waters. Definitely a bucket list destination! Thanks to Kassie at Destination Travel for helping us plan a perfect honeymoon! — at Wai'anapanapa Black Sand Beach."
Thank you to all the participants. 🙏 We also have a second place photo from Michelle Intravartolo Hillebrenner and a third place photo submission from Rachel Heise.