We Will Travel Again!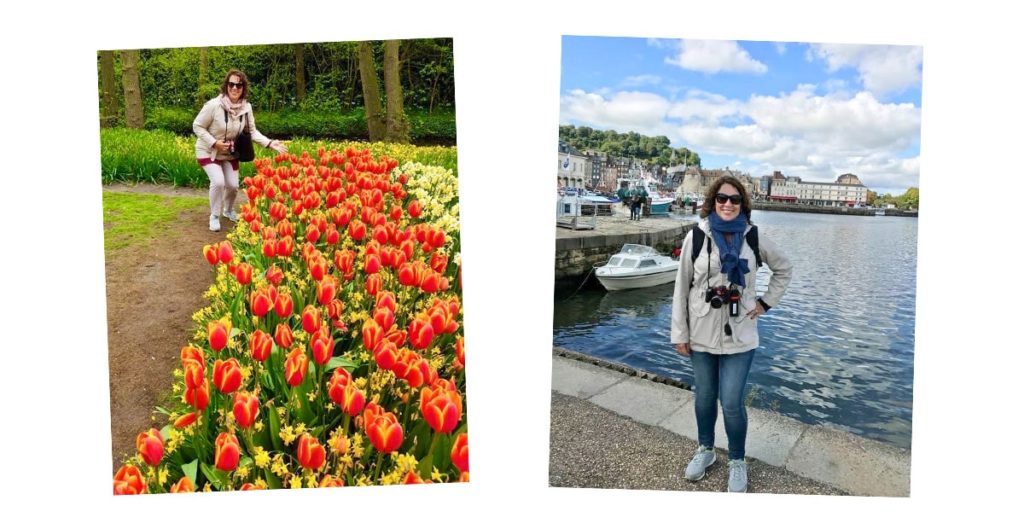 To our group travelers…I MISS YOU!
So many memories, so much fun! I could share 1000 photos but don't want to leave anyone out.
We have done so much together, and we will again!
Remember riding elephants in Africa, trying to stop at every wine store in Italy, literary leaning on the Tower of Pisa, a glass of wine in France with a window seat looking at the Eiffel tower, storefront coffee shop in Germany taking a break between shops, volcanoes, lava and Pearl Harbor in Hawaii, glaciers in Alaska, learning to line dance in Alaska – THANK YOU MARY! I have been line dancing since then!
All-inclusive swim-up bars, jungle tours, group weddings, destination weddings, cliff diving, and then there is tequila! Cards and Cubs! Train trips, missing remote controls in hotel rooms, Big Dog and D.O. on the train! Tulips in the Netherlands, River Cruises in Europe, Mayan Ruins to castles to cathedrals and mosques!
Buying rugs in Turkey or just the Turkish coffee! WOW! Cakes and candy in Germany and the sausages. The FOX Theatre and wine trips. I MISS IT ALL!
We will travel again! When we do, where do you want to go? Let me know.
I love and miss all of you! Stay safe and stay six feet away!