Our Last Newsletter of the Year – December 2021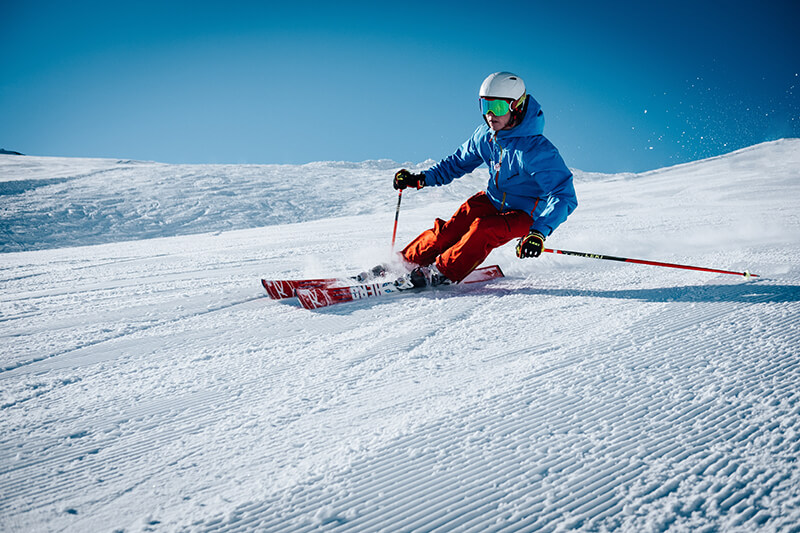 Happy Holidays from all of us at Destination Travel! We hope you are enjoying a happy holiday season with family and friends. Thank you SO MUCH for a wonderful 2021. We were slow to start, but travel did pick up. We hope you all are looking forward to more travel in 2022 – we are!
We are VERY excited to announce that we will be in attendance at the 2022 Quincy Area Bridal Magazine's Bridal Expo in Quincy, Illinois, on Saturday, January 8. Learn more about the event at http://www.qabmagazine.com!
Don't forget, we do have GIFT CERTIFICATES available! This can be the PERFECT stocking stuffer! We can provide a certificate, or you can even make a payment on someone's account that already has a trip booked with us! You arrange to do either by calling 217.223.8747.
Happy Travels,
Katie Cernea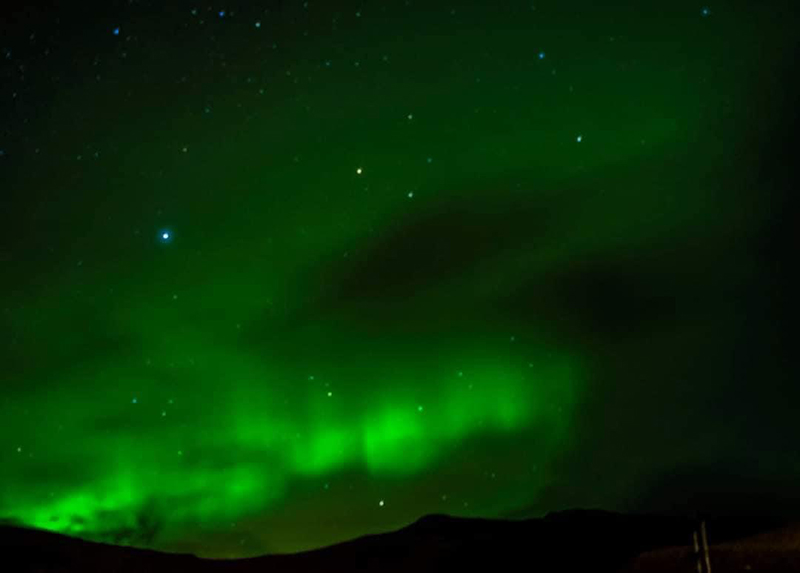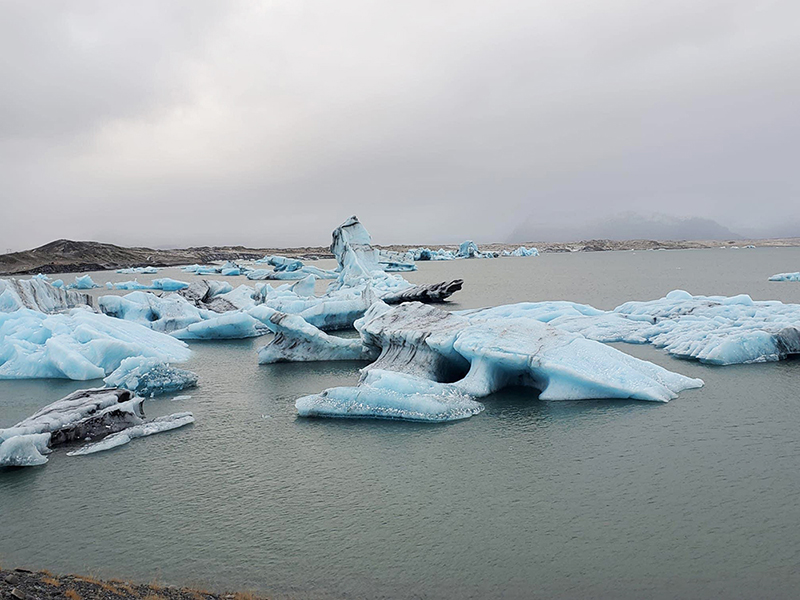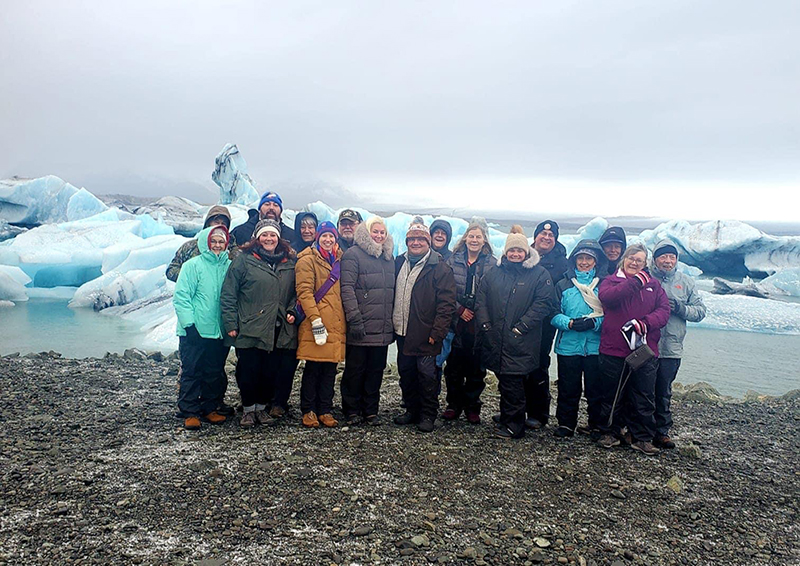 ☃️ The Iceland Group Trip was epic!
Our group got to capture the Northern Lights, swim in the Blue Lagoon, see glaciers, and walk behind Skogafoss Falls! Check out a few of our favorite pictures from the trip! You can also find our whole album on our Facebook page.
🗺 Two Trips to Consider!
1️⃣ The Holy Land – We are excited to announce that Destination Travel is busy planning a group trip to the Holy Land in April 2023. It'll be lead by our owner Lori Shannon!
2️⃣ So Many Tulips! – We have two spots available on the River Cruise on the Rhine in April 2022. You can read up on the trip here. This tulip trip is from 4/21/2022 to 4/30/2022 but there are only two spots left. Call us to get the ball rolling at 217.223.8747.
🏕 Wilderness Watch!
Alaska cruising is back in 2022! Be sure to book soon. It's going to be a busy destination in 2022. Book now by giving us a call at 217.223.8747 or send us a message.
💺 Please fasten your seat belt.
There are now way more nonstop air options out of St. Louis starting in 2022. This means start planning now and call us! Wherever you want to go, we'll help make it one to remember.