The Best of Eastern Canada: Summer 2022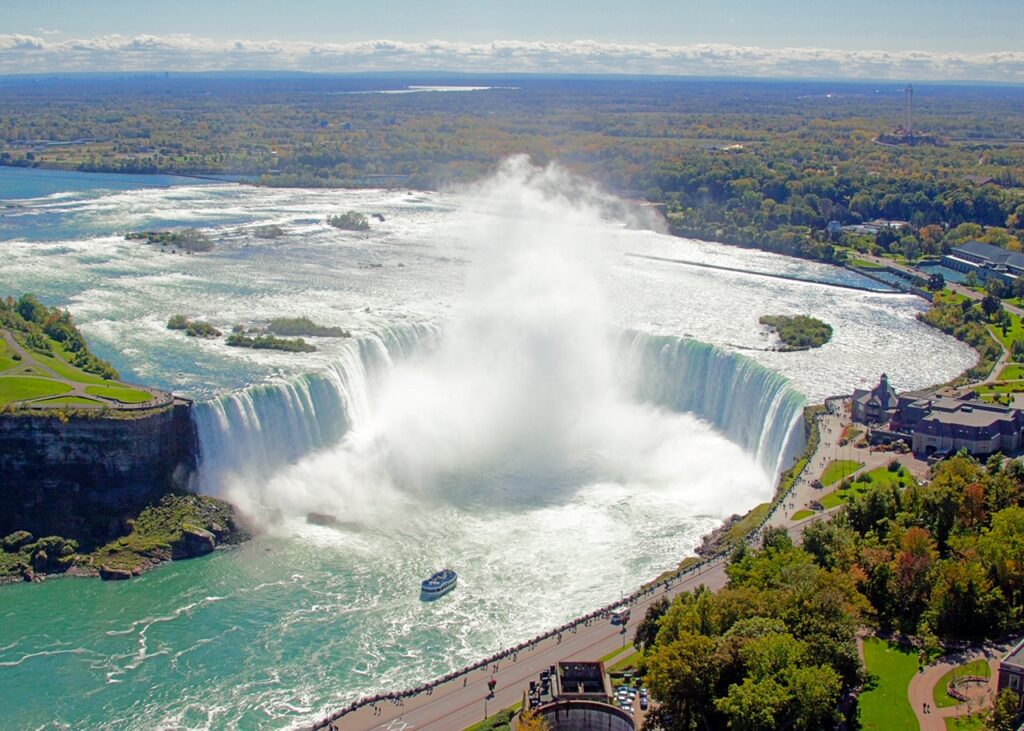 O Canada! Join us for a nine day FULLY ESCORTED trip to Eastern Canada from July 29 to August 6,2022! Highlights will include: Toronto, Niagara Falls, Niagara-on-the-Lake, Thousand Islands National Park, Ottawa, Quebec City, Choice on Tour, Montmorency Falls, Maple Sugar Shack, Montreal.
We'll be visiting four different cities and spending two nights in each city exploring! This trip will be escorted by our travel specialists Kassie Casey. For more information or to reserve your spot, please email kassie@1destinationtravel.com or call at 217.223.8747 ext 102.
A bonus is that the flight there is short! You can find the full itinerary here.
The cost is $3,399 per person and that includes air, tour, 11 meals, and excursions while on the trip. The insurance is an additional $299 per person. The deposit is $900 per person with the insurance.
You must be fully vaccinated per Canadian standards to enter Canada. You must provide a PCR test to be allowed in the country or a positive test that is within 15-180 days to be exempt. You will also have to fill out the Canada travel form and upload your vaccination card as well as your negative test.
Contact us to learn more our Best of Eastern Canada trip in Summer 2022!
Eastern Canada Trip Itinerary
July 29 to August 6,2022
* For bookings made after 3/29/2022 call for rates.
* Included in Price: Round Trip Air from Lambert St Louis Intl, Air Taxes and Fees/Surcharges, Hotel Transfers
* Not Included in Price: Cancellation Waiver and Insurance of $299 per person
* All Rates are Per Person and are subject to change based on air inclusive package from STL