April 2023 Newsletter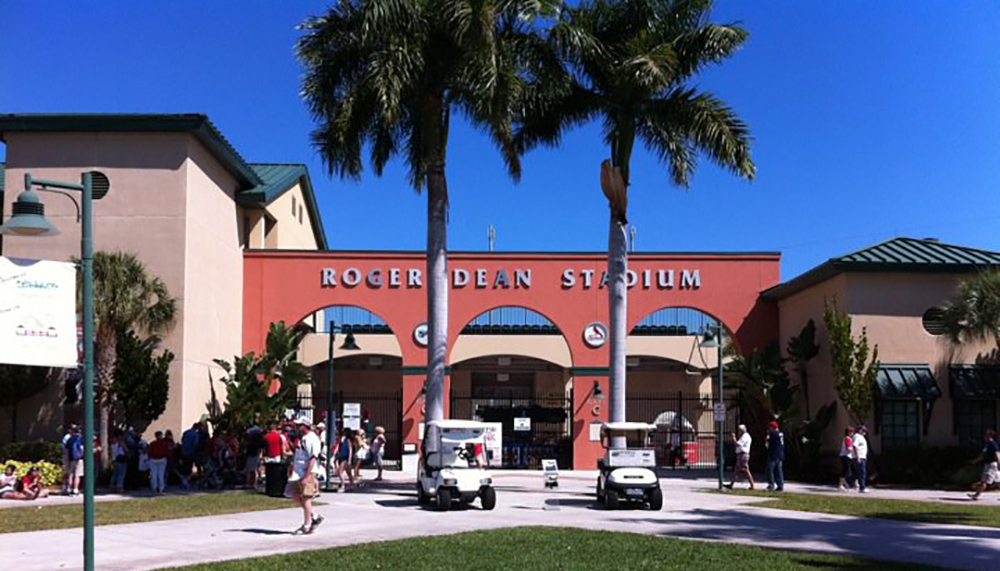 Start planning your summer travels!
⚾️ It was another great Spring Training!
Thank you to our amazing clients for closing out another great March of Spring Training in Florida! We had return travelers and brand new travelers marking the event off their bucket list! We had a great time in Florida, so we can't wait for next year!
🍀 Spend St. Patrick's Day in Ireland
Come enjoy Ireland with us over the St. Patrick's Day holiday in 2024! This will be a fully escorted group trip! Some of the highlights of the trip will be: Dublin, Christ Church Cathedral, Blarney Castle, Dingle Peninsula, Farm Visit, Cliffs of Moher, Whiskey Distillery, and a castle stay near the end of the trip. Check out all the details.
🍻 Is Octoberfest more of your thing?
We have another group trip in the making— Germany for Octoberfest! We're planning a trip September/October of 2024 so be on the lookout for all the details! Send us a note and we'll make you get the details as soon as they're finalized.
🚢 Call us about cruises!
We have received some new cruise routes and rates for Alaskan cruises, Hawaiian cruises, and European cruises – river AND ocean! We book the world's BEST cruise lines! Reach out to us here.