Thank you + 2 Deals for You – July 2023 Newsletter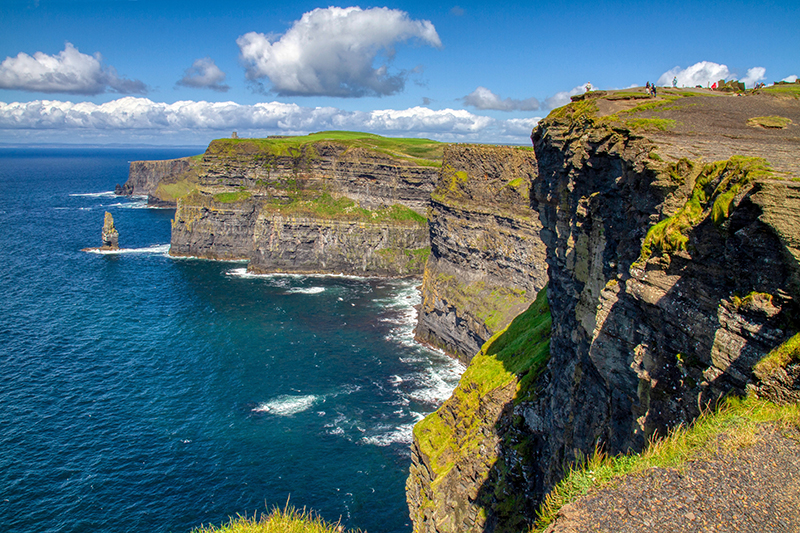 I just want to say thank you to all of our Destination Travel friends and family.
The past few months have been the hardest and I have truly felt the love and support from you all. Thank you for sharing your stories and your condolences with me. I got to be married to the world's best man and I am so grateful for my time with him on this Earth. Heaven gained an amazing man.
Best,
Lori Shannon
Deal 1
🍀 Visit Ireland and Save $200 When You Book Before September 17
Come enjoy Ireland with us over the St. Patrick's Day holiday in 2024! This will be a fully escorted group trip! Some of the highlights of the trip will be: Dublin, Christ Church Cathedral, Blarney Castle, Dingle Peninsula, Farm Visit, Cliffs of Moher, Whiskey Distillery, and a castle stay near the end of the trip. Read our full trip itinerary and other details here.
Deal 2
🏝️ Are You Thinking About Jamaica?
We have a great deal for our very best clients! Club Mobay is a VIP experience that we HIGHLY recommend!
"Imagine escaping from the stress and chaos of security lines and crowded departure halls to a sanctuary where you can relax, unwind or catch up with the office, all while immersed in warm Jamaican hospitality and culture. Whether you're traveling for business or pleasure, Club Mobay's lounge experience enhanced with an unrivaled visual journey through Jamaica's history provides the perfect place to unwind before departure.With over 11,000 sq. ft of stylish comfort, Club Mobay offers the perfect departure experience whilst indulging in a refreshing beverage from our premium bar or something sweet and savory from our snack counter. Each room represents a unique cultural experience combined with Jamaican hospitality making your departure extra special."
Contact us for help booking and finalizing your itinerary!
Deal 3
🛳️ Call us about cruises— ocean or river!
If you have any interest in any type of cruises, send us a message or call us at 217.223.8747. We can't wait to tell you about some new cruise routes and rates for Alaskan cruises, Hawaiian cruises, and European cruises – river AND ocean! We book the world's BEST cruise lines!