All-Inclusive Stays Offer a Little Bit of Everything for Family Trips: August 2023 Newsletter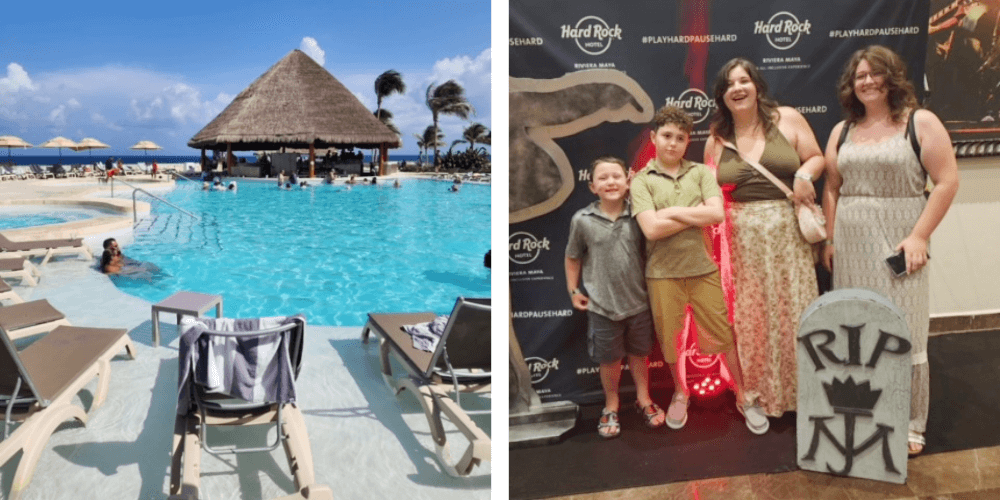 Here at Destination Travel, we think it is important not only to go see the resorts our clients may visit, but to experience it. And what better way to experience an all-inclusive than with your family!
I took my family of six to Hard Rock Riviera Maya in early August for one week and got to unwind and relax and that is exactly what we did!  I have four children: two girls-ages 17 and 16 and two boys-ages 10 and 6.  With such a wide interest and age range, we decided to check out the Hard Rock Riviera Maya.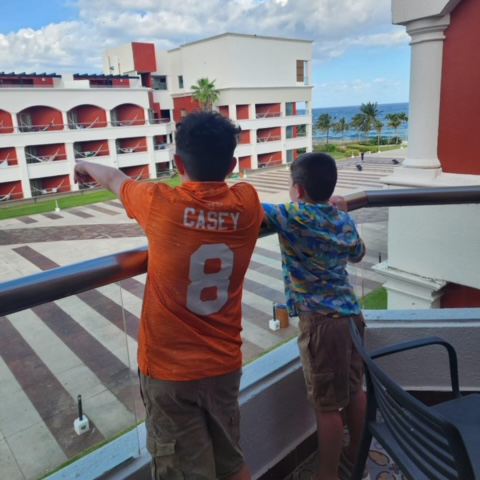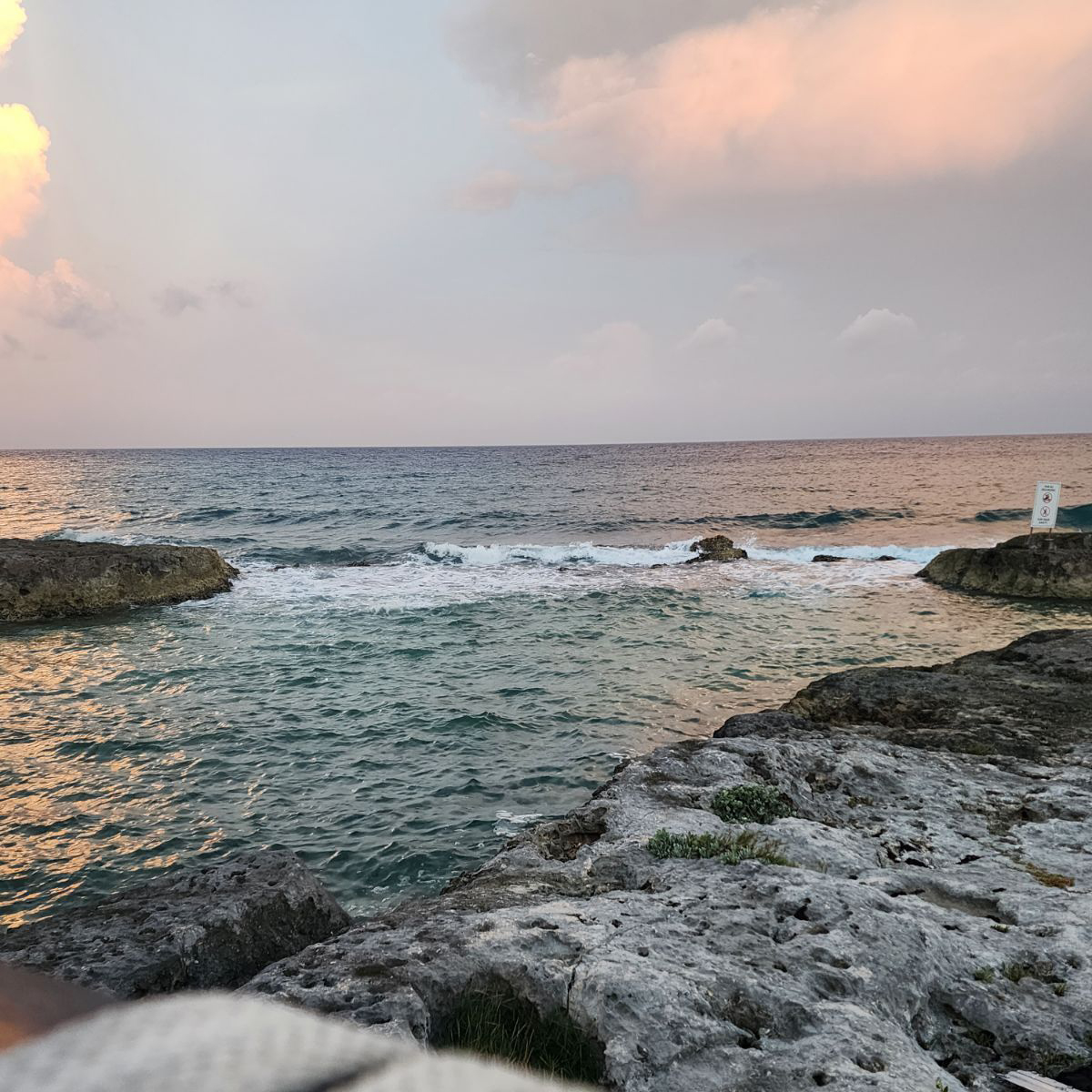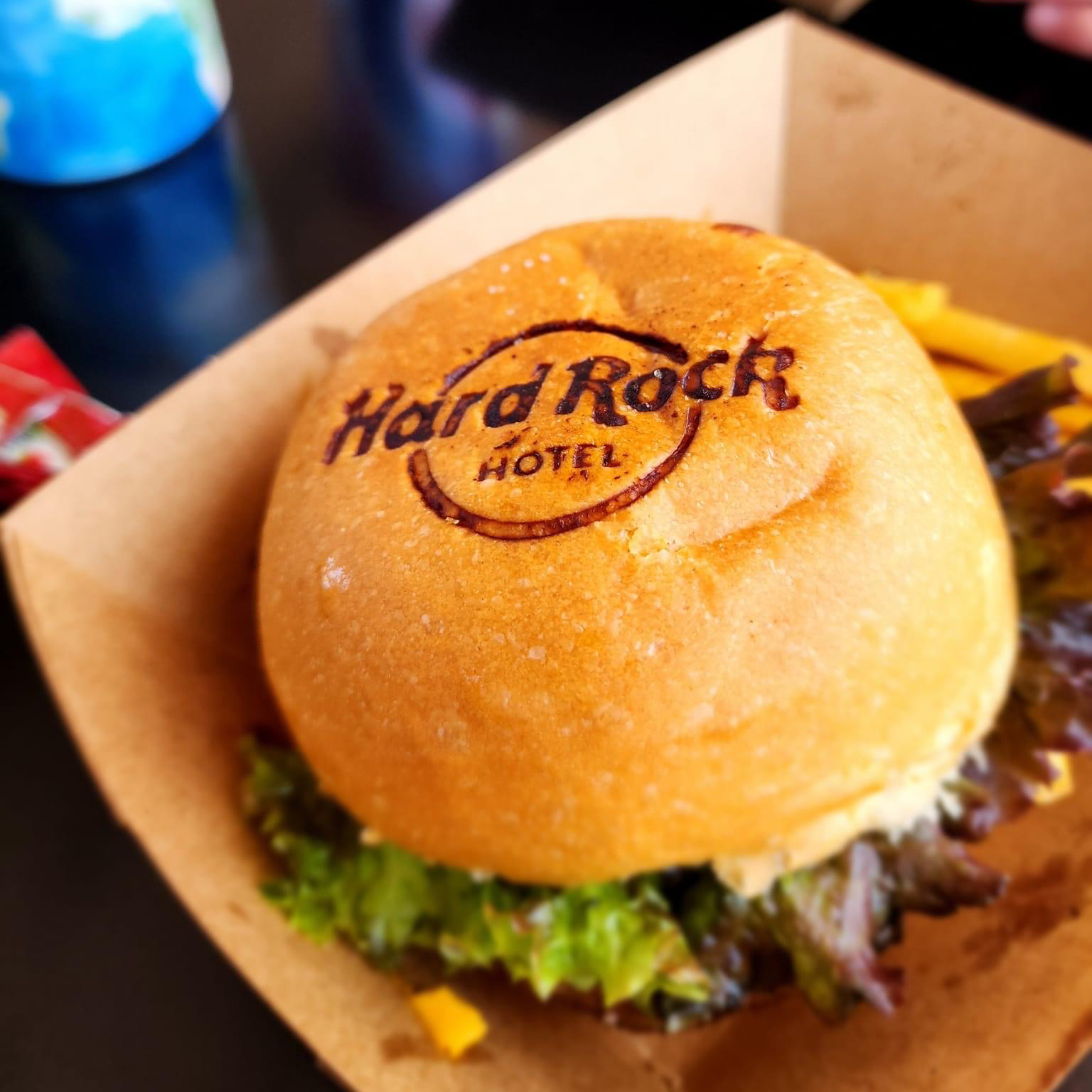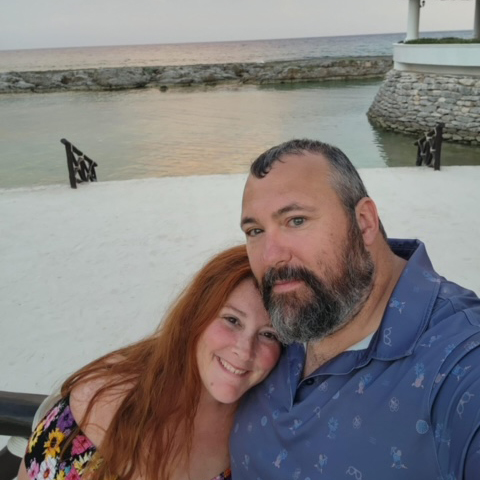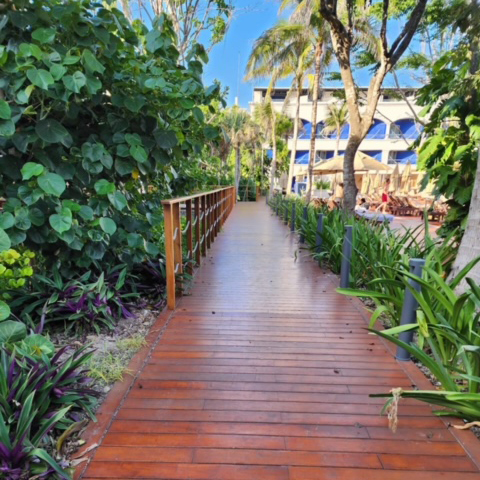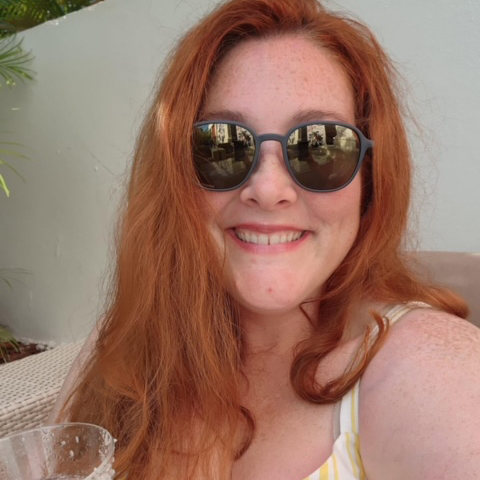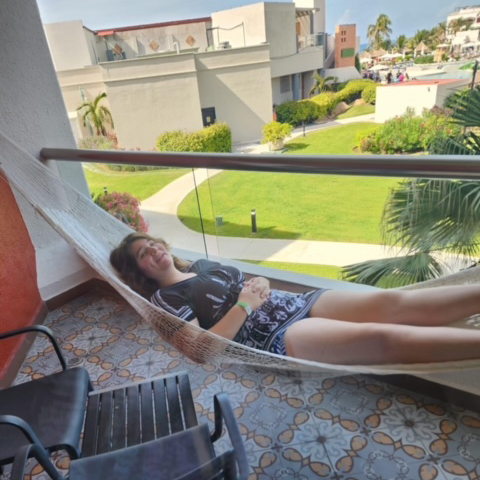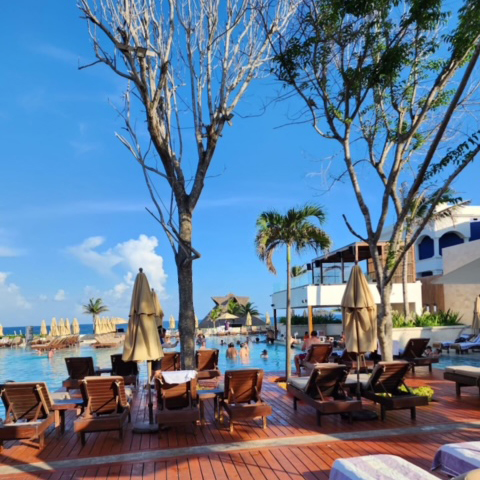 The food was outstanding and I'm pretty sure the boys ordered room service twice a day with chicken nuggets and french fries being the food of choice.  The resort offered lots of high-end liquors, which is always important for me and my husband.  There was a kids club, E gaming room (additional cost), bowling alley (additional cost), and waterpark all in the same area that our family frequented.  We were able to enjoy the pools and relaxing beach every day as well!  The resort offered several different evening entertainment options, which was so nice.
If you're thinking about an all-inclusive family vacation, I am happy to help with questions you may have. It is such a nice way to unwind, unplug, and have some real family time that you can't get in most places.  No need to figure out what to do or where to eat or even make a schedule… the parents' stress can just melt away!
Also, be sure to check out my group trip to Ireland in March 2024! I'm so excited to experience St. Patrick's Day in Ireland! It is a fully escorted group trip! Some of the highlights of the trip will be: Dublin, Christ Church Cathedral, Blarney Castle, Dingle Peninsula, Farm Visit, Cliffs of Moher, Whiskey Distillery, and a castle stay near the end of the trip. You can read our full trip itinerary and other details here.
Tip to help you save: If you book the Ireland group trip by September 1, you can save $200— send us a message or call us at 217.223.8747 to book!