Enter our Facebook Travel Photo Contest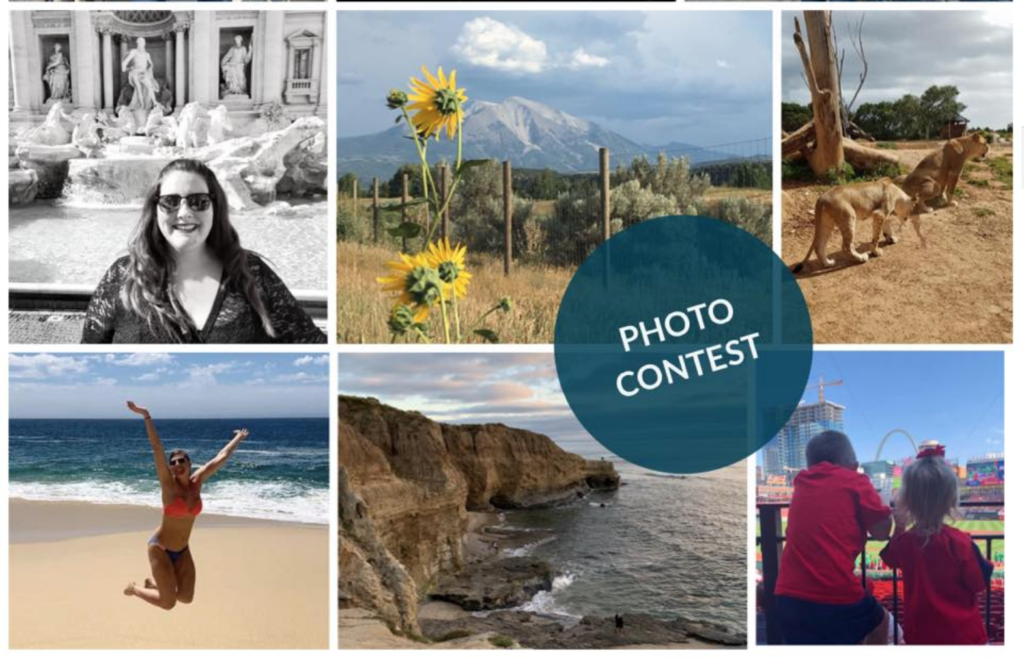 We want to see your favorite travel photos! 🌴 The categories are: landscape, wildlife, people, and black-and-white photos. 📸 Share your best picture on our Facebook wall beginning TODAY, November 1, until November 15. ✅
REQUIREMENTS:
1. You must "like" the photo contest post pinned to the top of our Timeline.
2. Like & Follow us on Facebook.
3. Stick to one of the four photo categories listed above.
4. Leave us a caption letting us know what we're looking at, where it was taken, and why you love the picture so much.
5. Share our contest post onto your own Facebook page letting others know you entered the contest.
6. Must be 18 years old by 11/20/2019.
We will announce the three finalists at 6pm CST on Sunday, November 17. Those three finalists will have 48 hours to gain as many "likes" on their photo as possible.
👇
LIKES MUST BE GAINED ON THE "FINALIST" ANNOUNCEMENT POST, NOT ON THE ORIGINAL PHOTO SHARED BY THE CONTESTANT.
The photo with the most "likes" at 6pm CST on Tuesday, November 19, will be named the WINNER! 🎉 The winner will officially be announced on Wednesday, November 20. 👏
💰 PRIZES:
1st Place – $100 🥇
2nd Place – $50 🥈
3rd Place – $25 🥉
(If you have booked with us before, your prize will be CASH. If you are new to Destination Travel, then your prize will be in a gift certificate with NO expiration date.)