Should You Buy Travel Insurance?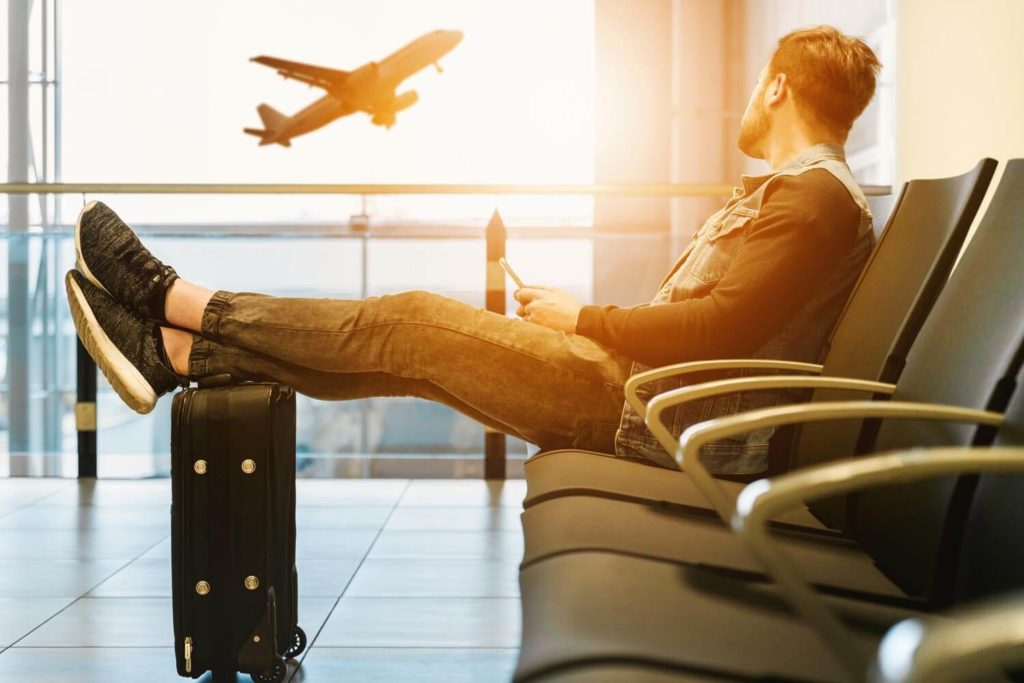 It can be tricky talking about travel insurance. Sometimes clients don't think this is important.  Some clients don't want to spend the extra money. Some clients think they are insured.
Here is the truth of the matter, travel insurance is about being prepared for life's surprises.
You should buy trip insurance and it's my duty to educate you about why it's so important.
MOST of our trip insurance we sell for beach destinations is "100% cancel for any reason." MOST insurance for cruise lines is you must cancel for a "covered reason." MOST European trips you can cancel for any reason.
You might be excited for your trip, but here's the reality: you probably won't want to travel if your parent or child gets sick two days before your trip. Luckily, with trip insurance you will get a refund and won't worry about having thrown away your hard-earned money.
Travel is complex. It's my job to remind clients that bad weather in one place can have rippling effects in the rest of the country. For instance, a snow storm in Minnesota can cause flight cancellations in sunny Houston or a hurricane in Florida can cause cancellations in Saint Louis. Weather in the USA affects EVERYONE and EVERY flight.
There's always a chance you might get sick, even when you're on a dream trip. What if you have a kidney stone? What if you have a heart attack? What if you pass out on a tour? These are all things that have happened to my clients while traveling. Luckily, the prepared traveler can have peace of mind because trip insurance will cover medical reimbursements within the policy. This means you can get money back on medical charges incurred while traveling.
You might be headed to an exotic location, but you still have people you care about back home. Think about the family members not traveling with you. What if someone gets sick or passes away right before your trip or while you are traveling? Your trip insurance will allow you to cancel and get a refund or fly you home early from your trip and you will get a refund on the days you missed.
These are all very real and not unlikely things that happen to travelers every day. You never know what might happen. Please do yourself a favor and purchase trip insurance. It helps ensure that you're ready for life's unexpected moments (and it helps your travel agent sleep at night 😉).
Learn more about travel insurance or to add insurance to an existing booked itinerary, contact Destination Travel. You can reach us directly at 217-223-8747 or 877.275.7799.