September 2020 Newsletter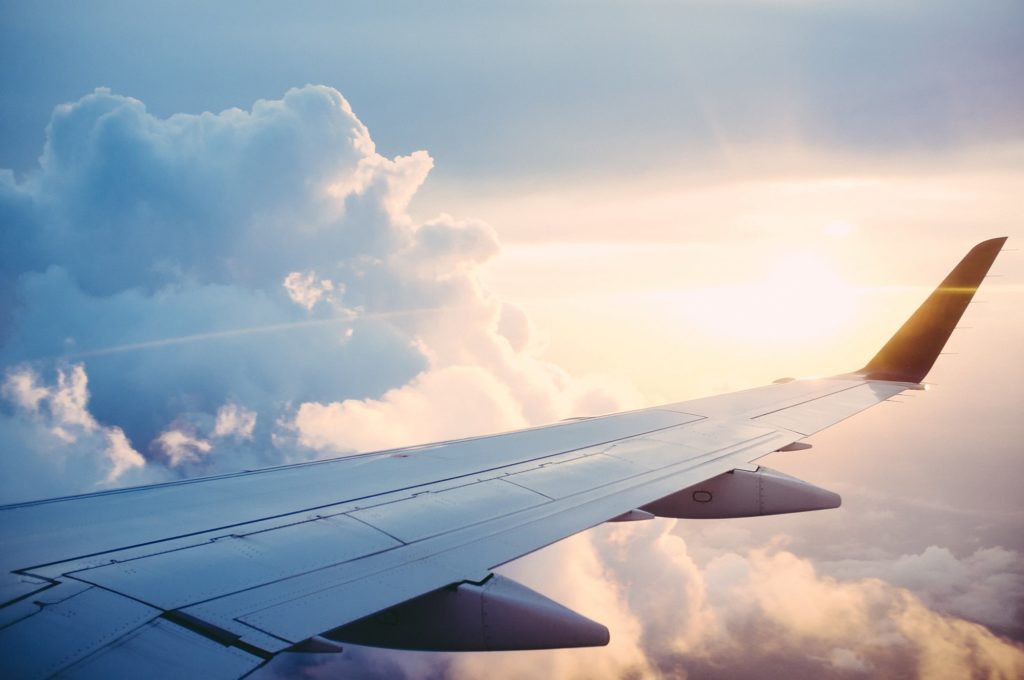 Welcome to Destination Travel's newsletter! We'll be presenting deals and travel tips to help you plan your next vacation. This month we're talking about new dates for group trips and a few travel reports from around the world. Use the form below to get the newsletter right in your inbox.
Happy travels,
Katie Cernea

We're going on the Iceland and London & Paris trip! Just not as soon as we expected. 🙃
The group trips to London & Paris and Iceland have been officially rescheduled for 2021! This is great news because now you'll have even more time to recruit friends and family to join on these awesome trips.
London & Paris is now scheduled for August 2021 and Iceland is scheduled for November 2021. We have opened up both trips for NEW reservations, so contact us today to inquire or to reserve your spot! A small deposit is due for each trip upon booking, but the balance is not due until 45 days before the trip's departure. Pricing and full itinerary can be found at the links below.

Travel Report: Vacation spots opening with safety in mind!
Mexico is open with precautions in place and deals to be had.
Many of our Destination Travel clients have recently traveled to Mexico and are returning with great stories! Travel to the country is open and most all-inclusive resorts are prepared to welcome new guests. We have LOTS of great deals for the fall season and can provide a full list of COVID procedures that resorts are putting in place since reopening. Check with us in regards to specific resorts you would like the information on! Destination Travel owner, Lori Shannon, will be traveling to Mexico this month to personally check out how various locations are operating.
Jamaica's all-inclusive resorts are at your service with safety in mind.
Clients recently traveled to Jamaica and found safety to be a top priority! Destination Travel has worked for years with a number of all-inclusive Jamaican resorts, so we are confident in their professionalism and precautions. We are thrilled to be back visiting such a great country.
Are you ready to explore America?
Domestic travel is picking up and we are happy to help you with domestic travel plans too! You can get away and recharge at some of the top spots that our clients rave about, including Las Vegas, Hilton Head Island, Key West, Snowmass (CO), Northeast tours, Maine, golf trips, and more!
We are keeping tabs on international travel for you!
Are you curious about international travel? Us too! It's become safer and is picking up pace once again. In fact, we've been monitoring the nonstop flights from Miami to London. These flights are full or almost full every single day!
Please keep in mind that every airline and every country is handling the pandemic appropriately for their region and expanse of travelers.  We will inform each client BEFORE booking a trip of the travel guidelines in place by all companies and countries involved in your plans. Also, we are excited to announce that international travel bans have been lifted. Rather, the US State Department is issuing travel warnings per country just like they already due for terrorism. It's so easy to now keep track of the warning levels per country in regards to COVID. You can use this resource to keep yourself informed before and during your trip!