Happy Holidays & Happy New Year from all of us at Destination Travel!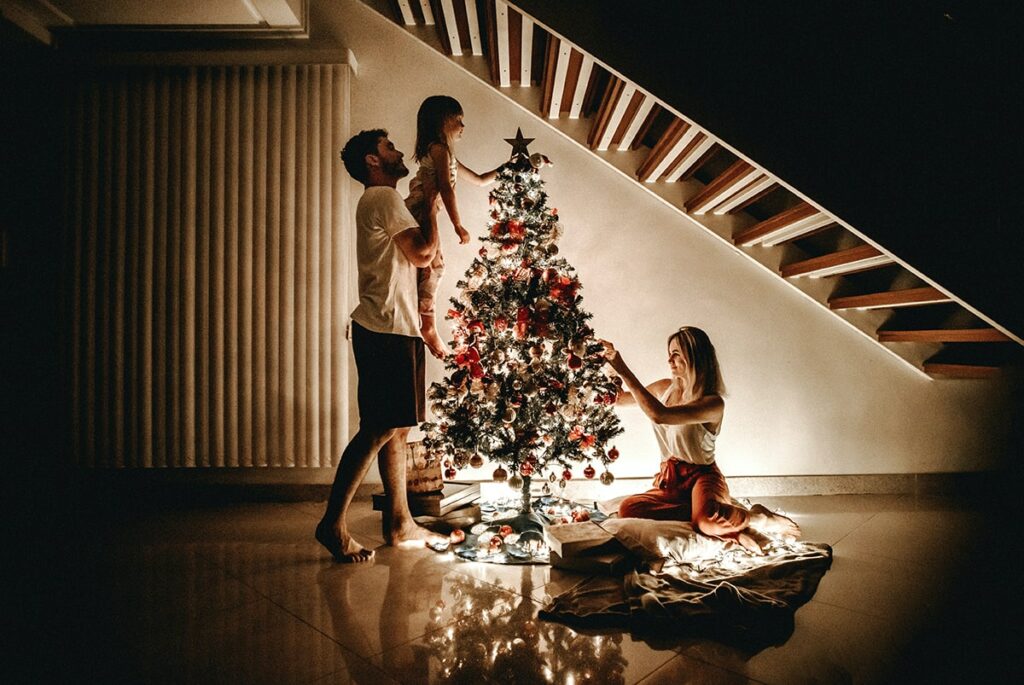 We are so happy to welcome the holidays in this year, so we hope it brings you joy as it does us.
Reminder, we do have gift certificates available if you have a loved one that is hard to buy for. Your loved one can use the gift certificate for any travel package! You can book all-inclusive, domestic travel, international travel, or you could even just put money down on a trip they've already booked with us! The easiest way to purchase a gift certificate is to call us at 877.275.7799 or 217.223.8747.
We still have two group trips planned for 2021 – London & Paris in August and Iceland in November. So give us a call at 217.223.8747 or shoot us a message if you'd like to reserve your spot. In the event that the trip is rebooked all insurance and deposits do transfer.
Congratulations, Mr. & Mrs. Scott! Raven! They were one of the winners of Quincy Area Bridal Magazine's 2020 Bridal Expo FREE HONEYMOON GIVEAWAY! We enjoyed a fun Expo in January with hundreds of local soon-to-be brides. Raven & Mason tied the knot on November 28, and their pictures are beautiful! We are so happy for you two.
We'd like to also take this time to remind all of our clients that we do book domestic travel as much as international travel. We have some very good companies we work with here in the States with beautiful boutique hotels and luxury beyond compare. People are traveling more and more again, but you don't have to go far to be in a new place! And more secluded / remote places in our country are becoming the prime spots to getaway – the mountains, national parks, smaller beaches, and even ranches!
We know this has been a trying year for everyone in the world. We thank you for your support and appreciate your patience while we cancel/refund and move everyone around to accommodate the world during Covid-19. We REALLY look forward to traveling again and getting you back on the road to travel as well!
We look forward to seeing your holidays photos on Facebook!
We wish you all Happy Holidays and we hope to see you all traveling in the next year. Stay safe and healthy!
Thanks,
Katie Cernea