⚾️ 🌴 Florida Spring Training 2021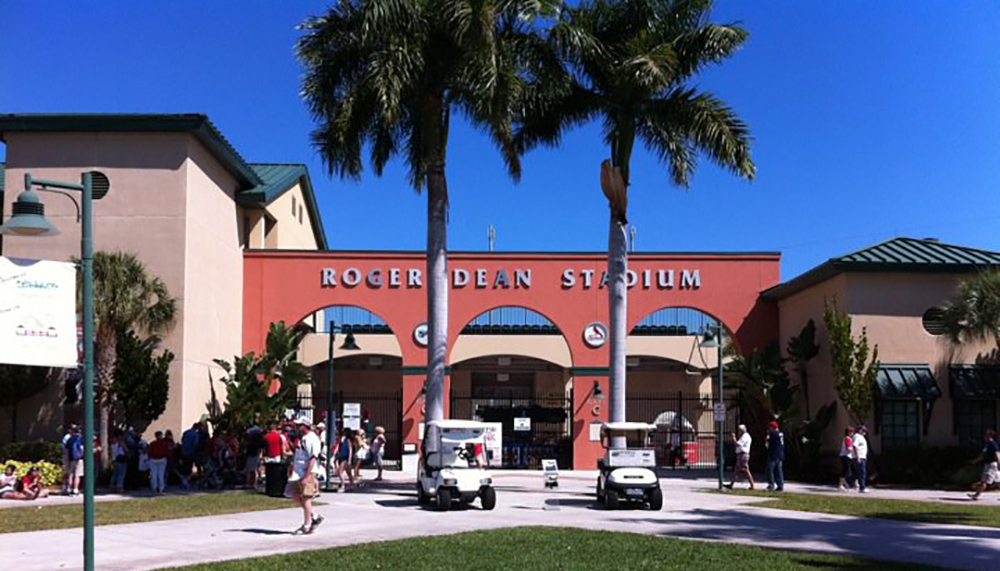 Spring Training is a GO for March 2021! We are SO thrilled to be able to look forward to some baseball. However, there are many changes taking place. Let's break it down for you.
Tickets will be sold to 21% which equals 1,400 people per game.
Season ticket holders have the opportunity to purchase pods of 2, 4 or 6 for any games. Seats will be spaced out and you are not guaranteed your same seats each game.
After season ticket holders purchase tickets there will be very few seats for the general public. With this said Destination Travel will not be selling tickets to anyone for Spring Training. We can book air, hotel and car but clients will have to purchase their own game tickets.