Spring has sprung – April 2021 Newsletter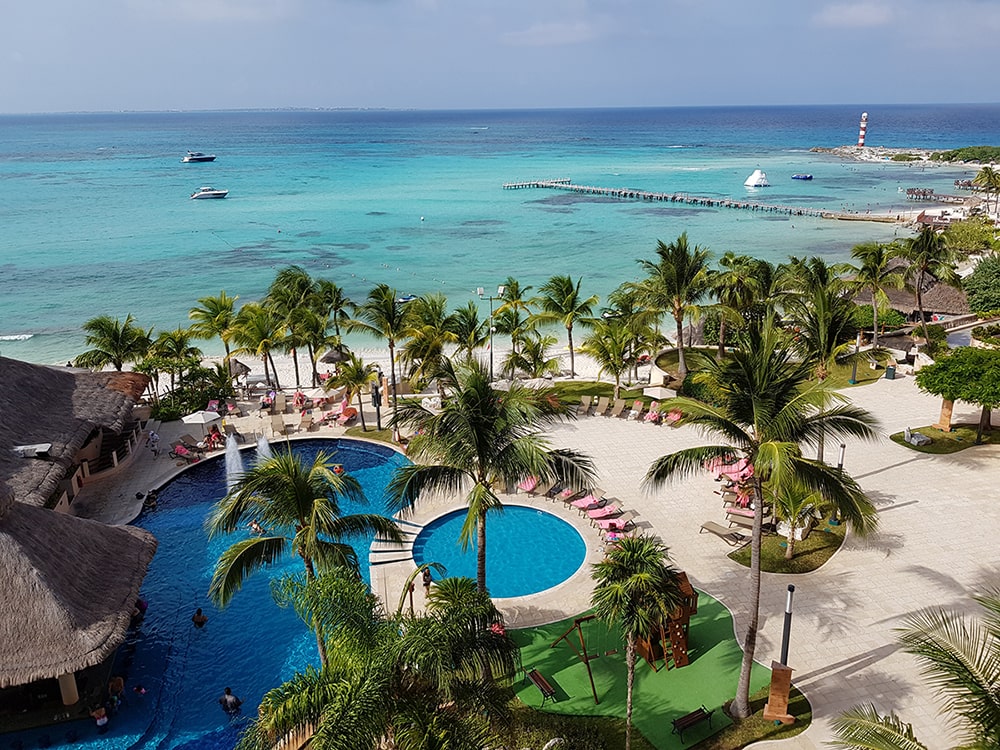 Happy Spring!
We are excited to be busy again planning your spring and summer trips!
Our staff has been traveling this past month all over the United States. We are happy to observe that airports are bustling and people seem to feel safe again while traveling! Lori went to Florida, Kassie traveled to Branson with her family, and Katie recently returned from Texas. We are SO HAPPY to be traveling again!
Thank you for those that booked Baseball Spring Training trips with us in March! We had fun in Florida and hope you enjoyed your time in Florida!
We have lots of clients traveling to Mexico right now and they are very happy with the resorts. There's a very laid back feeling due to lower capacity and the accompanying extra elbow room.
Please note that Mexico has a new Tourist Usage Fee. Amstar Resorts explained that now, "all international visitors to the Mexican state of Quintana Roo, 15 years and older, will need to pay a Tourist Usage Fee of $224 Mexican pesos (MXN), approximately $10 USD depending on the exchange rate. Popular vacation destinations in the state include, but are not limited to Cancun, the Riviera Maya, Playa Del Carmen, Tulum, and Cozumel."
The Tourist Usage Fee can be paid using the VISITAX platform. Use the website to make your payment before your departure. You may need to use the menu in the upper right hand corner to change the site from Spanish (ES) to English (EN).
We strongly suggest clients know the testing process and current COVID rules for their destination. Also, be sure to take care of the new Tourist Usage Fee if traveling to the Mexican state of Quintana Roo.
We HIGHLY recommend to travel to the following resort chains as they are providing FREE Covid-19 testing upon departure back to the US, which is required for reentry: Secrets, Dreams, NOW, and El Dorado Resorts. We've had rave reviews for many resorts this year, so if you'd like your travel specialist's opinion based on other clients testimonials, please ask using our contact page or by calling us at 217.223.8747!
Our Iceland Group Trip is still a GO for this November. Click here for more about the itinerary of the trip. It's most likely that Iceland will require a Covid-19 vaccination to enter. We will keep you up-to-date on the requirements for this trip.
Happy Travels!