Start Planning for Summer – May 2021 Newsletter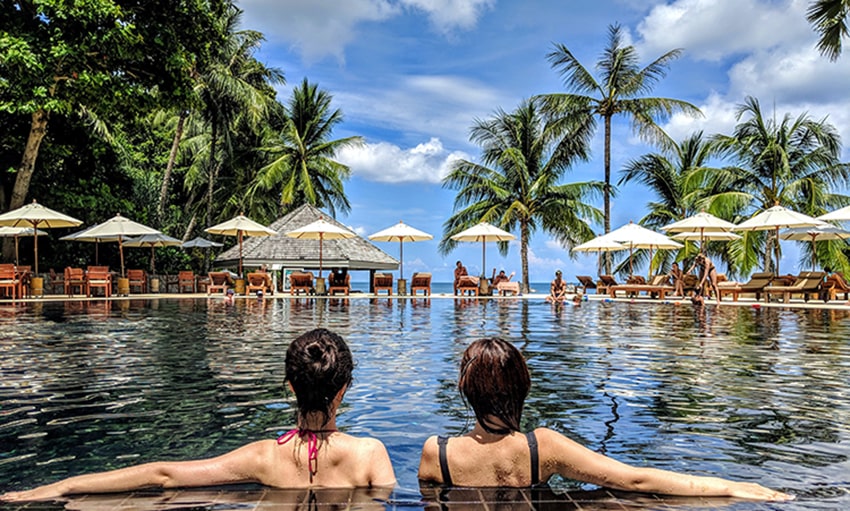 We are loving the summer heat!
Travel is a go and people are ready to get moving! With that in mind we have some exciting vacation opportunities for you to check out:
Enjoy the sun in Jamaica with deals to be had on nonstop air from St. Louis. Give us a call now at 217.223.8747 to get a quote to your favorite Jamaican resort. Depart either on Saturday (from now until August 28, 2021) or Sunday (from June 6-July 31, 2021)!
Book now! Flights are filling up. Nonstop flights are selling fast right now, so BOOK NOW if you're thinking of traveling in the next 11 months!
New group trip alert! Take the Tulip Time River Cruise on the Rhine in April 2022. This FULLY ESCORTED Group Trip will fly out from St. Louis on April 20,2022 and return on April 30 with one pre night in Amsterdam.
Our Iceland Group Trip is still a GO for this November. Find out more here about the itinerary of the trip. It's most likely that Iceland will require a Covid-19 vaccination to enter. We will keep you up-to-date on the requirements for this trip.
Don't forget about your credit! If you hold a 2020 Covid credit from us, this will expire on December 15, so please call us to use your credit. You can reach us at 217.223.8747.
We strongly suggest clients know the testing process and current COVID rules for their destination. Also, be sure to take care of the new Tourist Usage Fee if traveling to the Mexican state of Quintana Roo.
We HIGHLY recommend to travel to the following resort chains as they are providing FREE Covid-19 testing upon departure back to the US, which is required for reentry: Secrets, Dreams, NOW, and El Dorado Resorts. We've had rave reviews for many resorts this year, so if you'd like your travel specialist's opinion based on other clients testimonials, please ask using our contact page or by calling us at 217.223.8747!
Happy Travels and be sure to tag us in your vacation photos on Facebook!
Best,
Katie Cernea