Deal of the Month: Punta Cana – June 2021 Newsletter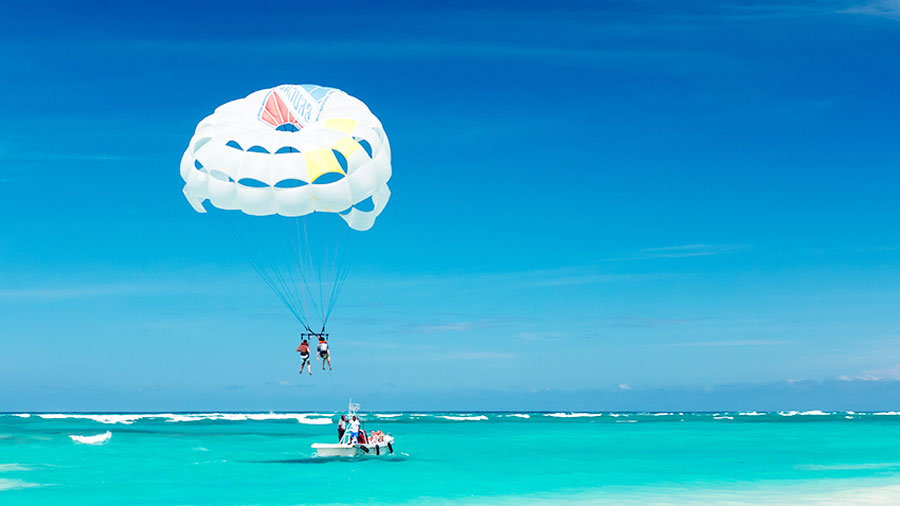 Planning is the name of the game for savvy travelers!
🗓 DEAL OF THE MONTH!  Plan ahead and SAVE!  Three nights in Punta Cana staying at the Bahia Principe Grand Punta Cana! Leave either September 20 or September 26.  All-inclusive resort, round-trip airfare from St. Louis for $484 per person! Contact us now on our website or by calling 217.223.8747!
🧳 The London & Paris group trip has been rescheduled for July 2022!  There's still time to join us. We'll be leaving July 20, 2022!
🎉 New group trip alert! Take the Tulip Time River Cruise on the Rhine in April 2022. This FULLY ESCORTED Group Trip will fly out from St. Louis on April 20, 2022 and return on April 30 with one pre night in Amsterdam.
👍 Don't forget about your credit! If you hold a 2020 Covid credit from us, this will expire on December 15, so please call us to use your credit. You can reach us at 217.223.8747.
🤩 We are EXCITED for our Iceland Group Trip for THIS November!  We are looking forward to seeing the Northern Lights and mark this destination off our bucket list.  Stay tuned as we prepare for this once-in-a-lifetime trip and share our experiences while there!
💡 Don't forget, we don't just book vacations!  We are GREAT destination wedding and honeymoon planners!  We also book LARGE family vacations (we've booked family trips with dozens of family members) and personal group trips – get a group of friends together and make your own itinerary! Start designing your personal vacation experience here.
Safe travels,
Katie Cernea