How about tulips and saving $200 per person? – July 2021 Newsletter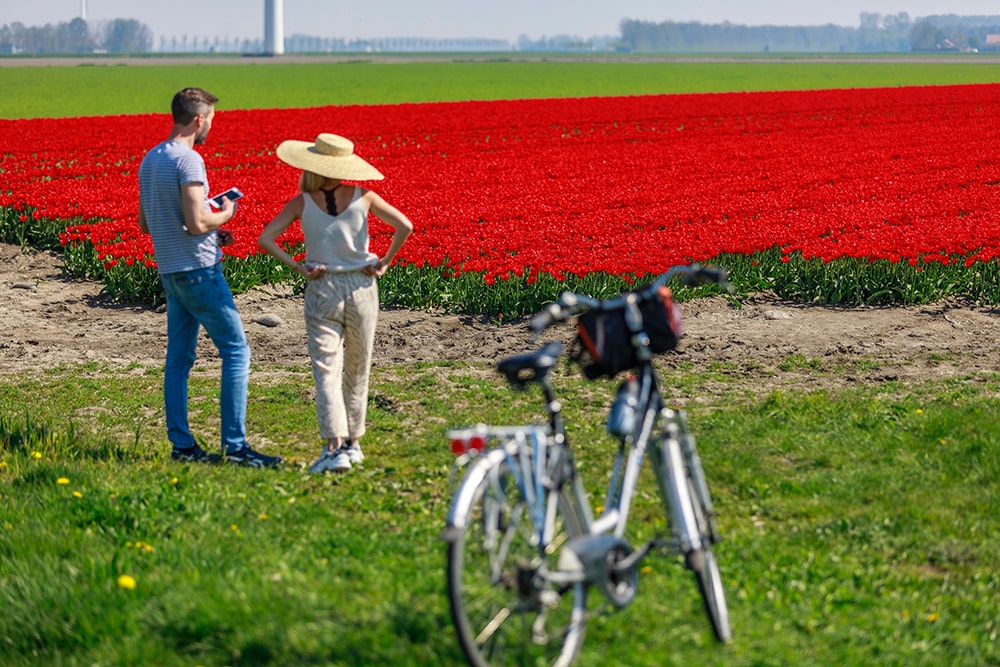 The only thing better than looking forward to a trip you just booked is knowing you saved $200 per person!
🥳  Book early and save!  You can save $200.00 per person when you book our Tulip Time Rhine River Cruise trip between 8/2/2021 – 8/31/2021! We are excited for this FULLY ESCORTED Group Trip with Avalon Waterways on the Panorama ship. We'll leave from St. Louis in April 2022 with one pre night in Amsterdam. Contact us now on our website or by calling 217.223.8747!
🏝  A quick and easy trip to Jamaica. Read about my trip to the island in July. Things are a little different, but the beaches are still g.o.r.g.e.o.u.s.
🌈  Rest assured. While you're on a trip booked with Destination Travel, you can be confident that you're in the capable hands of our partners. Plus, we're us just a phone call away with the 24-hour hotline we provide. Learn more about why we're the best at what we do.
💡 Don't forget about your credit! If you hold a 2020 Covid credit from us, this will expire on December 15, so please call us to use your credit. You can reach us at 217.223.8747.
 The London & Paris group trip has been rescheduled for July 2022!  There's still time to join us. We'll be leaving July 20, 2022!
Happy trails,
Katie Cernea