Have You Booked Any Trips for Spring Or Summer!? – February 2022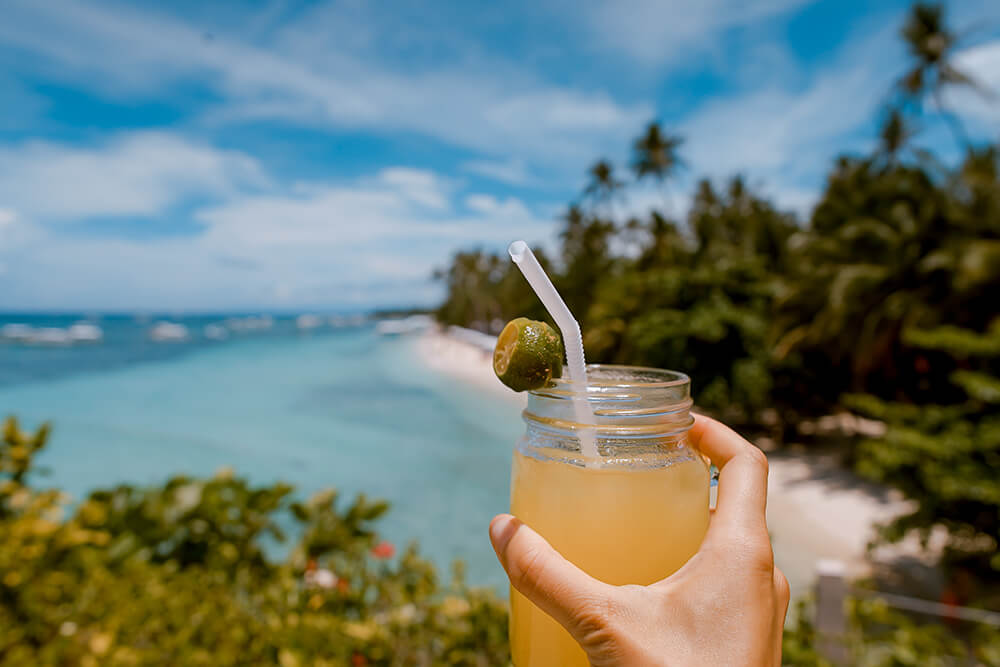 We are getting excited as we plan our summer and spring travels!
🇨🇦 The Best of Eastern Canada: Summer 2022
 You can save $200 when you book our Eastern Canada trip by March 29!  This nine day FULLY ESCORTED trip from July 29 to August 6, 2022 will include the highlights: Toronto, Niagara Falls, Niagara-on-the-Lake, Thousand Islands National Park, Ottawa, Quebec City, Choice on Tour, Montmorency Falls, Maple Sugar Shack, Montreal. Get all the details here!
🔥 Enjoy Spur of the Moment Savings
Some last minute deals can be the best and most affordable way to go! If you wanna get away in the next six weeks, call us at 217.223.8747! We have some deals to Mexico!
🏖 So Many Options in Mexico
Last month Kassie went to Mexico to check out some new resorts – Nickelodeon Riviera Maya, El Dorado Seaside Suites Palms, El Dorado Casitas (adults only), Over the Water Bungalows at Maroma, El Dorado Royale, and El Dorado Maroma.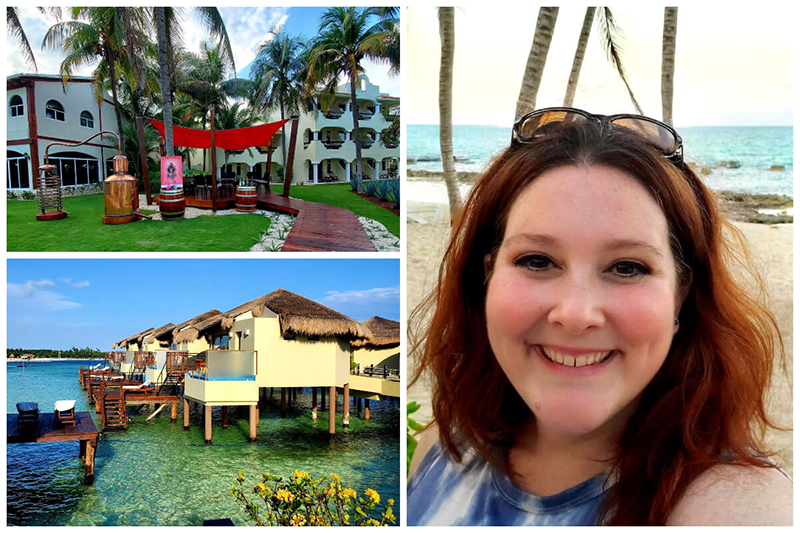 🧳 Travel Is Open — Live Your Life
We have so many clients calling to ask when they can or should travel again — let us just say: Travel is Open! No matter what you have in mind, contact us and let's get planning.
We just finished escorting our SECOND group since Covid started. The trip went smoothly and everyone was happy! No issues encountered at all. Our next group trips will be our Tulip Time Rhine River Cruise in April 2022 and a trip to Eastern Canada in Summer 2022.
⏱ Get your passport early
Plan ahead and hurry! It's taking around four and a half months to get passports back and around three months to get expedited passports. We recommend people to plan ahead and get them done now! Also, you need six months of validity on the back end of your passport when traveling internationally, so plan for that as well.
💍 It's Wedding Planning Season
We have had many people planning smaller, more intimate weddings and destination weddings are especially popular. Couples are often choosing tropical locations as the spot for their big day because of beautiful landscapes and the opportunity to gather away from every day hustle and bustle to celebrate. We've had some elopements booked! Give us a chance to quote you an intimate destination wedding, elopement, or honeymoon! There's no cost to you for us helping you plan! You can contact us here or call 217.223.8747.