June 2022 Travel Tips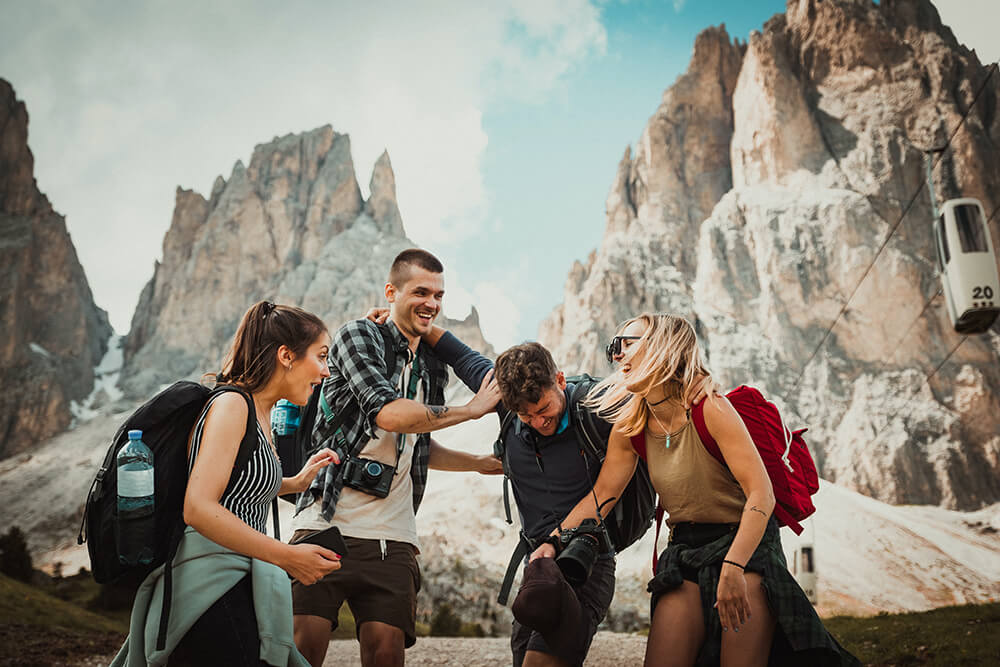 ☀️ Book Now to Lock in Savings
With prices going up and inflation doing what it does, booking your 2022 and 2023 trips right now will save you LOTS of money! Only a deposit is due when booking with us. The full price of the trip isn't due until 45 days from departure but you lock in those lower prices with the deposit!
Let's start planning together.
🎉 2023 air is out for charter flights!
If you fly from St. Louis, Chicago, Cleveland, Denver , Kansas City, or Philadelphia, book your flights now and save big.
Call us now at 217.223.8747.
🧳 We're going to Scotland!
Don't be shy-you're not the only daydreaming traveler with a major crush on Scotland. With its lush rolling hills, dramatic coastlines, tiny villages, and towering fairytale castles, what's not to love?
Learn about this May 2023 group trip!
🟢 Find amazing things to do. Anytime, anywhere.
We highly encourage you take sides trip while on ANY trip — it's a great way to see and experience more. Did you know you can find and book an excursion through Viator to just about anywhere?
You can browse and book some amazing options here.
👇 Here I am when I recently booked a fishing excursion while in Florida!