August 2022 Newsletter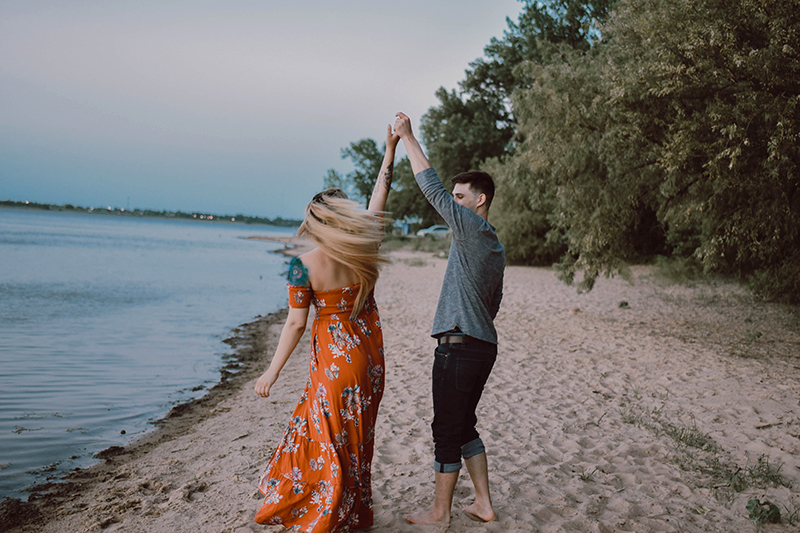 🇨🇦 We had a great time up North!
Our group trip to Canada was a success! The weather was perfect, the food was delicious, and the company was the best! We've put a fun, little photo album together for you to see some of what the group got to experience while they were away! Check out the photo.
☃️ Snow at home means a trip to the beach.
Book your beach vacations NOW! Trip insurance prices are going to increase soon, so save some money now by booking that trip early! Send us a message here or call us at 217.223.8747.
🧭 Give the gift of travel.
Gift certificates are available from Destination Travel. You can get a gift certificate for someone that doesn't yet have a trip booked with us OR you can put money toward a trip someone already has booked with us. You can email us here.
🧳 We're going to Scotland!
Don't be shy-you're not the only daydreaming traveler with a major crush on Scotland. With its lush rolling hills, dramatic coastlines, tiny villages, and towering fairytale castles, what's not to love? Learn about this May 2023 group trip!