December 2022 Newsletter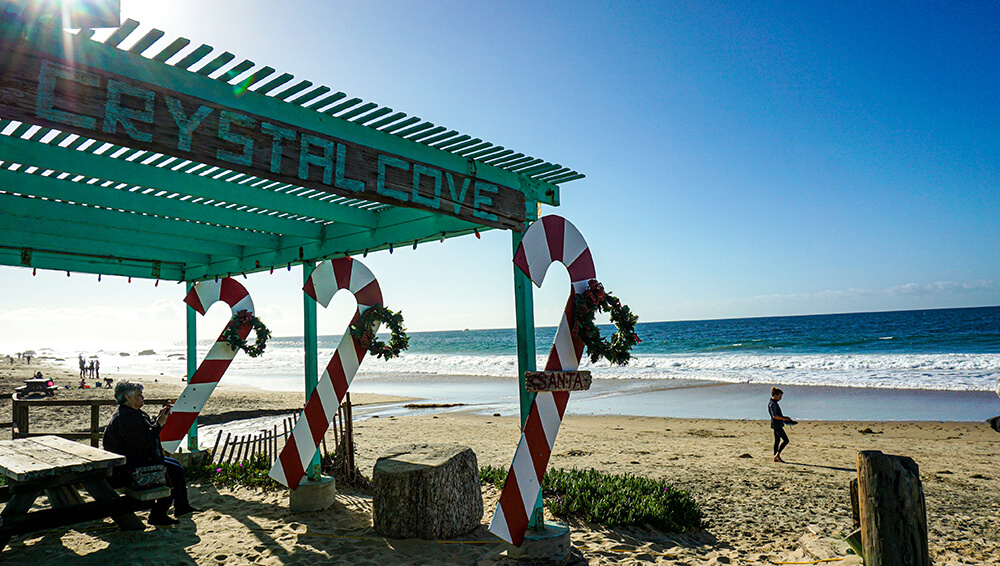 Don't let the holiday season pass before you check out these highlights from Destination Travel:
🎄 Attention Last Minute Shoppers: Perfect Stocking Stuffers Available
They say you value experiences more than stuff, which means a gift certificate from Destination Travel would fit perfectly in any stocking. You can get a gift certificate for someone that doesn't yet have a trip booked with us OR you can put money toward a trip someone already has booked with us. You can email us here or call us at 217.223.8747.
💍 Getting Married Soon? Win a Free Honeymoon at the Quincy Area Bridal Magazine!
We are excited to be a sponsor again for the Quincy Area Bridal Magazine's Wedding Expo on Saturday, January 14, at the Oakley Lindsay Center!
We will be giving away a FREE honeymoon to Dreams Vista Cancún! This package includes nonstop, roundtrip airfare for two and a three-night stay at Dreams Vista Cancun! The winner will be responsible for taxes and insurance.
Dreams Vista Cancún is a golf & spa resort, is all-inclusive with Unlimited Luxury amenities, is family friendly, has a rooftop pool, and much more!
You must register to attend this FREE event!
The winner must be 18 years of age, have a valid passport, and travel by 12/15/2023.
✈️ Better Air Service Now in Quincy
Our very own travel specialist Kassie Casey got to go to Quincy Regional Airport last week to welcome Southern Airways to Quincy!
Since December 1, the new airline has had 24 flights and they've taken off 24 times! This airline has a 99.3% take-off rate, which means no more cancellations for our clients!
We hope this airline is a better fit for our clients and the tri-state area!
⚾️ Available Now: Spring Training Packages to Florida
We have tickets to Spring Training 2023 at Roger Dean Stadium in Jupiter, Florida, again this year! The seats are in the same section, 109. We cannot wait to see you in Florida! Call 217.223.8747 or send us a message here to start planning!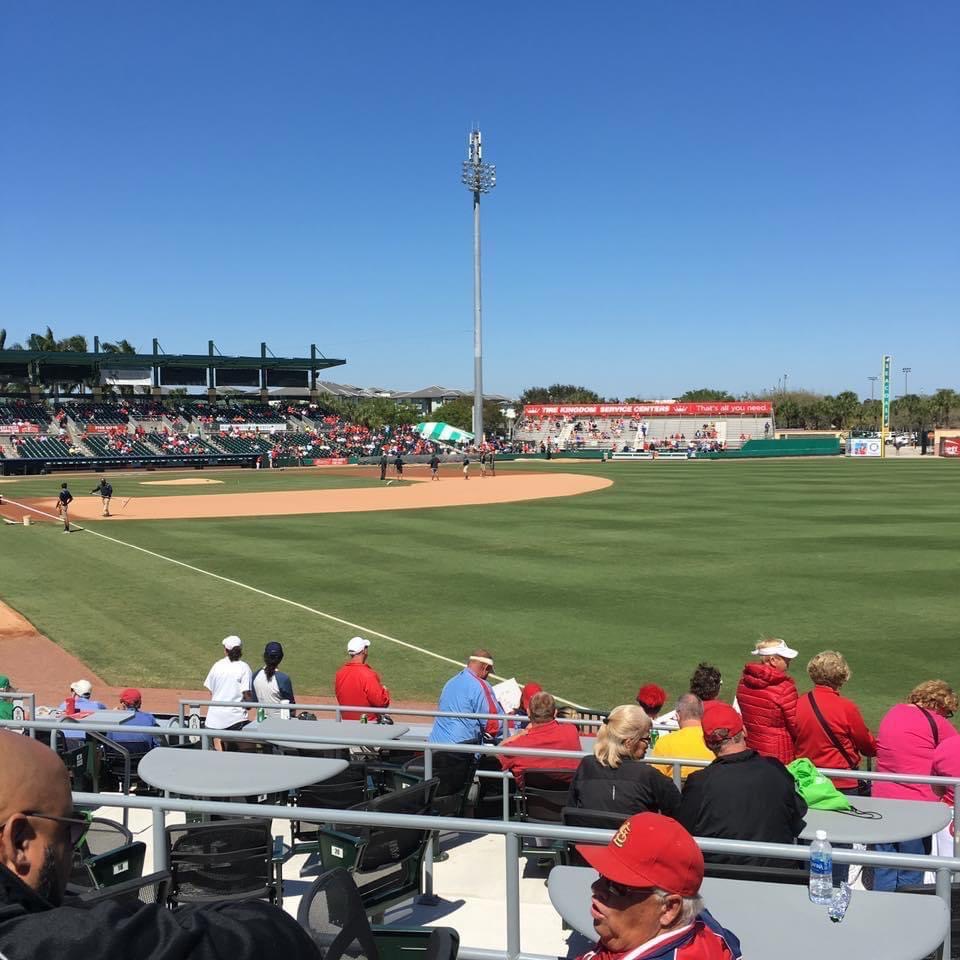 🚨 Scotland May 2023 Trip: Few Spots Available
If you have any interest in Scotland, call us today at 217.223.8747 for details! We have only a few available for our Scotland group trip next May so act fast! Plus, the full payment isn't due until 45 days from departure – only a deposit and trip insurance are due upon booking! When I look at the photo below, it's hard to believe it's real. Learn about this May 2023 group trip here.