January 2023 Newsletter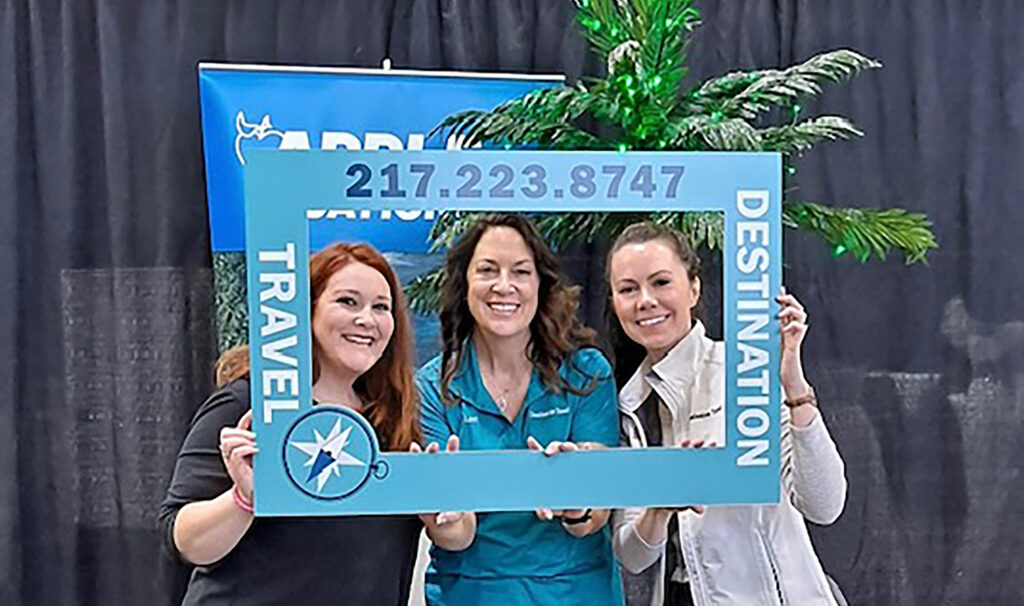 The holidays had us busy, but we loved getting together with family and friends and are very excited for travel in 2023. Here are some of the highlights:
💐 Thank you for those that attended the Wedding Expo in January!
We had a great time and loved meeting all the area soon-to-be brides!
Congratulations, Kirstie Maxwell! She won our honeymoon giveaway at Quincy Area Bridal Magazine's Wedding Expo! Kirstie and her fiancé, Nathan Fox, now have TWO roundtrip airfare tickets and three nights stay honeymoon to Dreams Vista Cancún!
The happy couple have a beautiful wedding planned for October 14 of this year! Dreams Vista Cancún is a golf & spa resort, is all-inclusive with Unlimited Luxury amenities, is family friendly, has a rooftop pool, and much more!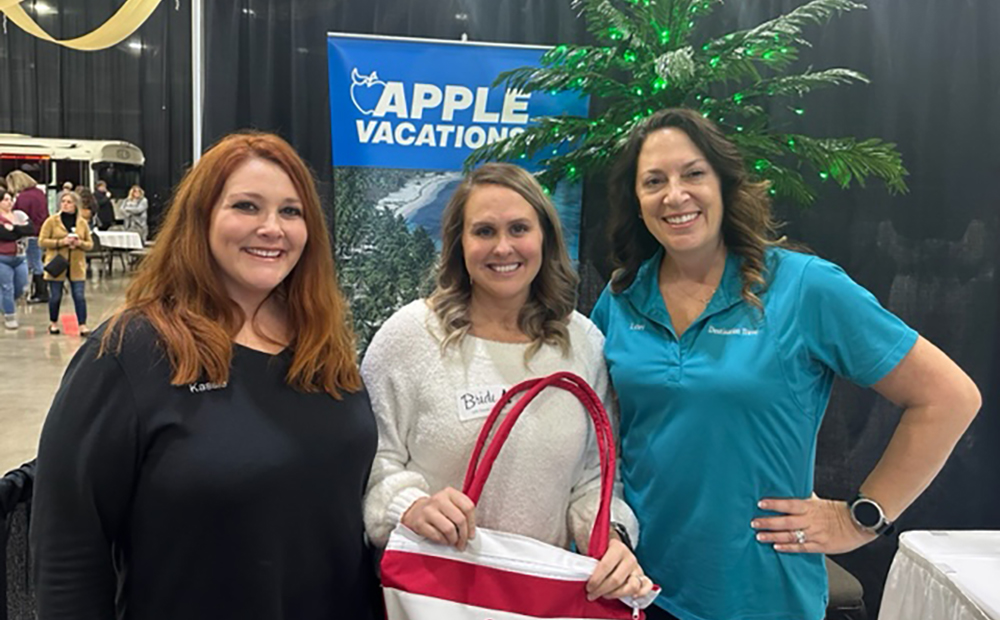 💍 Are you in the market for a wedding or honeymoon in the next year?
Let us help you plan! We are experts at destination weddings, and we LOVE to book romantic honeymoons! Call us today at 217.223.8747 to get a free estimate on the trip of your dreams!
🚢 Call us about cruises!
We have received some new cruise routes and rates for Alaskan cruises, Hawaiian cruises, and European cruises – river AND ocean! We book the world's BEST cruise lines! Reach out to us here.
🚨 Scotland May 2023 Trip: Limited Spots Open
Interested in Scotland? Call us today at 217.223.8747 for details! The deadlines for all early pricing deals have passed, but we still have a handful of spots available. 30 people are signed up right now! Learn about this May 2023 group trip here.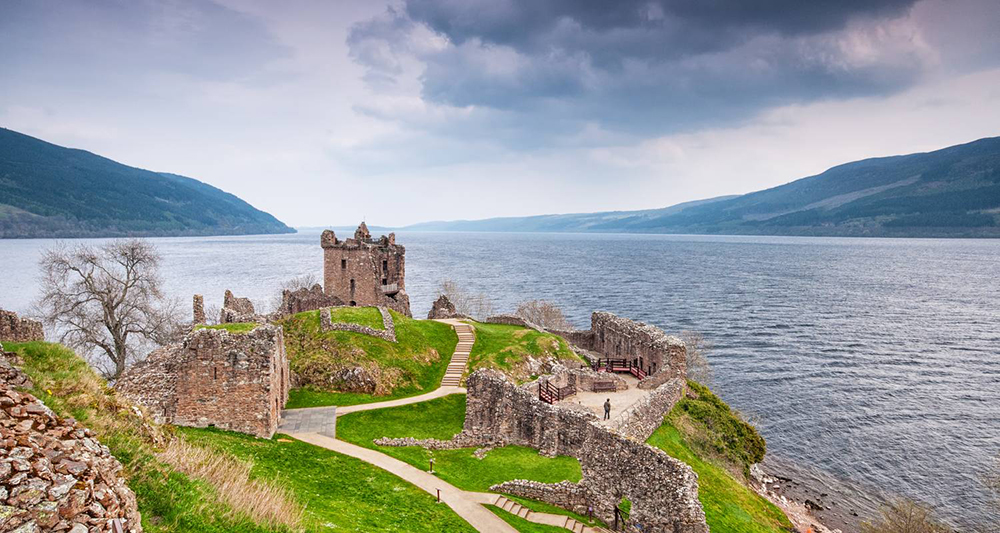 ⚾️ Available Now: Spring Training Packages to Florida
We have tickets to Spring Training 2023 at Roger Dean Stadium in Jupiter, Florida, again this year! The seats are in the same section, 109. We cannot wait to see you in Florida! Call 217.223.8747 or send us a message here to start planning!