Happy St. Patrick's Day! – March 2021 Newsletter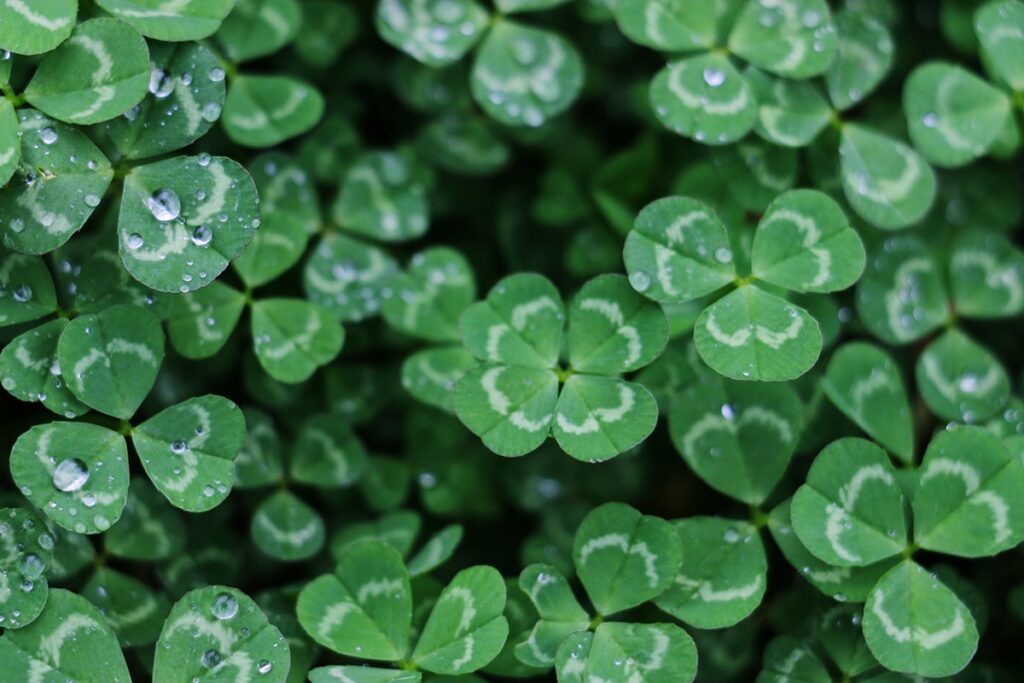 Travel is coming back due to vaccinations and deals are everywhere!  Call us at 217.223.8747 to book your next trip! Plus, FREE Covid testing!
We are having MANY clients travel to Mexico taking advantage of some CRAZY good deals.  With the resorts implementing covid procedures and offering free testing upon going home (required by US for reentry), it is safe and easy to travel to Mexico this spring!
Our social media director traveled to Texas earlier this month and was happy to report that the airports are running almost like they used to!  There are no more temperature checks, and upon her flight back home Southwest had reimplemented the food and snack service on the plane.  This service had been suspended until recently. Aside, from wearing masks, there isn't much that seems that much different from 2019. She did receive an email days before letting her know that the flight was full and that the middle seats would in fact be filled. In that same email, they offered to rebook if having a full flight wasn't agreeable.
During this time, don't forget to renew your passports if they are to expire soon.  Many countries require a valid passport that doesn't expire for up to six months from the date of your trip. Plan ahead so that you're prepared based on your itinerary.  Also, for our clients traveling outside of the US, remember to register your trip with the US State Department by making a STEP account.
We are happy to still be planning our group trip to Iceland THIS November!  We have a few openings still available! More details available here: Experience Iceland's Magical Northern Lights: November 2021.