Our Favorite Locations for Destination Weddings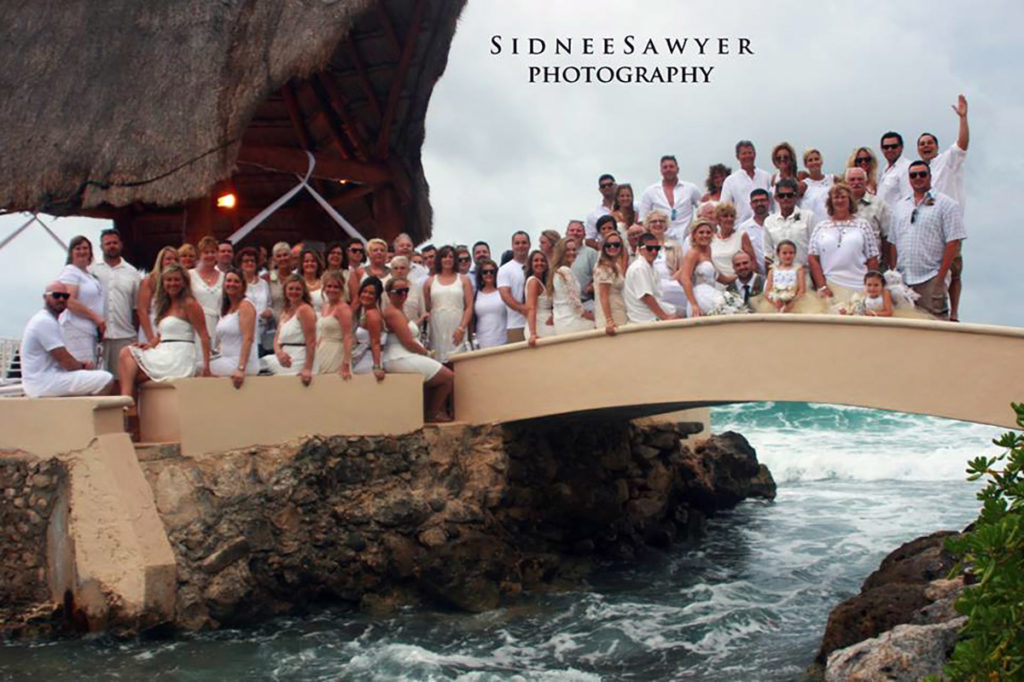 We love planning destination weddings! It's such a special treat to help you find a location, book the trip, and for our Travel Specialists to become some small part of your wedding day. (Destination Travel was even spotlighted on WeddingDayStory.com!)
Below are some of our favorite recommendations for destination weddings!
Hawaii – No passport needed, beautiful dark blue water with beach or mountain view options.
Jamaica – Easy paperwork, no blood test, beautiful year round, English speaking.
Mexico – Catholic churches are available on certain resorts for legal catholic weddings.
Punta Cana – Beautiful large beaches. Some resorts have adults only and family friendly side by side so every guest is happy!
On a cruise ship!– You can get married at any port or on board the ship!
We can help with this! Call Destination Travel at 877.275.7799 or contact us here to start planning your family vacation! There's no fee for using our services. Plus, we price match all online packages and you get the ease and peace of mind that a real person is just a phone call away.