Attention All Couples: You Can Win One of Two FREE Honeymoon Trips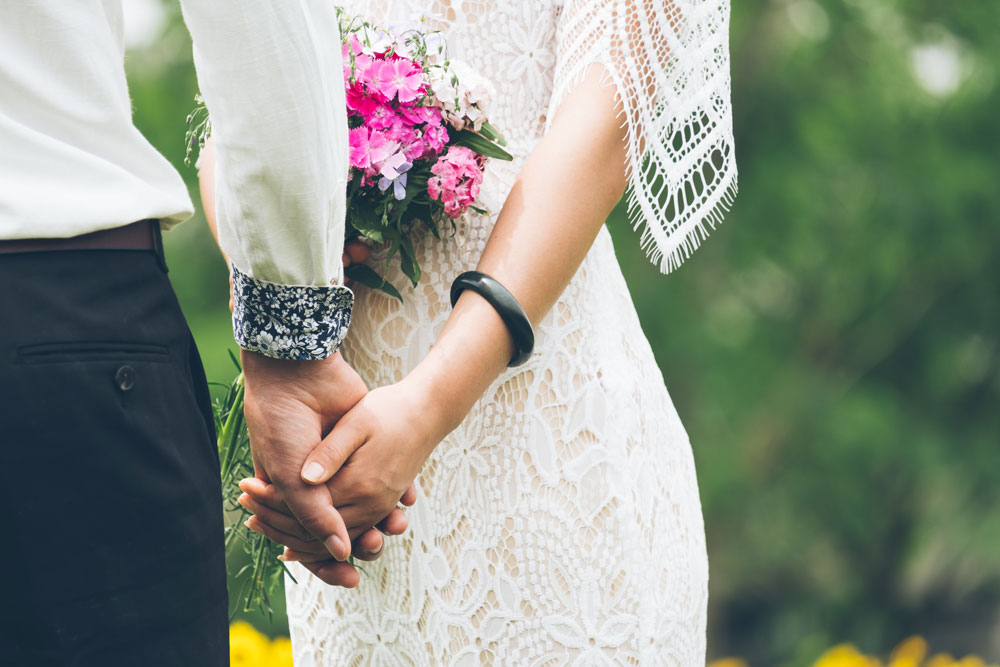 Planning a wedding? Register today for the free Quincy Area Bridal Magazine's Bridal Expo for January 11th and 12th! It's a great way to meet the area's best wedding vendors, be entered in a giveaway for 2 honeymoons from us at Destination Travel, and more! You must register here to attend the free Bridal Expo.
We love attending the Bridal Expo because honeymoons and destination weddings are some of the most fun and rewarding trips to help plan! Plus, Destination Travel will be giving away two free three night, all-inclusive honeymoon trips with flights included from St. Louis! 🎉 We can't wait to see the excited face of the winners!
Honeymoon Giveaway
Destination Travel staff bring over twenty years of experience to the planning process, so we can give you the ins-and-outs as well as the dos-and-don'ts for scheduling your upcoming trip and making it one to remember. Be sure to read our Easy Destination Wedding Planning Checklist and Timeline blog.
Click here to sign up for regular promotions, emails, deals, and specialty wedding/honeymoon offers the weekend of the expo and throughout 2020!
The range of travel locations is always fun! Each couple is unique. Often people think of the beach when they think of their honeymoon, but people also ask about Europe, Australia, Iceland, domestic trips, Disney, and cruises! You start dreaming and we'll start planning.
Get in touch today to start planning your honeymoon or destination wedding whether you have a dream location in mind or you need us to suggest a few ideas! You can reach us by sending us a message here or calling 877-275-7799 or 217-223-8747.
---
Contest Details
You MUST be present to win, be 18 years of age by the date of the giveaway, have a wedding date in 2020 with honeymoon immediately following & other rules may apply.