The Benefits of a Destination Wedding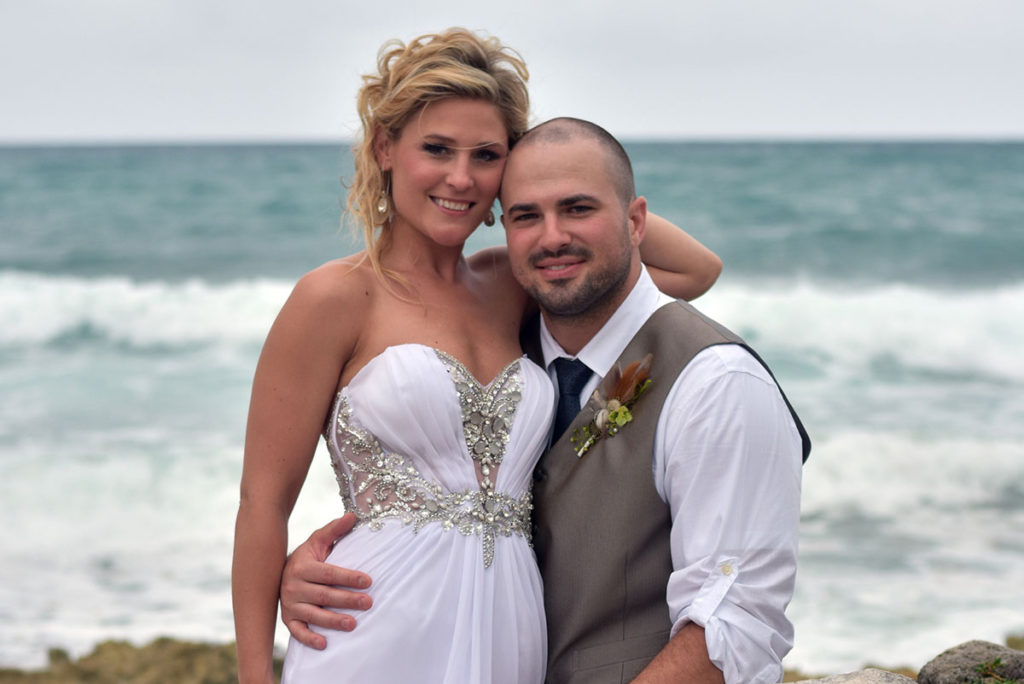 A destination wedding is the way to go in today's high stress environment and there is no doubt that a wedding celebration can be very stressful when planning in your local area means all the details are handled by the bride! With a destination wedding, the entire process is very simple and makes things nearly stress free.
You can customize your wedding based on your wants, needs, and interests. From a private wedding ceremony of just the bride and groom to a large group of 200 guests or more, most resorts can handle your needs! And the best part is that you only have to plan the resort and wedding package, send out invites with your travel agent information, and then relax.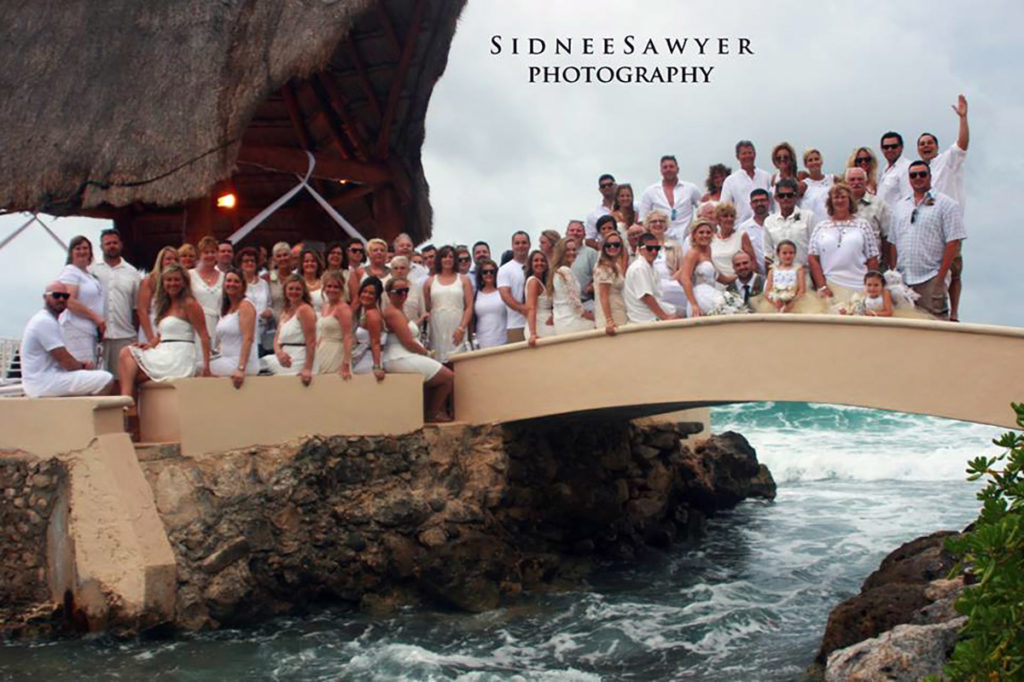 Our Travel Specialists at Destination Travel can handle all the bookings, questions, concerns, and let you know who is attending. It is literally that easy. Just imagine, no input from either side on venue, location of the wedding, times, colors, transportation, flowers, or any other details. You book your trip, set the wedding date, send the invites, and kick your feet up until it's time to pack!
Another amazing thing about a destination wedding is the affordability. The cost is much less compared to hosting a wedding in your local area or even going to a city where the costs increase more. Traditional weddings can cost upwards of $25,000-$35,000, and then you still have to pay for the honeymoon! Destination weddings cost a fraction of that – usually a few thousand dollars per person. But, in some cases, the wedding cost can even be complimentary (at select resorts), so you're technically only paying for the honeymoon. Now that is a great deal!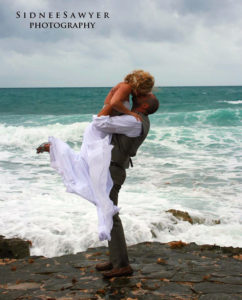 And don't forget the opportunity to have a week-long wedding celebration instead of a one-day celebration where you are too busy and stressed out to get to speak to everyone. I had a bride a few years back that had a large group travel to Riviera Maya for her wedding. They were expecting 20 guests and ended up having over 70 people. She was so surprised and honored by the turnout. After they returned home, what stood out most was how incredible it was to spend a week with all their closest family and friends eating, drinking, laughing, and reminiscing. They didn't realize how special that week would be for all of their guests and for them!
Give me a call even if you're just curious about what a destination wedding might offer. Getting an estimate isn't hard and we can work with any budget, any destination, and any number of guests! Send me a message at kassie@1destinationtravel.com or call me directly at 217-223-8747 ext 102 or 877-275-7799.