We are Thrilled for a 2020 Filled with Travel!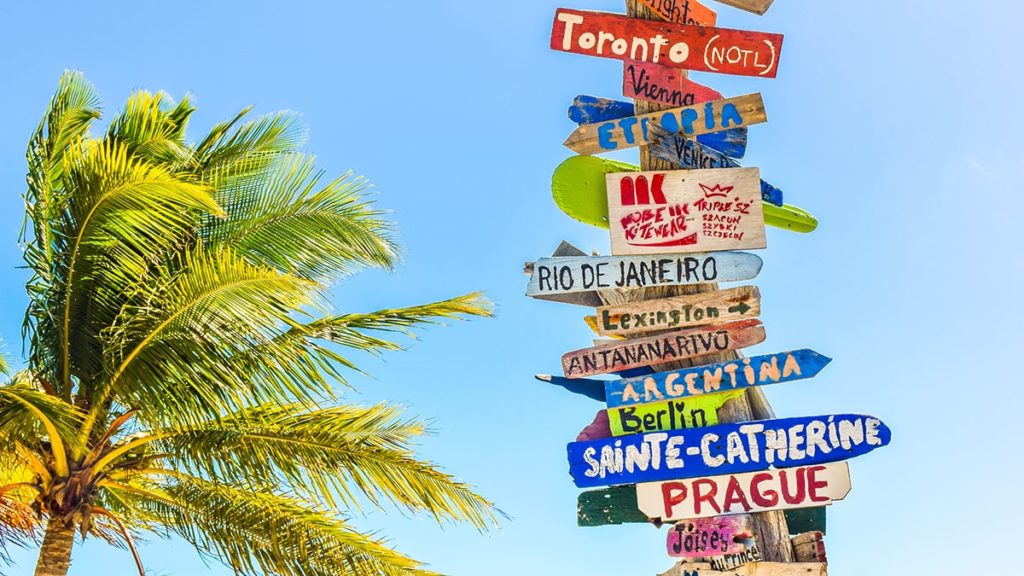 Happy New Year! We had a great 2019 with 1,164 people traveling with us!  More travelers like you worked with Destination Travel in 2019 than did in 2018, so thank you for helping us reach more of those travel-loving people! And, the new year is shaping up to be just as fun with MANY things to explore in 2020!
First up is our Florida Spring Training package! March will be here before you know it, so call us at 217.223.8747 to get your Cardinals Spring Training tickets reserved.  There is NO BETTER way to spend time in Florida than in the winter, enjoying baseball, walking the beach, and enjoying the beautiful weather!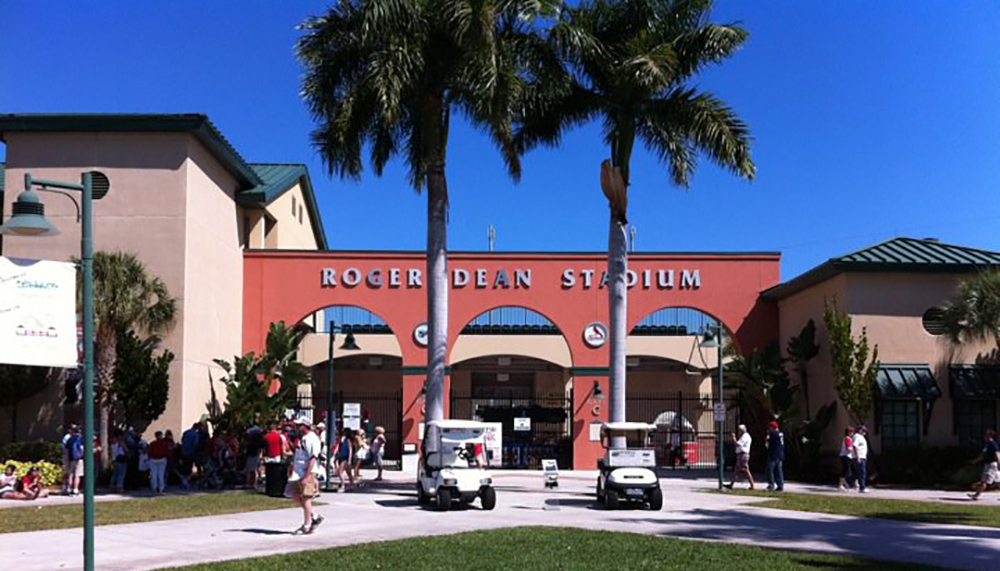 Next up is our London-Paris group trip, which has to be reserved BY FEBRUARY 5! The trip takes place this August, but we need to secure our airfare and final reservation for our group next month, so get ahold of us before February 5 if you're interested in adding yourself to our group!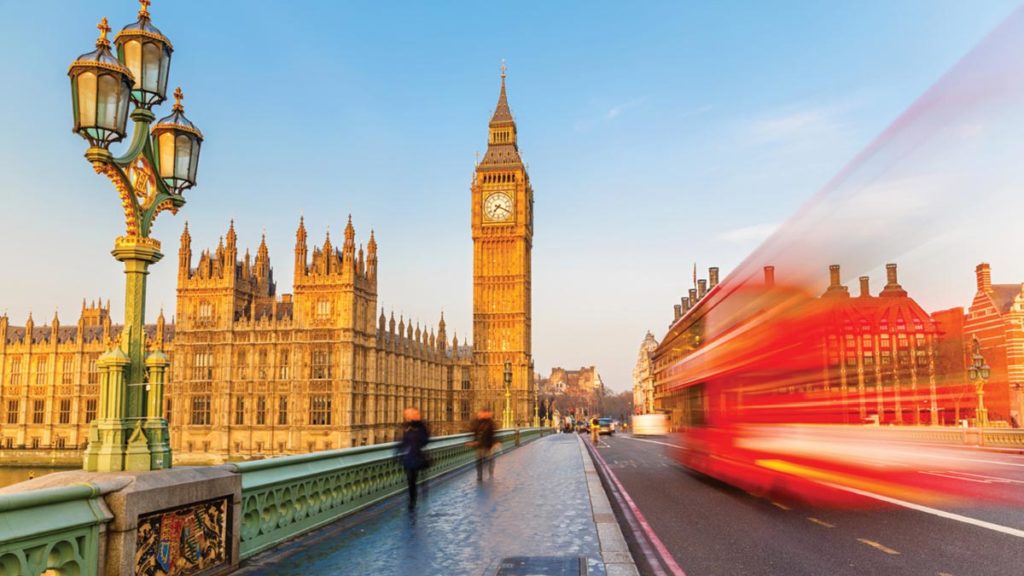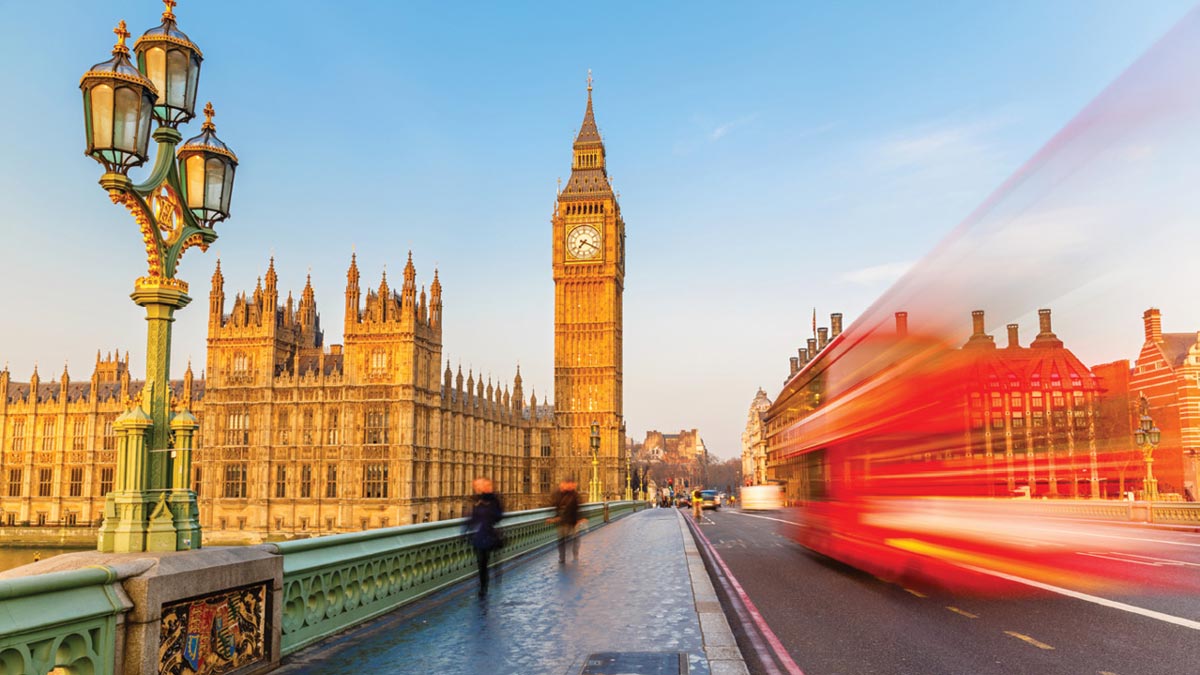 We also have a group trip to Iceland in November! Our group is growing each month but we still have some room for more.  We'll be exploring the Blue Lagoon, the Golden Circle, and we'll be hunting the Northern Lights MULTIPLE nights so we can be sure to secure a gorgeous siting. Two Destination Travel team members will be traveling on this adventure, so we'll be excited to share this once-in-a-lifetime experience with our clients.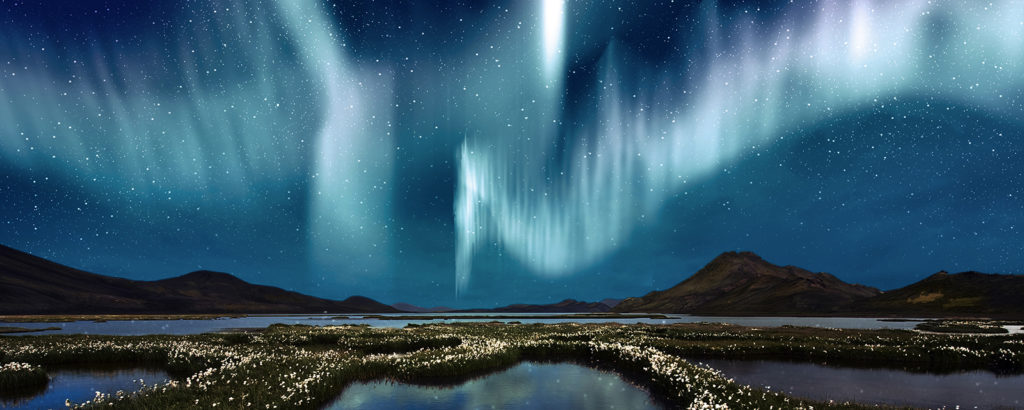 We enjoyed Quincy Area Bridal Magazine's annual Bridal Expo a few weeks ago.  We were so happy to be able to give away TWO honeymoon packages at this year's expo.  Congratulations, Sydney Armour and Raven Ash!
Honeymoon Sale!  We had SO MUCH fun at Quincy Area Bridal Magazine's Bridal Expo that we want to offer up a deal: Book your honeymoon with us by February 11 and we'll take $50 OFF your reservation!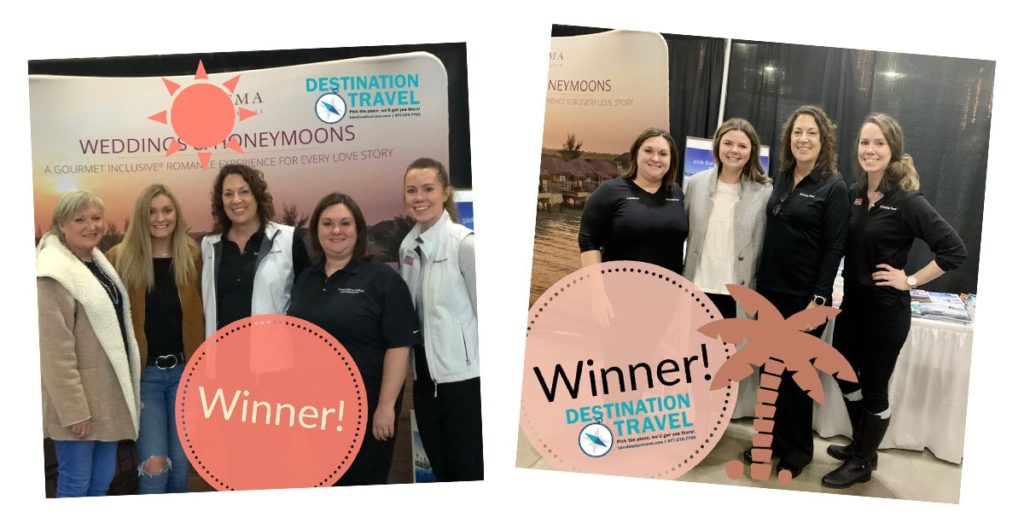 EXCITING NEWS! We are proud to announce that we are one of Funjet Vacations TOP 500 TRAVEL AGENCIES world wide for 2019! We have also earned a higher rank from 2018 by securing SILVER status! We book: Funjet, Apple, Classic, Southwest, Blue Sky, United, & SO MUCH MORE! Call us today at 217.223.8747 or send a message for a free quote on your next vacation.
For fun we'd like to share a LAST MINUTE DEAL! Reflect Cancun Resort & Spa, all-inclusive – enjoy four nights for $599 from St. Louis or Chicago O'Hare! Book NOW, travel by March 31, 2020.
We also have a long list of resorts where KIDS STAY FREE, so contact us to find out how to enjoy an all-inclusive vacation for the whole family! We can accommodate large families! And families with toddlers can enjoy TODDLER ALL-INCLUSIVE resorts too!
So don't hesitate! Start thinking about your next trip and let's start planning together! You can reach out to us by sending a message here or calling 217.223.8747.