November 2020 Newsletter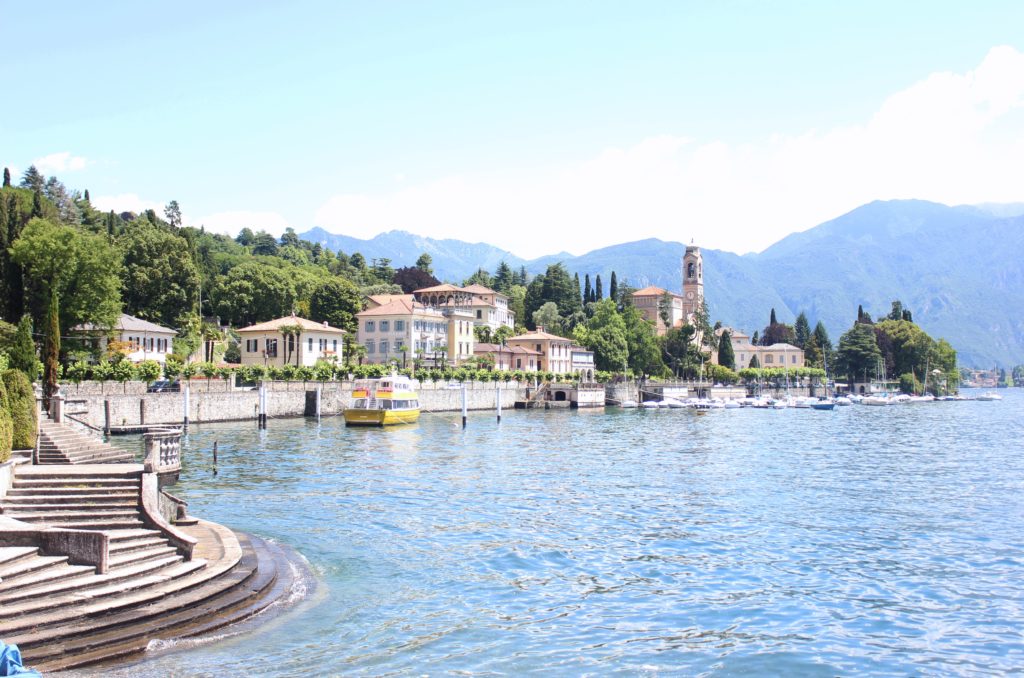 Happy Thanksgiving!
We are so thankful for all of you this holiday season. We hope everyone is enjoying a slower pace.  We miss seeing you all and group traveling with you all as well!
This time last year we were reminiscing about our Italy group trip we enjoyed just months before, and two years ago this time we were enjoying all of our pictures and memories from our Ireland group trip we returned from just weeks before.
We hope you are enjoying your family time! Don't forget, we also sell gift certificates! No destination has to be decided. Surprise them with the possibilities! You can even pay on a trip that someone already has booked with Destination Travel!
Yours in wanderlust,
Katie Cernea
Safety & Travel Tip
Create a STEP account with the U.S. State Department
For those of you deciding to travel again soon, we HIGHLY recommend making an account with the US State Department. We encourage clients to enroll in the STEP program. You will then receive travel updates, alerts, warnings, or special information as it becomes available in those areas of the world straight from our US State Department.
Through STEP or the free Smart Traveler Enrollment Program, U.S. citizens and nationals traveling and living abroad can enroll their trip with the nearest U.S. Embassy or Consulate. It takes a few minutes to create an account initially, and then with each trip you plan simply login and update your itinerary. Sign up here. >>
Travel Now!
Domestic travel is picking up, but with special precautions.
Mexico has been open to US travelers for months (Lori actually traveled to Cancun two months ago and is very impressed with the precautions being taken). Read her full report here. >>
The Dominican Republic is also beginning to open up as well! So give us a call 217.223.8747 or contact us here if you'd like to make it to the all-inclusive beaches this holiday season or this winter!
There are a few things to keep in mind: some countries require a negative covid-19 test to enter, Mexico does not require a covid-19 test, QR codes are being used on smartphones to answer questions in airports and at resorts, you must always keep a six foot social distance in airports, on planes, and at resorts, and masks are required in all common areas unless eating is involved.
Plan Ahead for Adventure
See the world with the ease of group travel